GROW MORE, DO LESS
LifeSpace Magic
Self-watering gardens minimize water waste and keep your garden happy. Remove watering off your daily to-do list altogether! A garden with a sub-irrigation system is a garden set for success.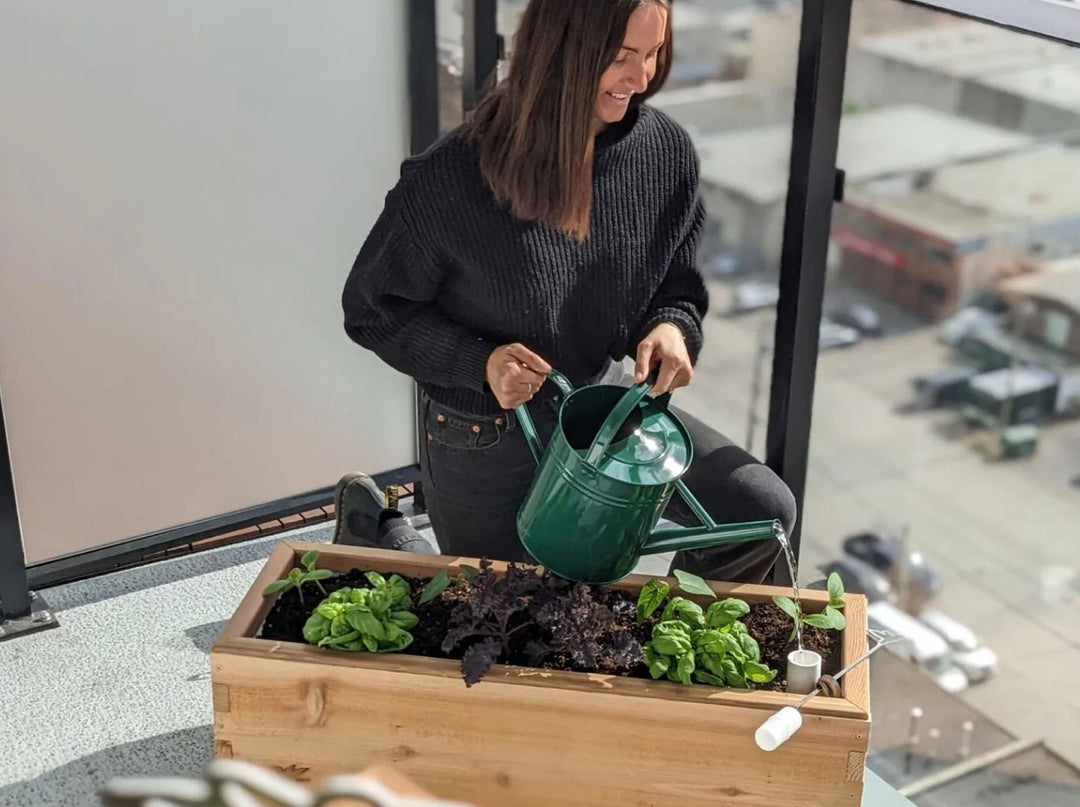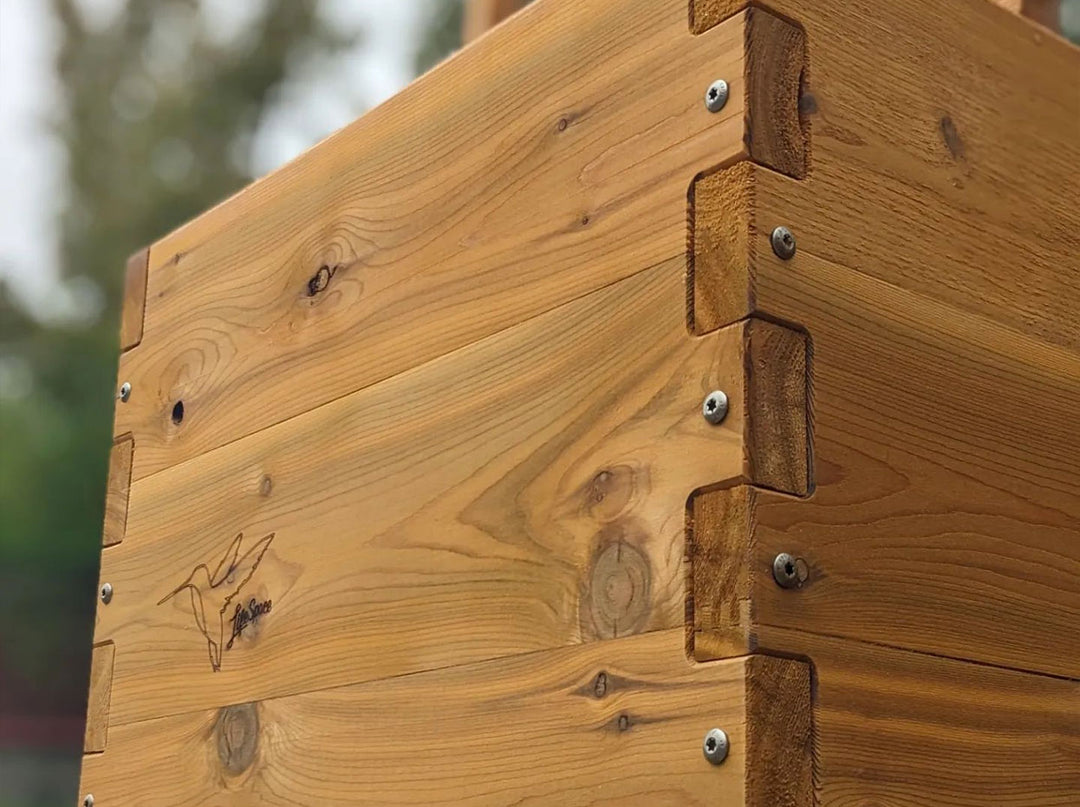 Form and Function
Design Matters
There is a visceral, immesurable power in great design. Our gardens are crafted with style and precision to be visually stunning and enhance the aesthetic of your outdoor space.
Beauty and Sustainability
Canadian Western Cedar
We believe that high-quality, design and sustainability go hand in hand. Our self-watering gardens use sustainable custom-milled western cedar, made to last.