Urban Agriculture Collection
Custom Self-Watering Gardens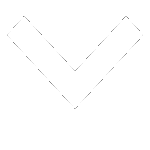 GARDENS / URBAN AGRICULTURE COLLECTION
Transforming Urban Spaces into Thriving Gardens

In the heart of our cities, urban agriculture is a game-changer, with a load of benefits. It slashes emissions from food transportation, reducing our carbon footprint and helping the environment. Plus, it brings fresh food right to your doorstep.

Explore our Urban Agriculture Collection and discover how you can be a part of this transformative movement towards a greener and more sustainable urban future.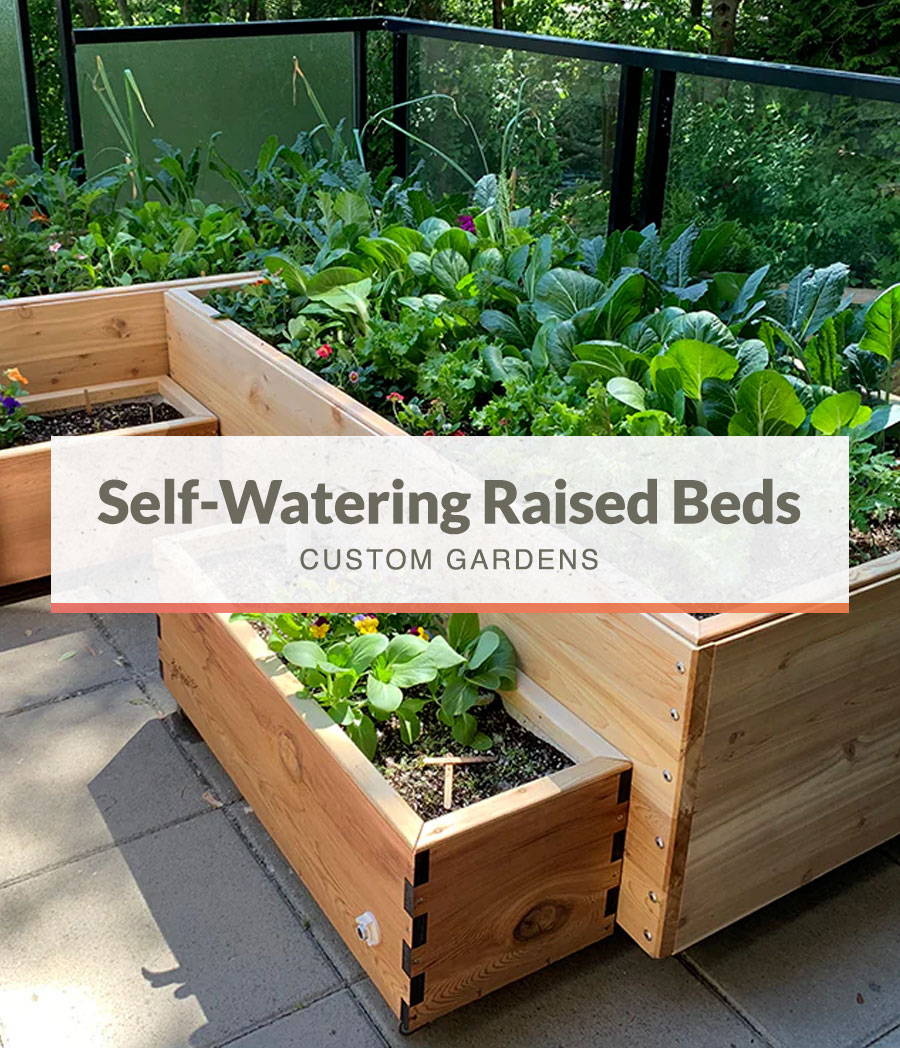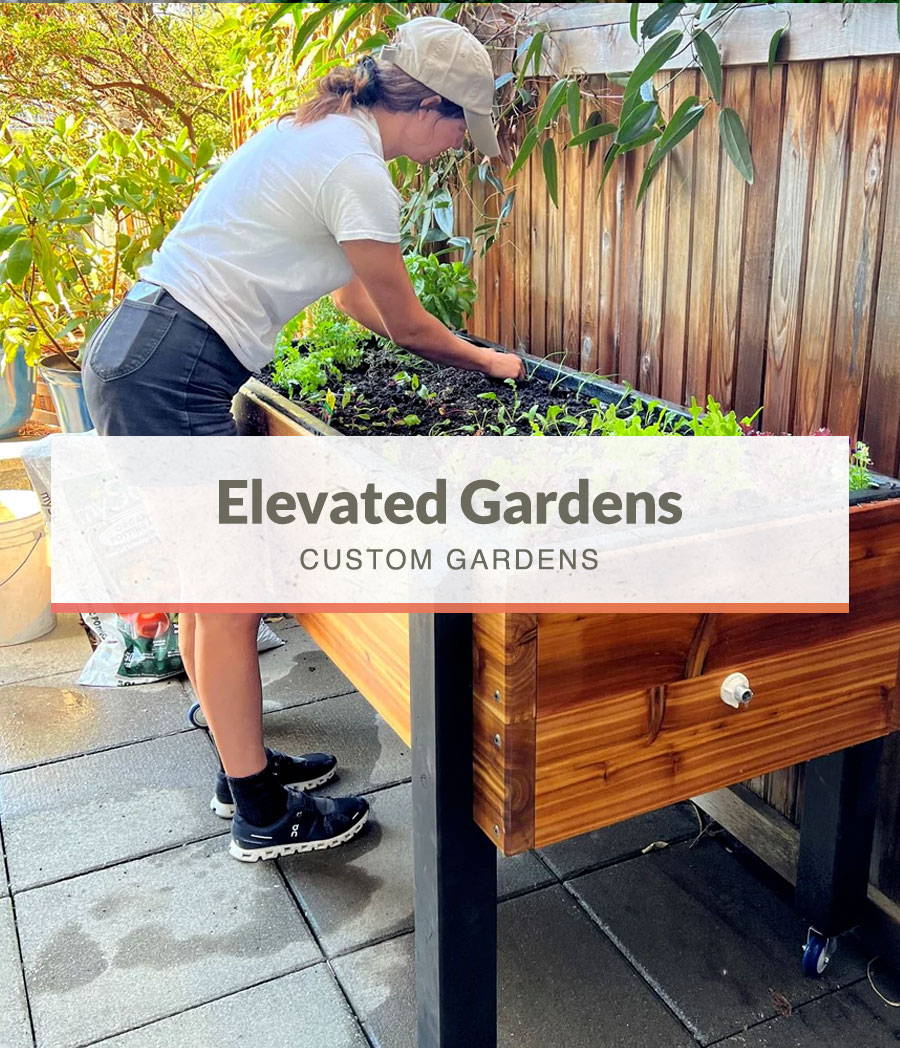 Residential Installations? Book an Edible Garden Consultation, so we can work with you to create the perfect garden for your space, budget and LifeStyle. During the consultation, you will receive tailored advice and guidance on all aspects of creating a successful edible garden.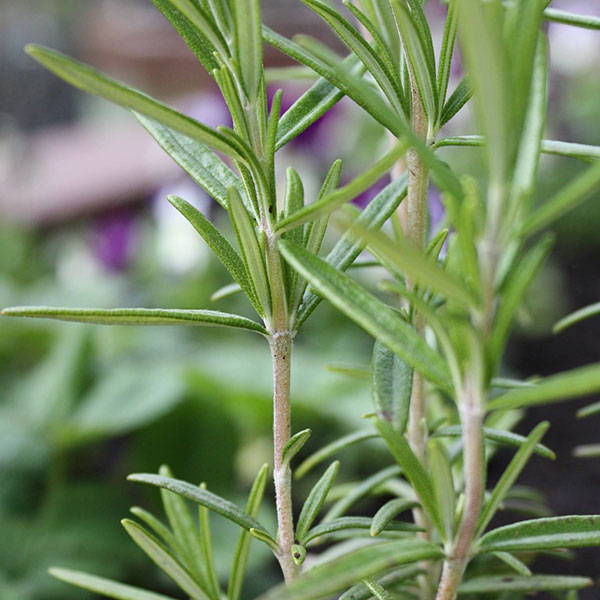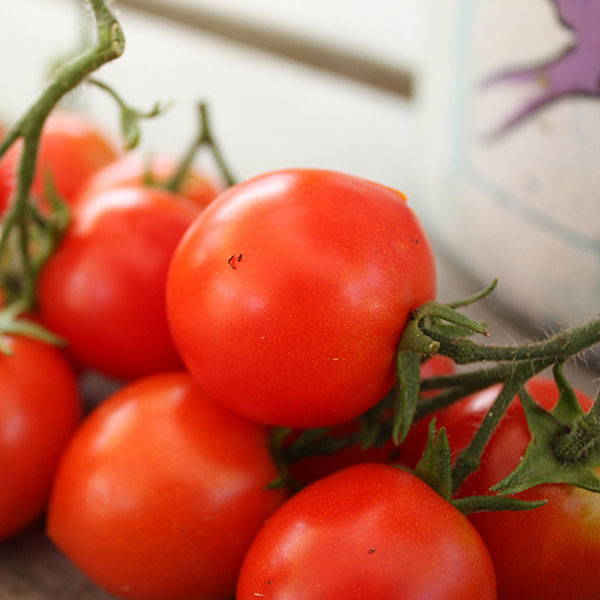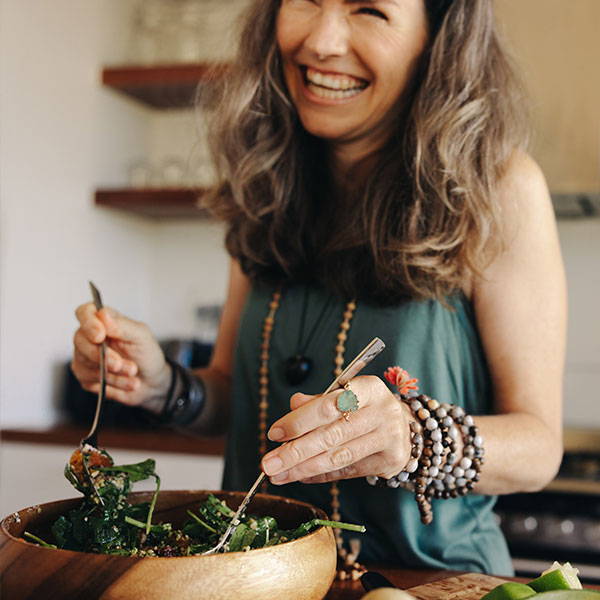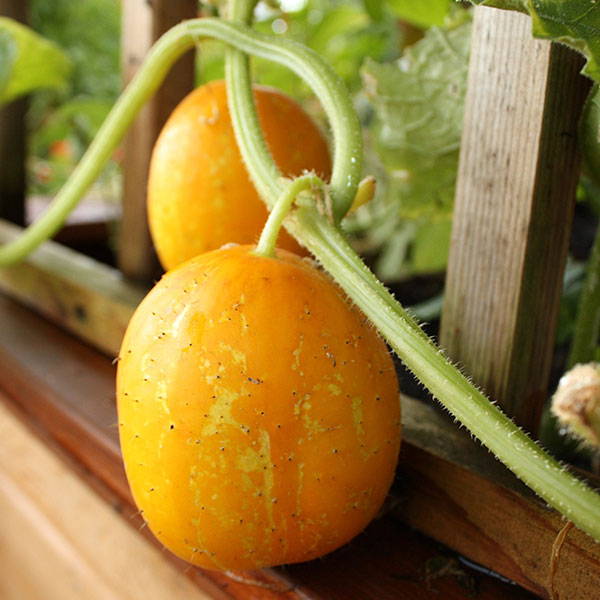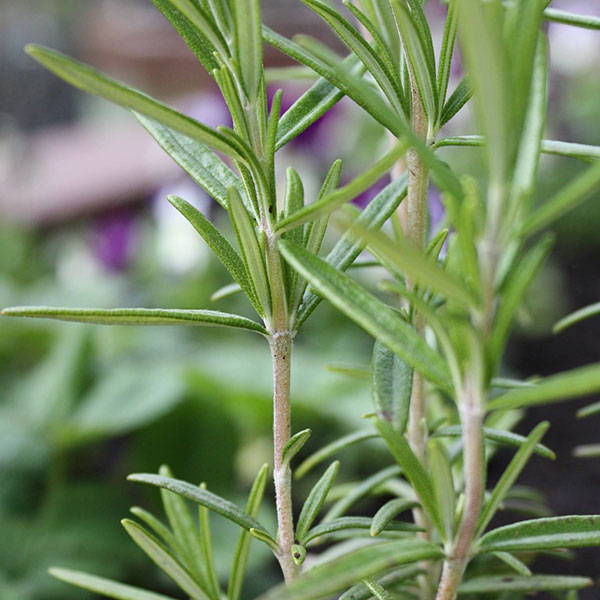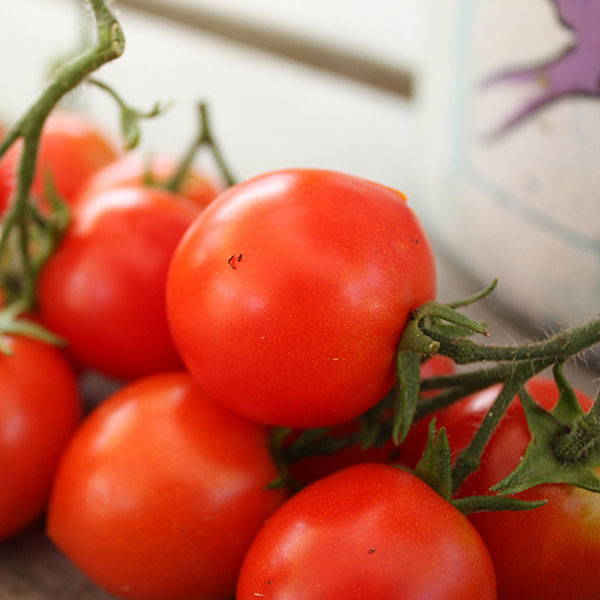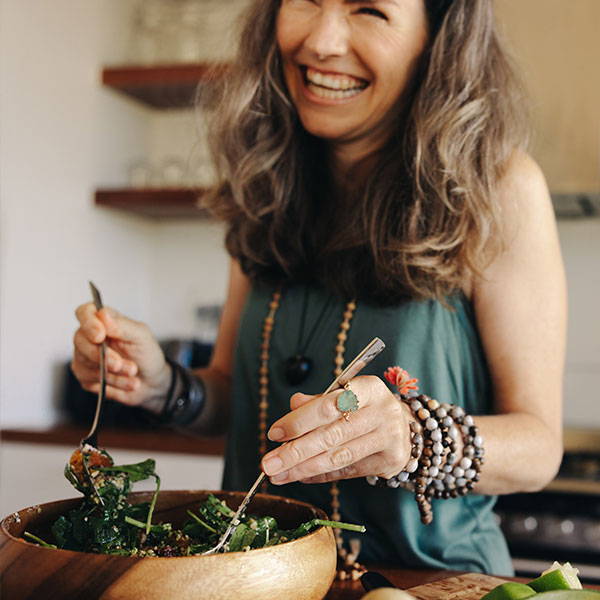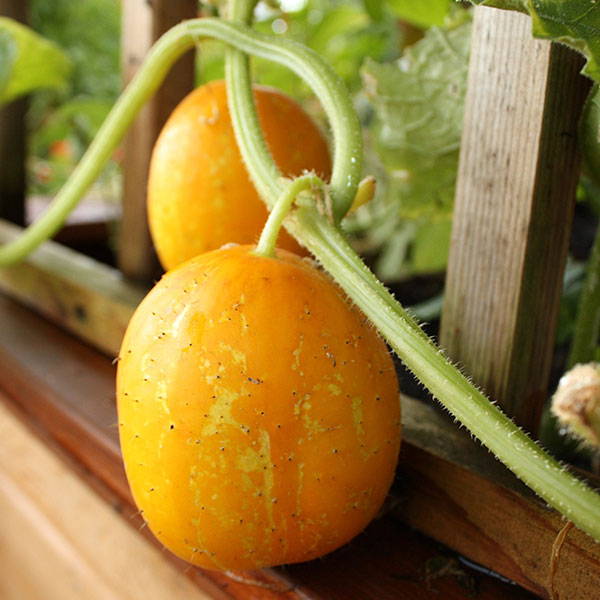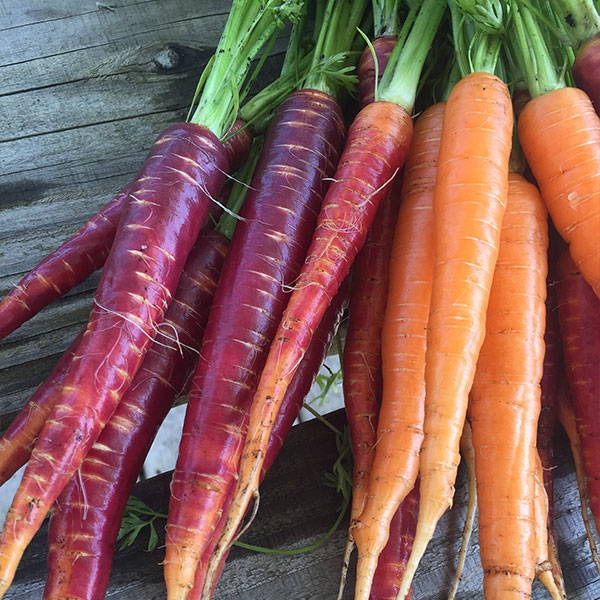 Succesful stories from
our growing community


★★★★★

"Absolutely love my custom garden. My family and I enjoy watching our garden grow more each day and even my picky eaters are eating more veggies. Heather and Wes were great to work with! I still can't believe how lush and quickly my rooftop garden is growing and how much it produces!"