Section
Drop element here!
Edible Garden Transformations
Transforming your space to grow your own food is an amazing journey that we would be honoured to help you travel. For flavour, nutrition, connection, sustainability - there's simply nothing better than home grown veggies ripening at your fingertips!

At LifeSpace we've spent the last 10 years helping people and communities navigate the journey to food sustainability - and we'd love to help you too
Get Inspired and ready to Grow!
Choose between our signature LifeSpace Garden Styles - all self-watering and handmade in North Vancouver BC.
Artifex - Self-Watering Planter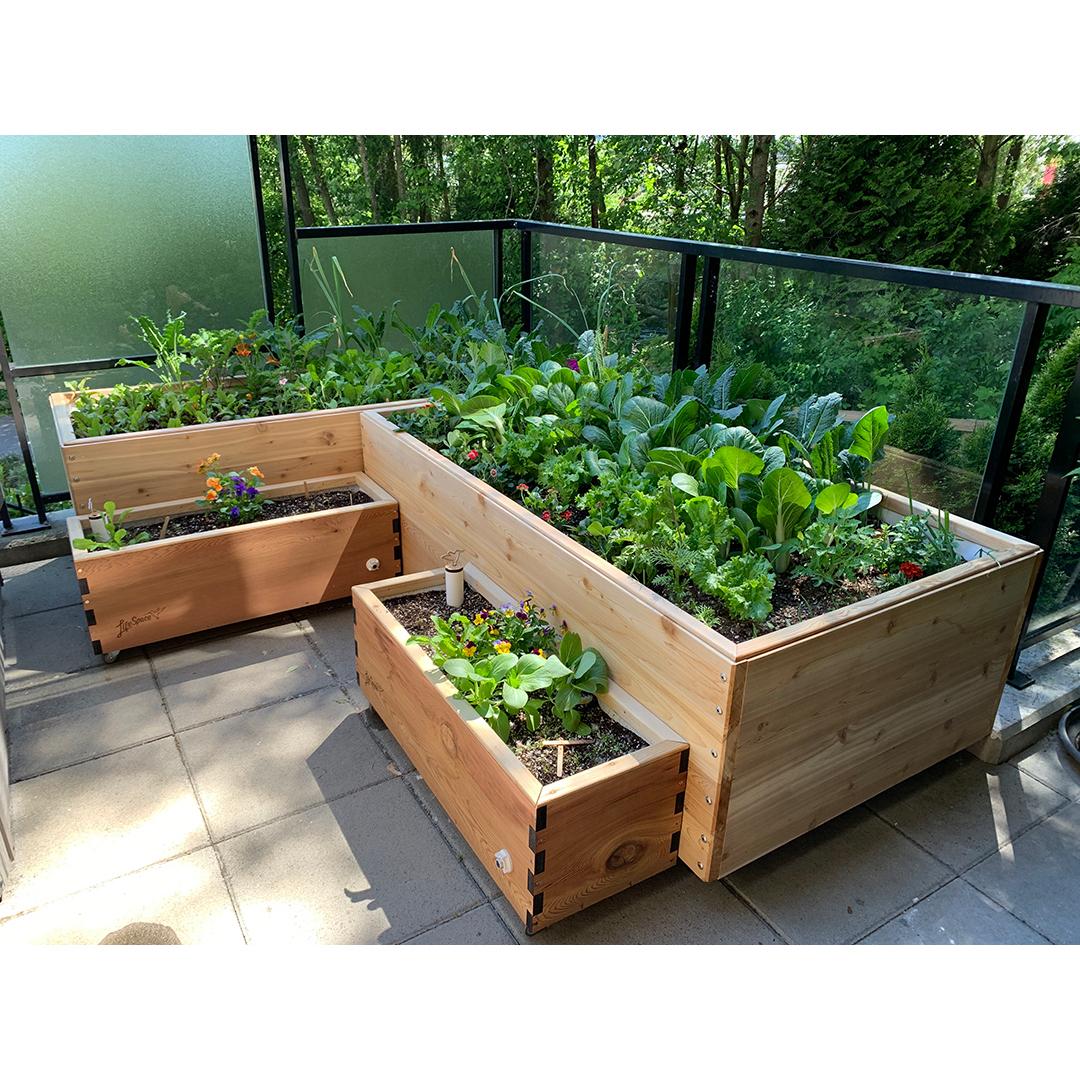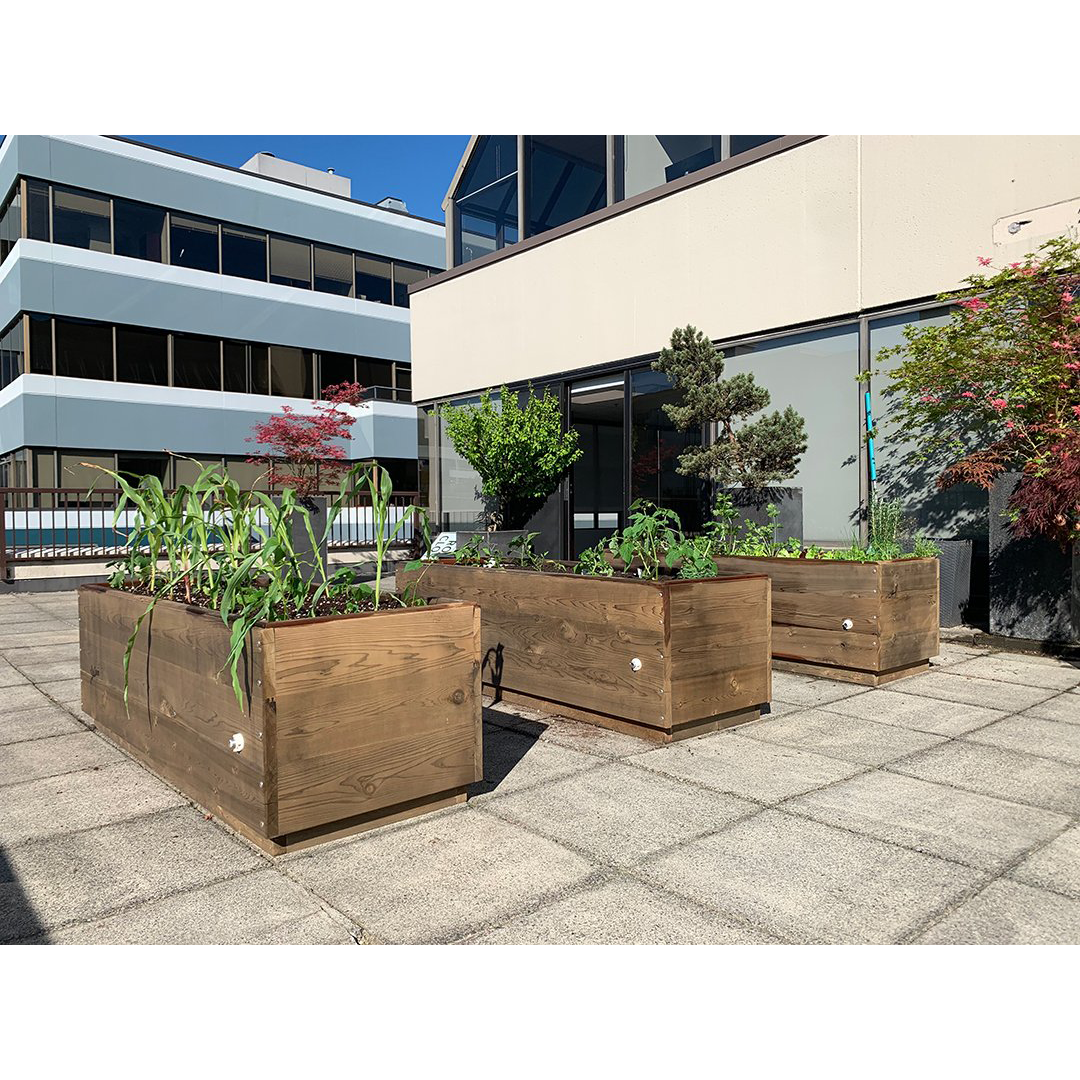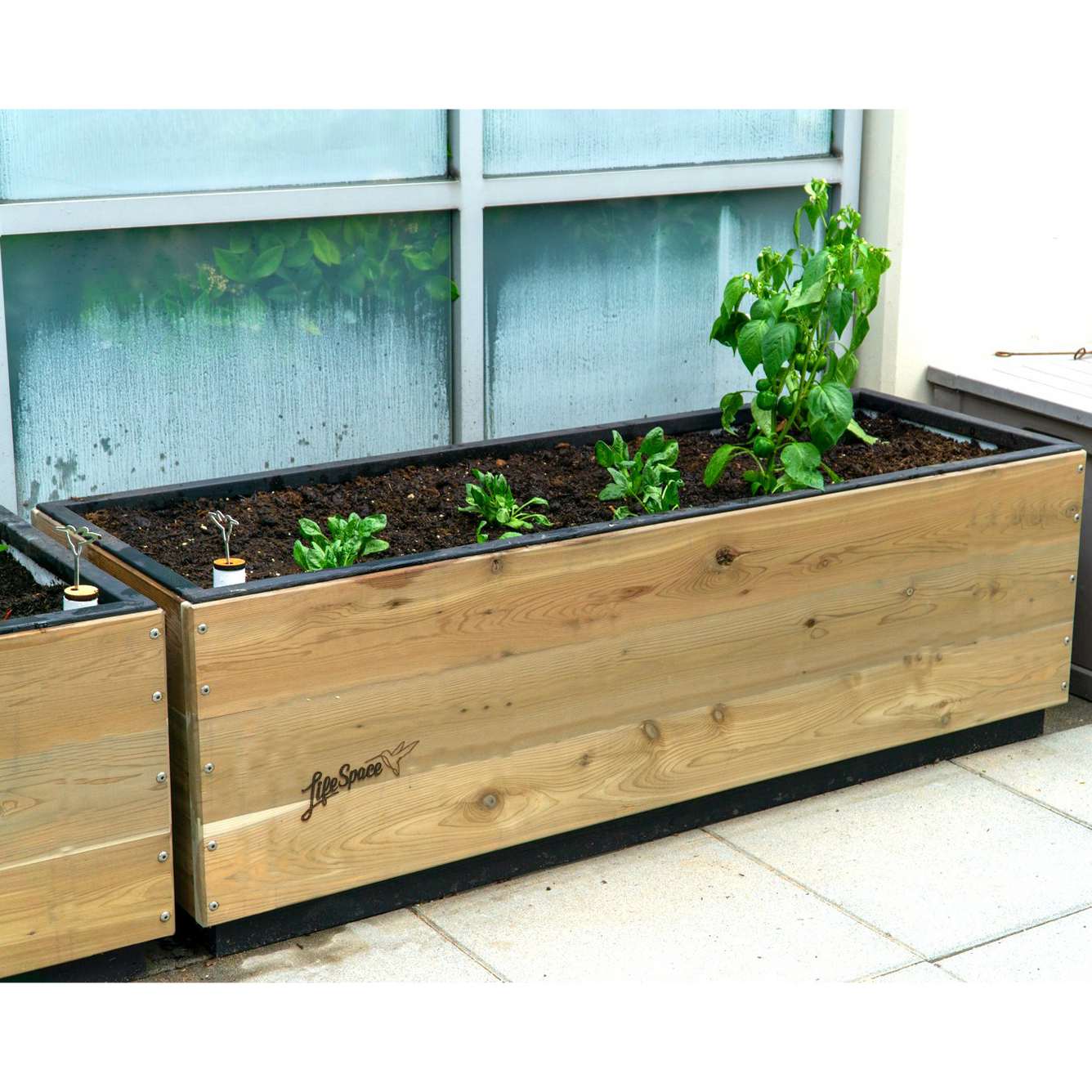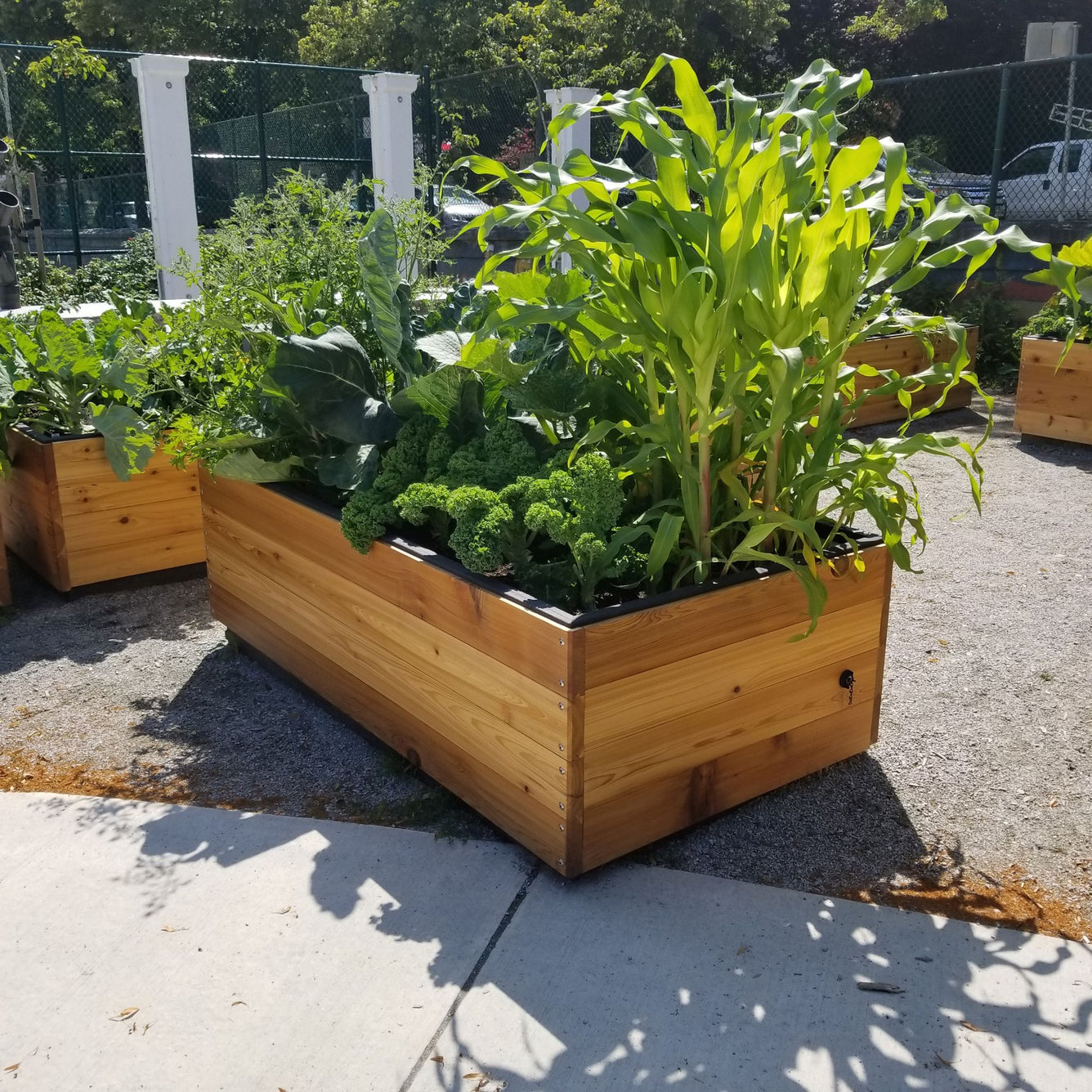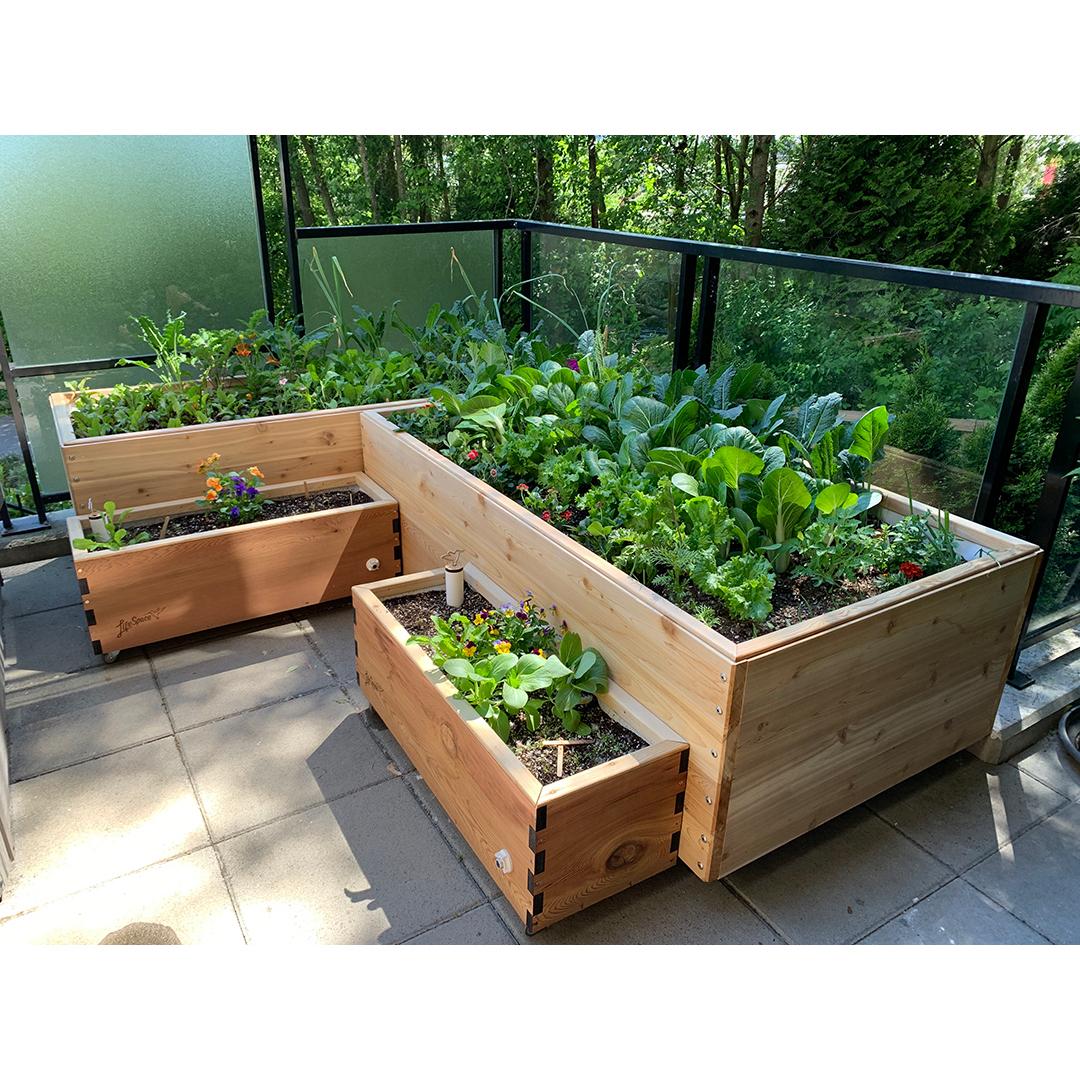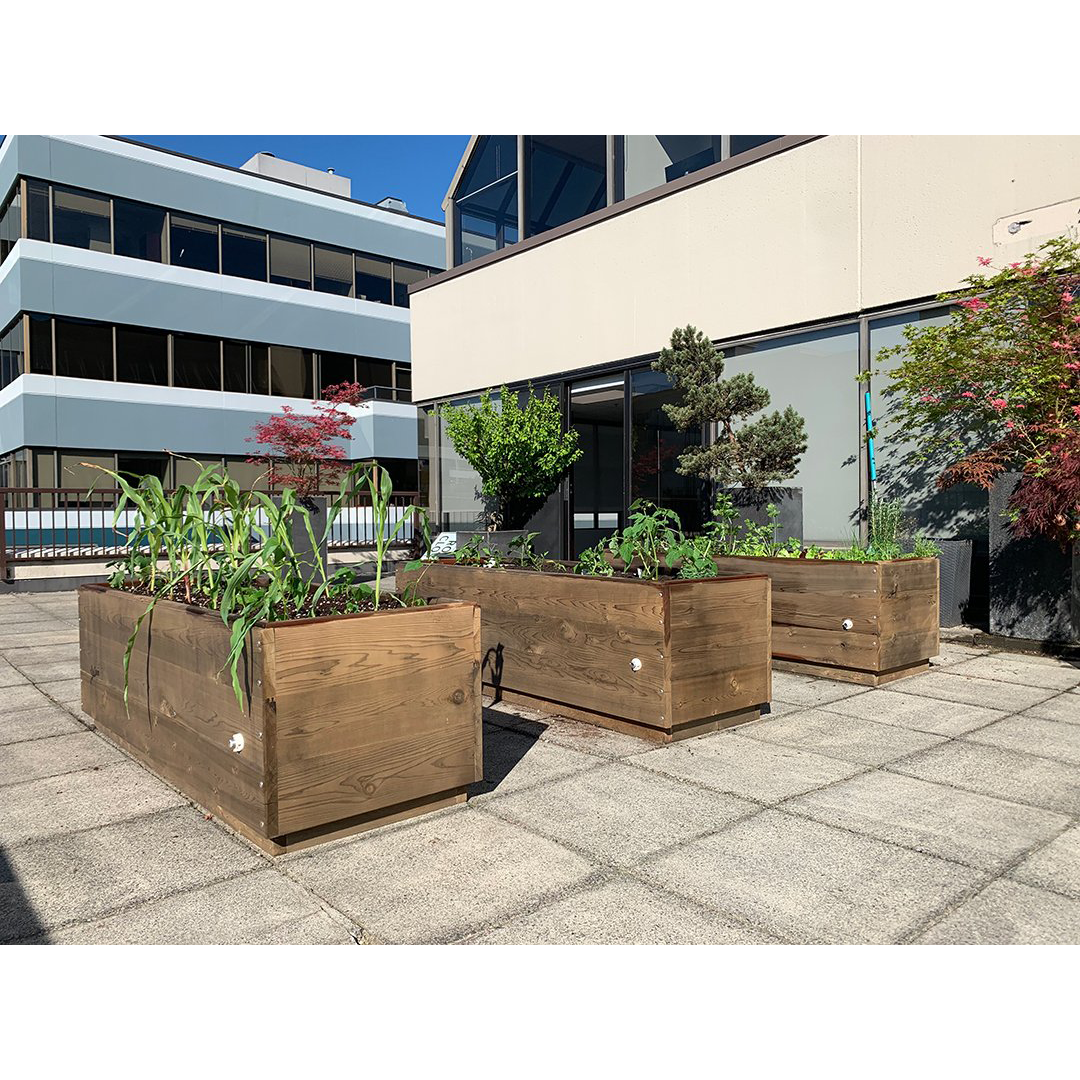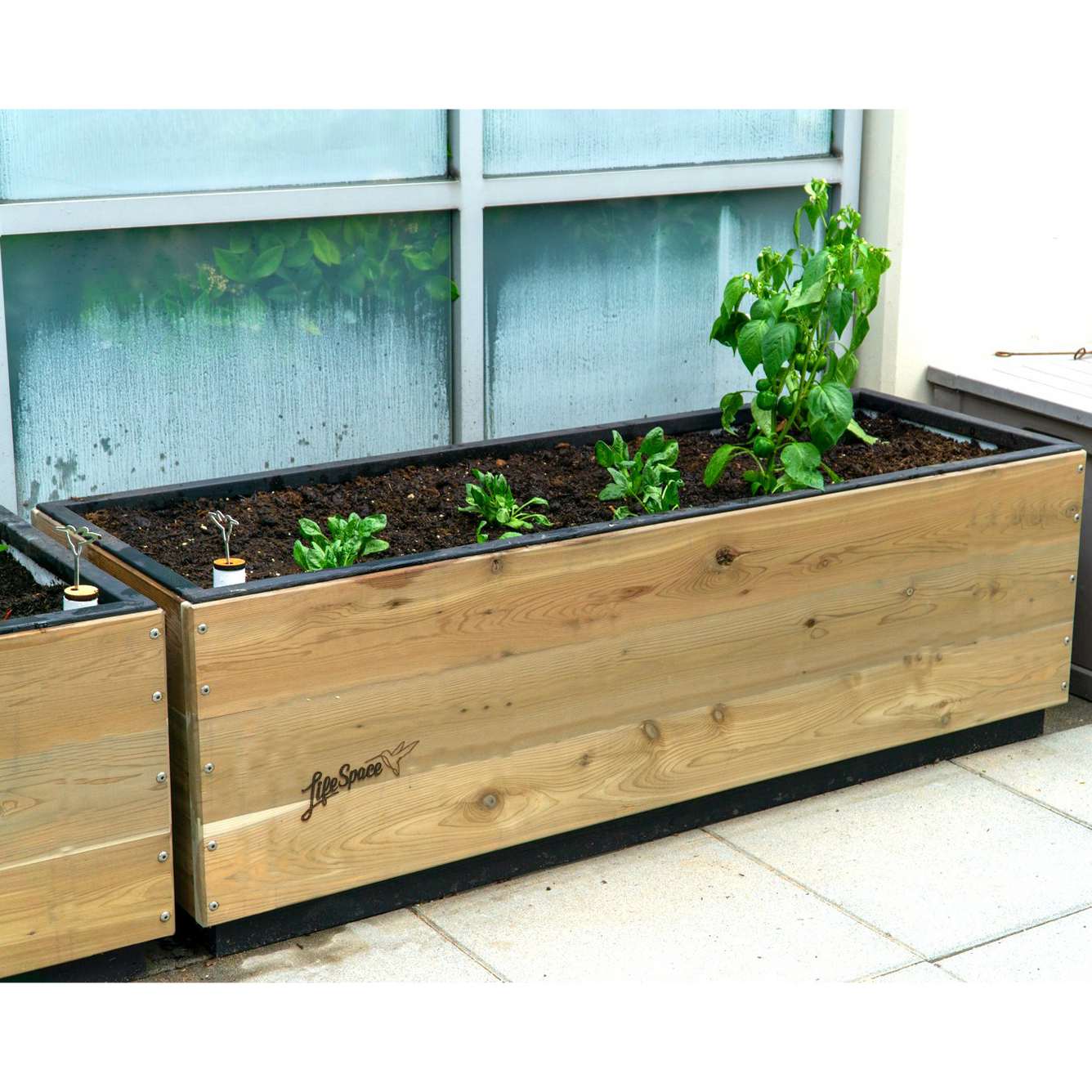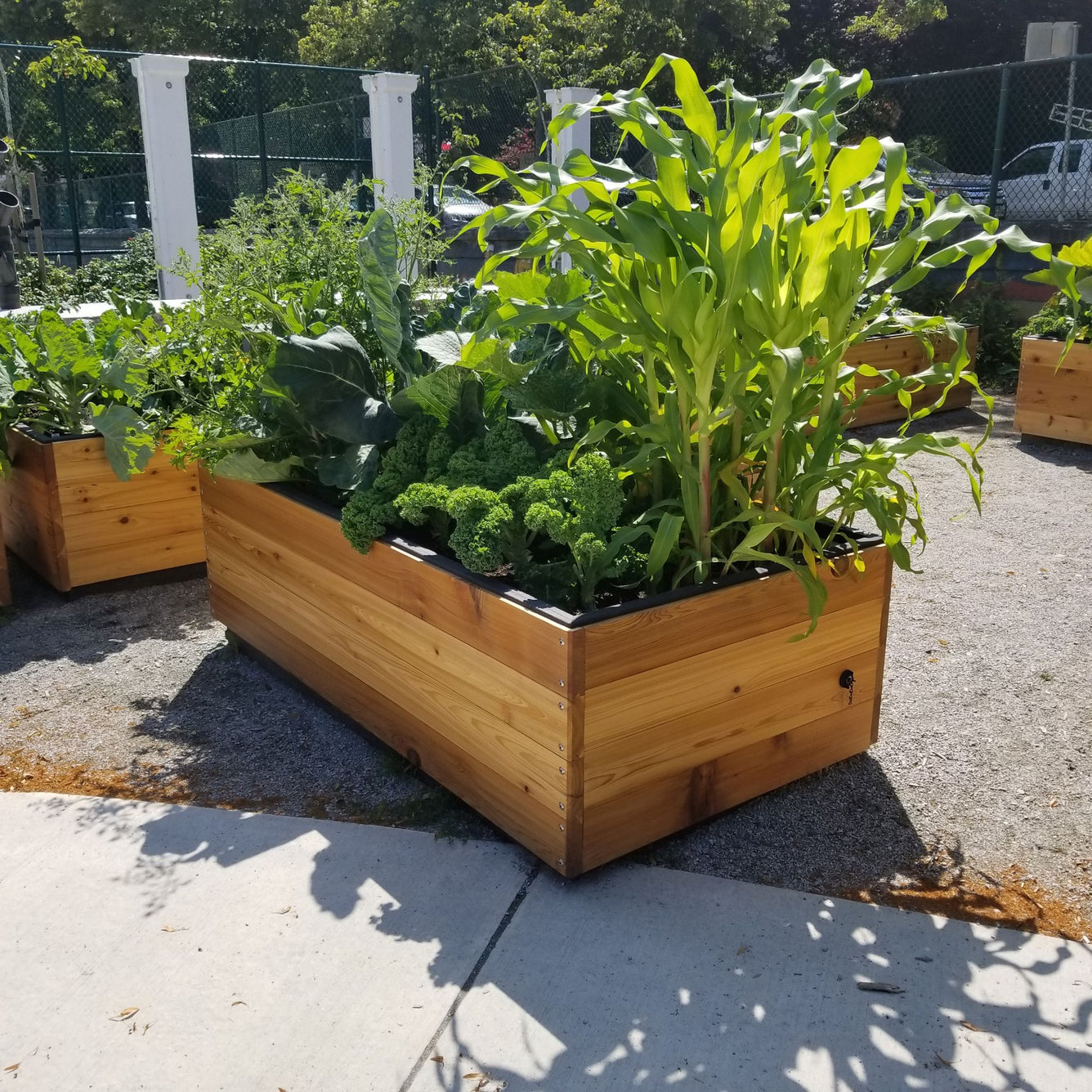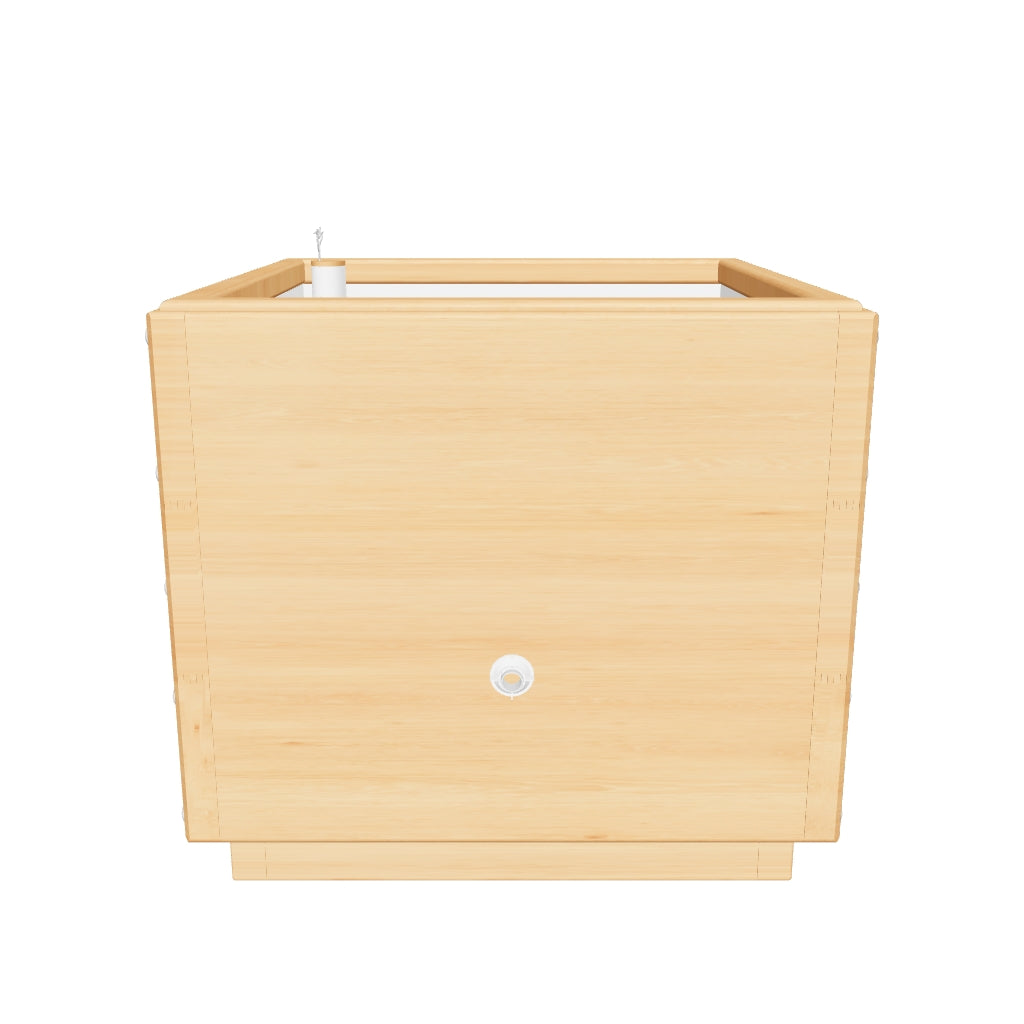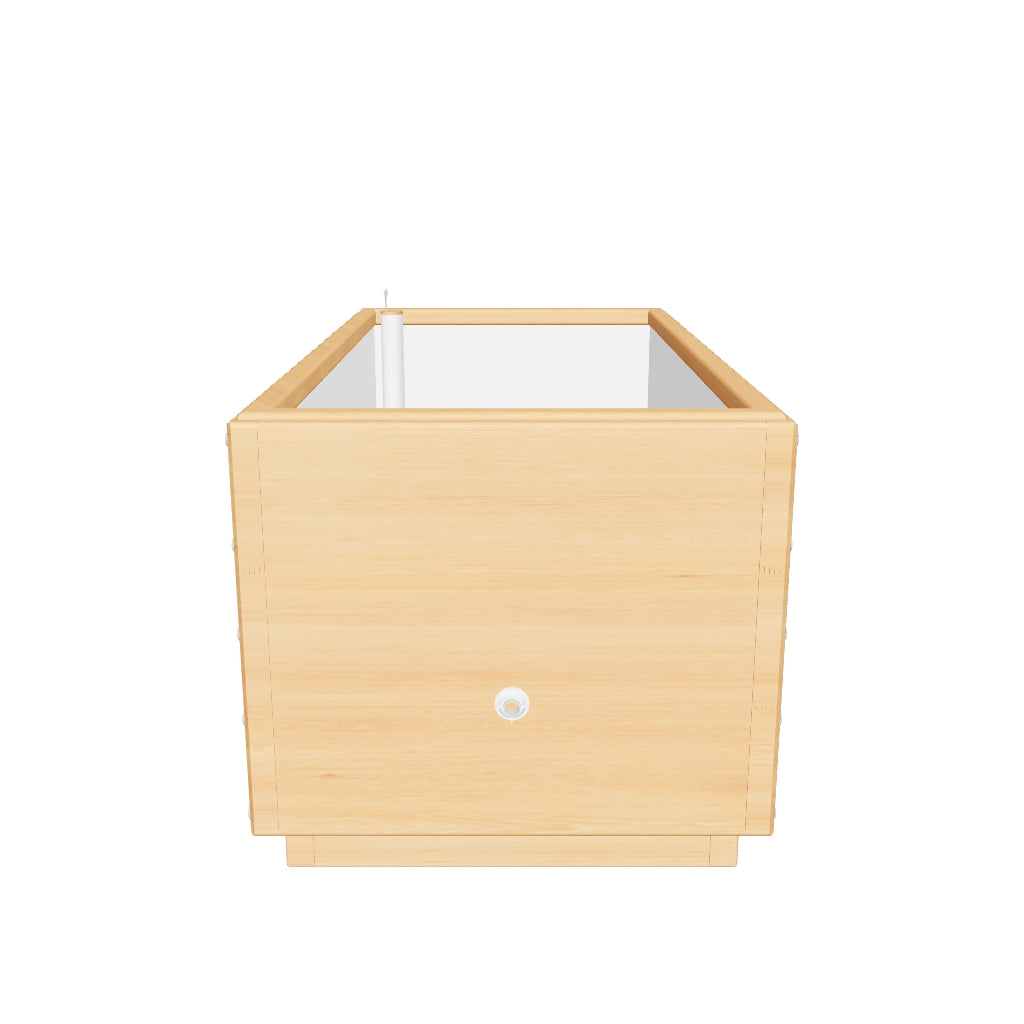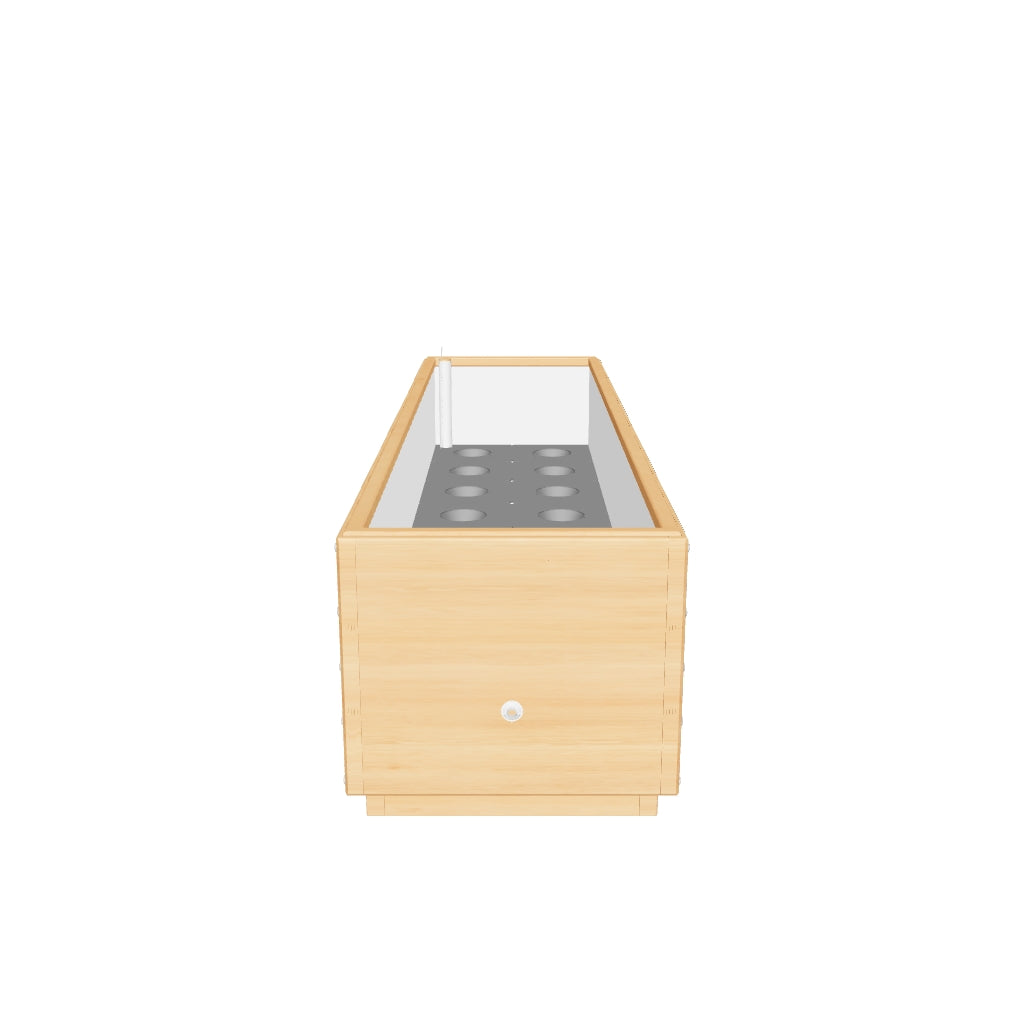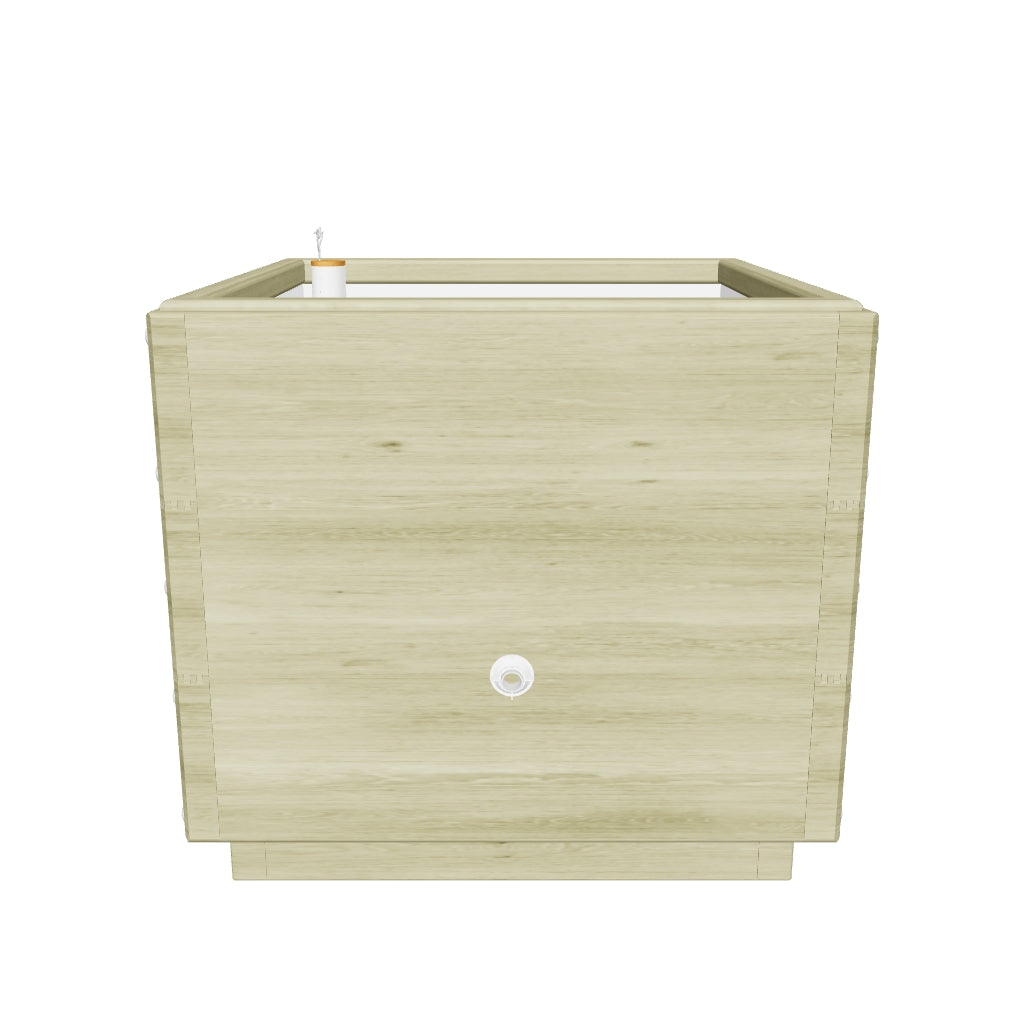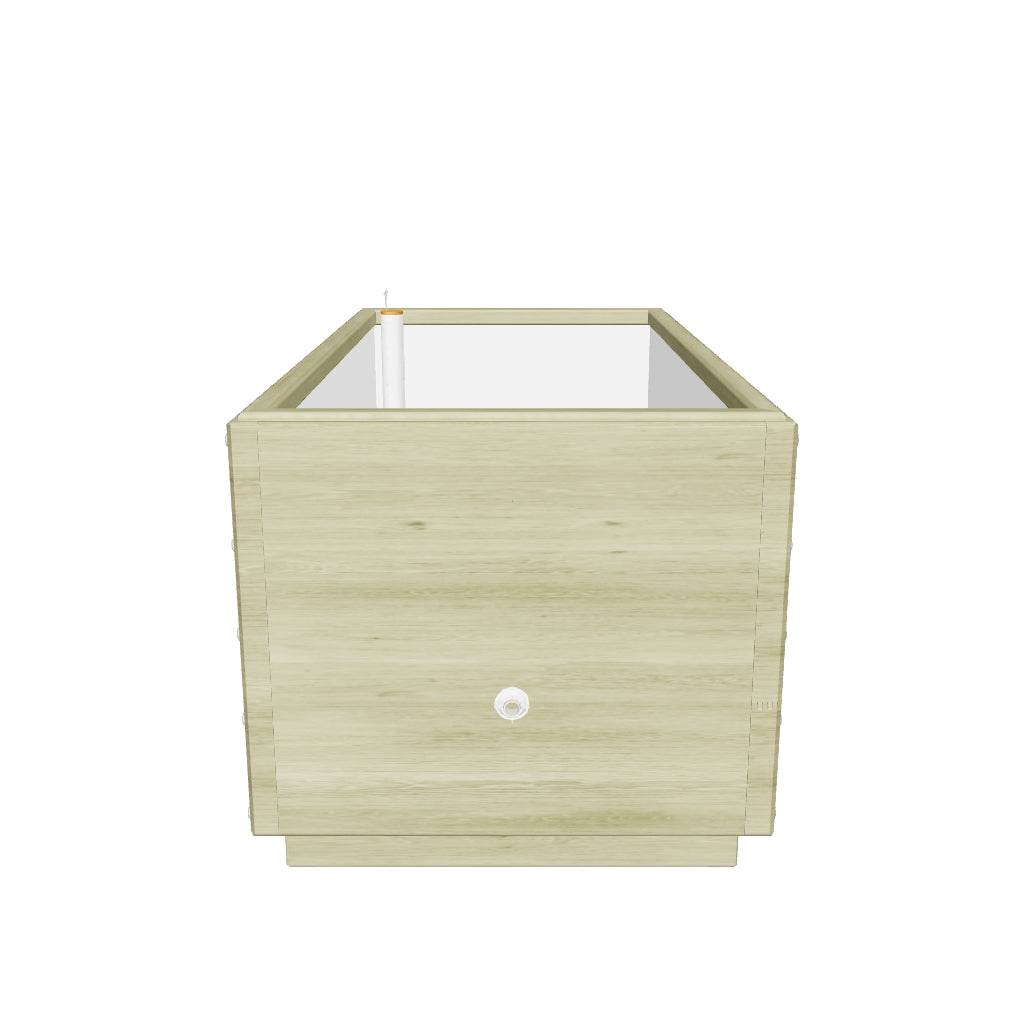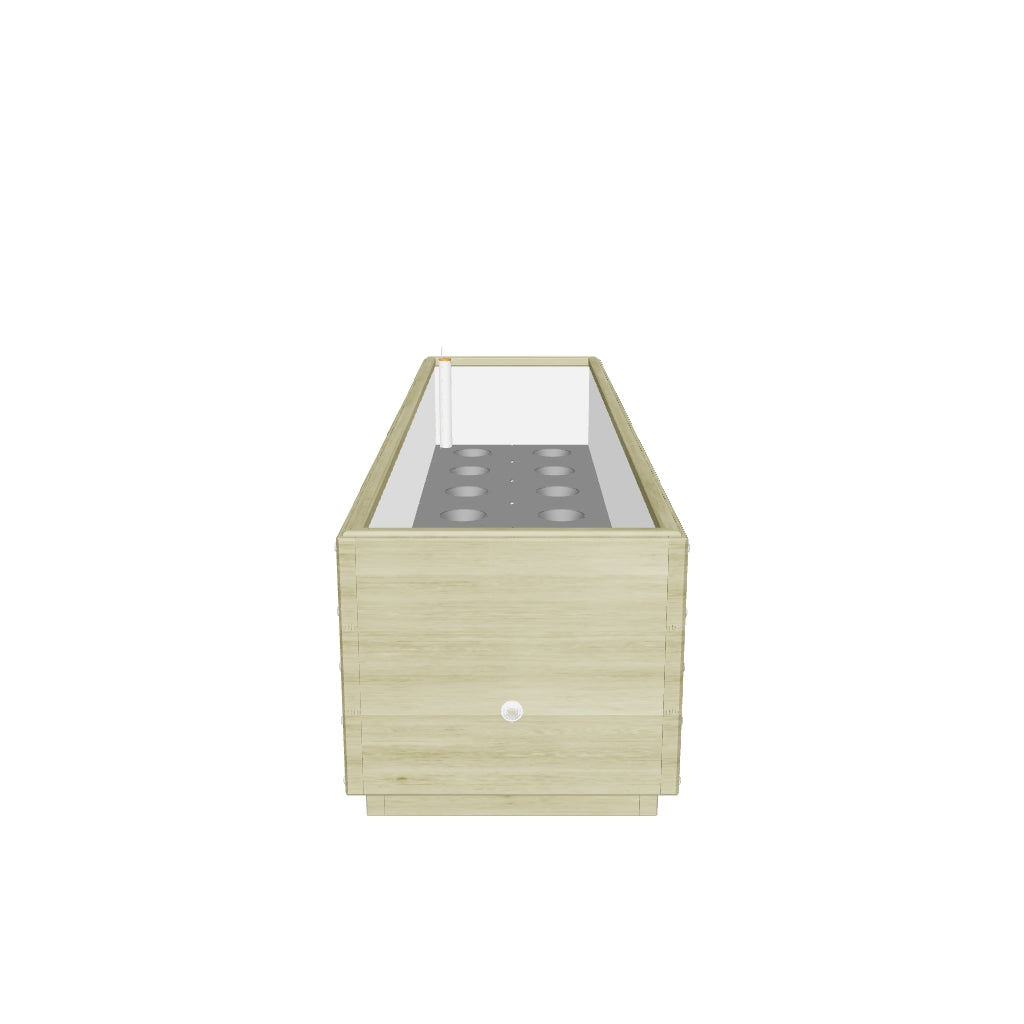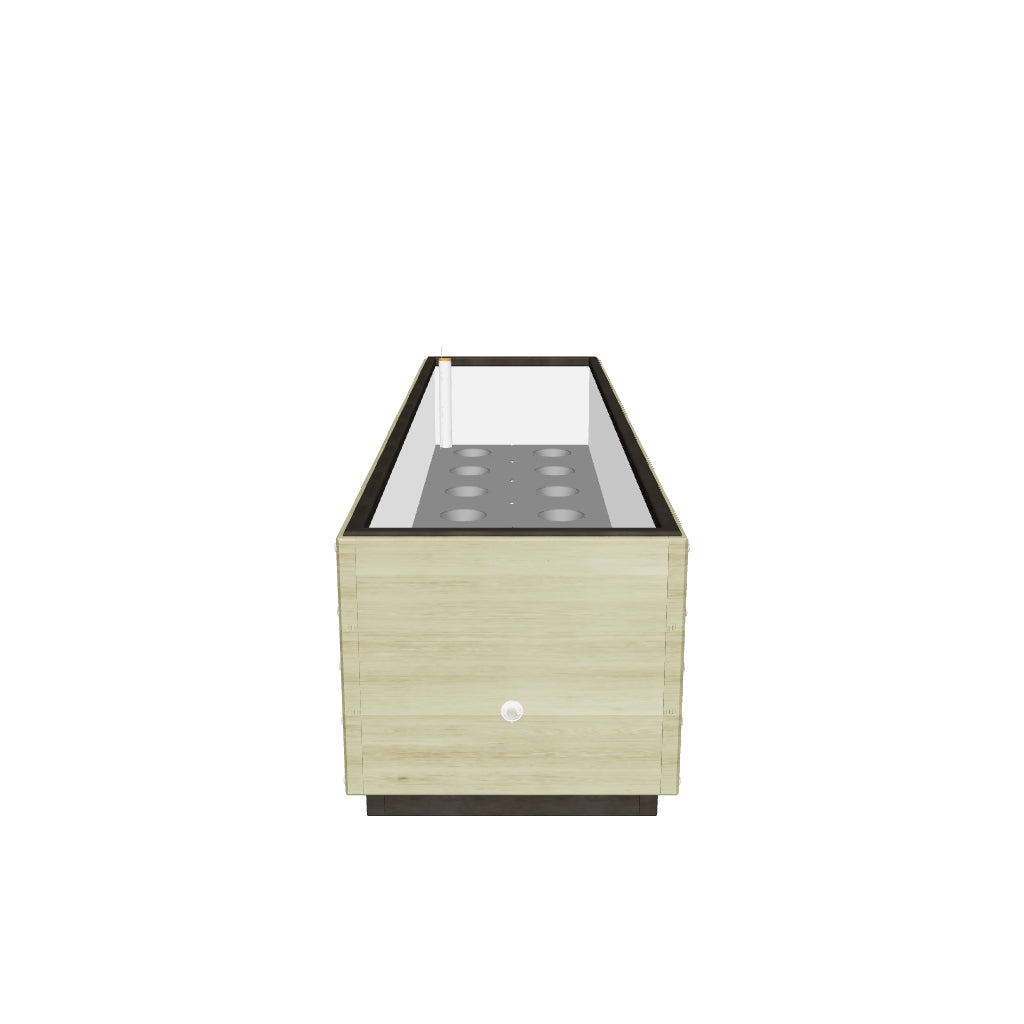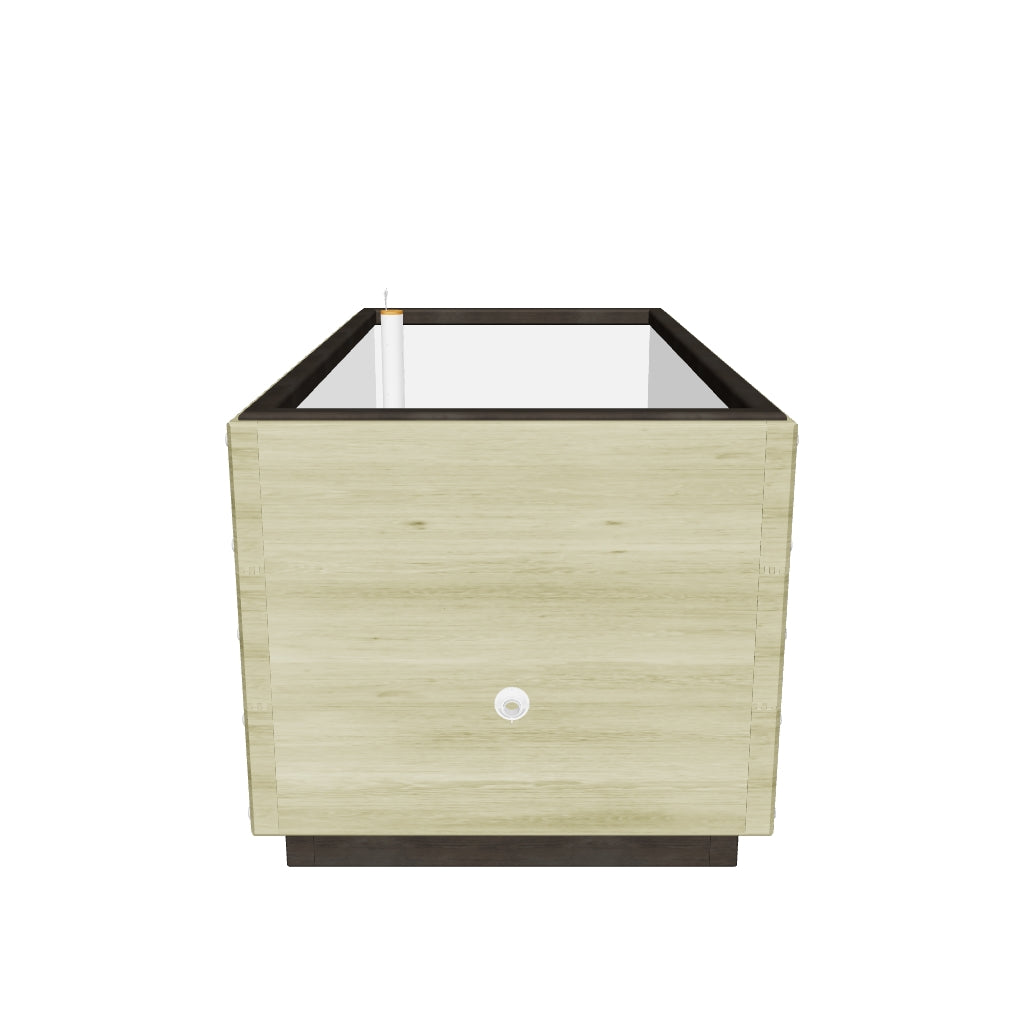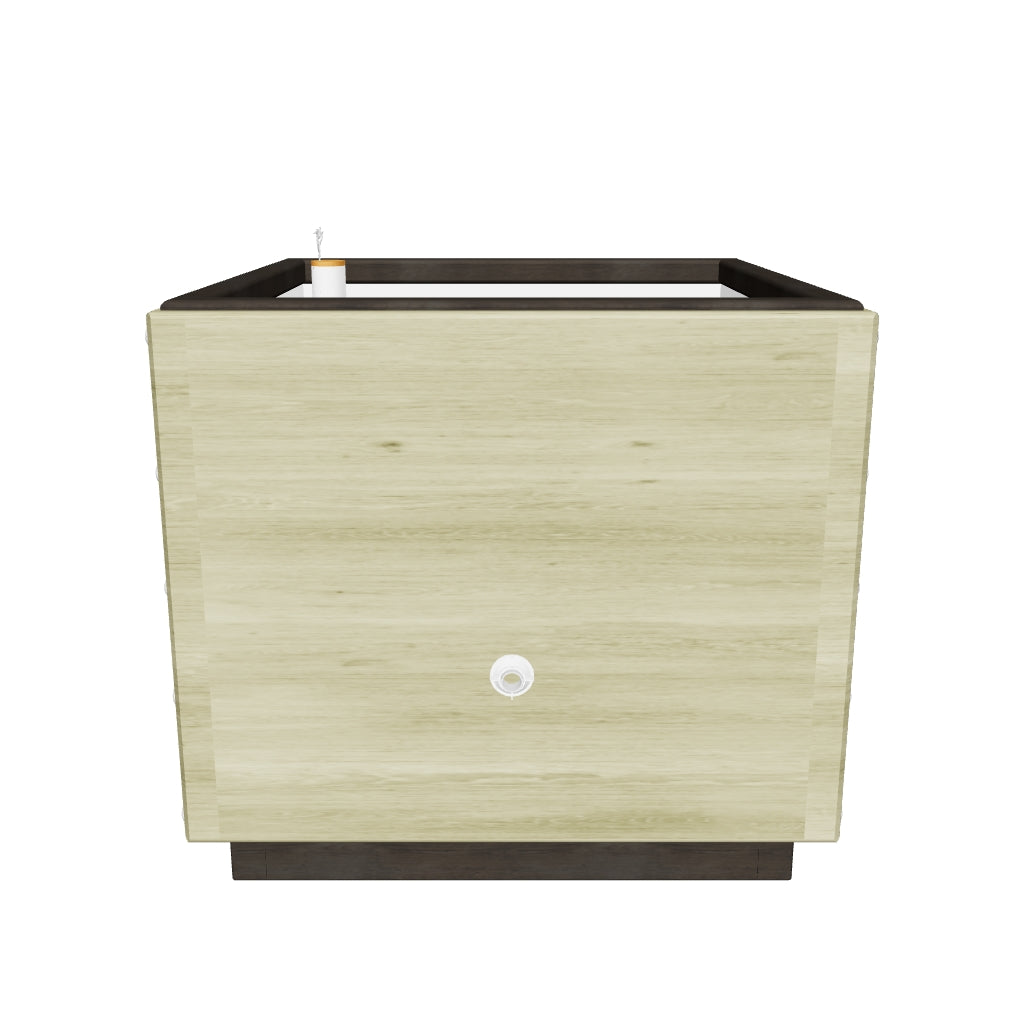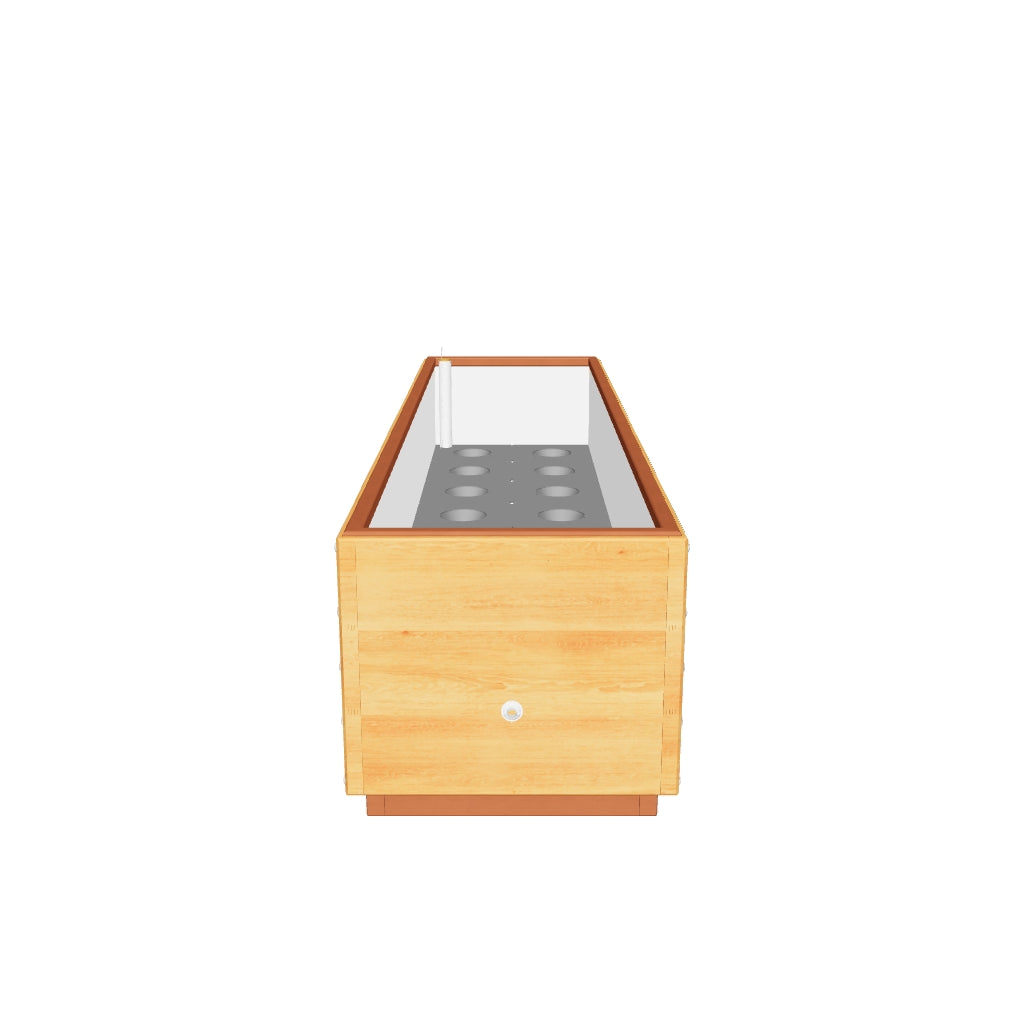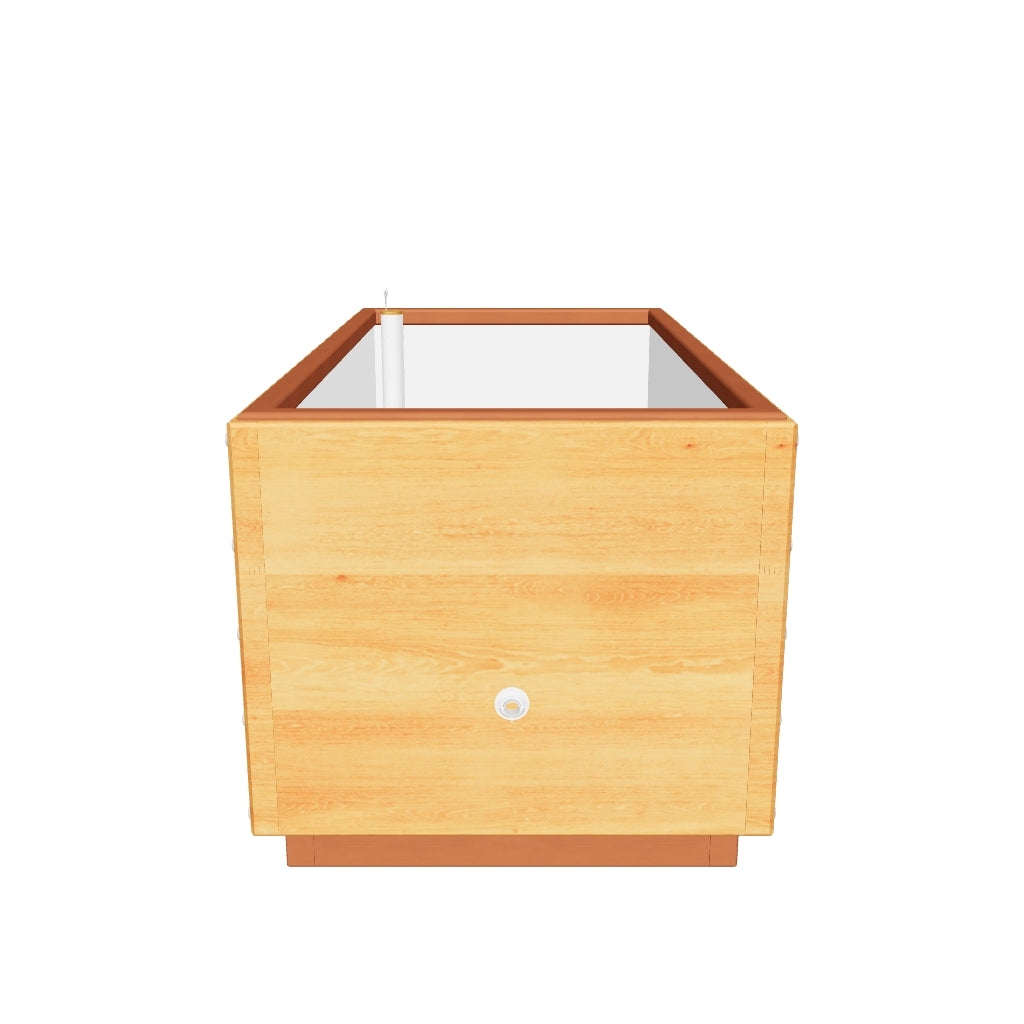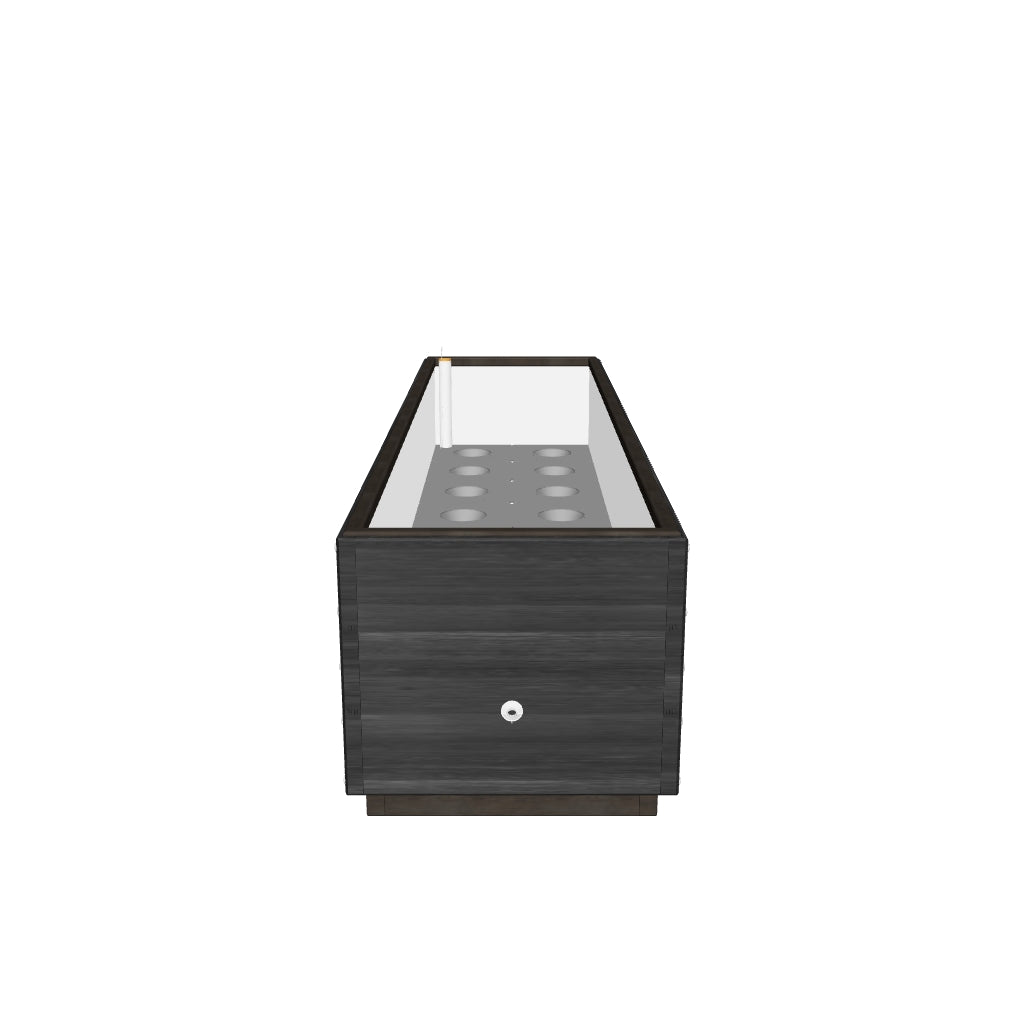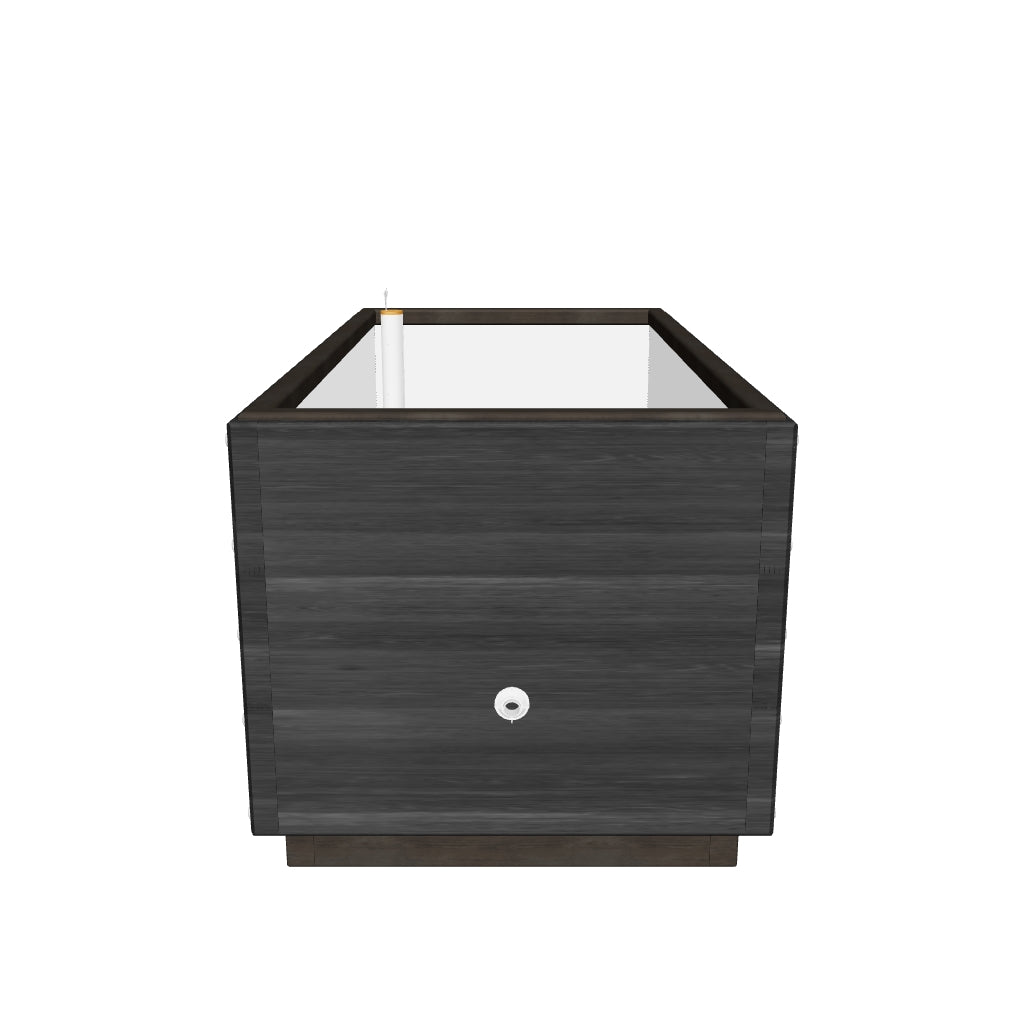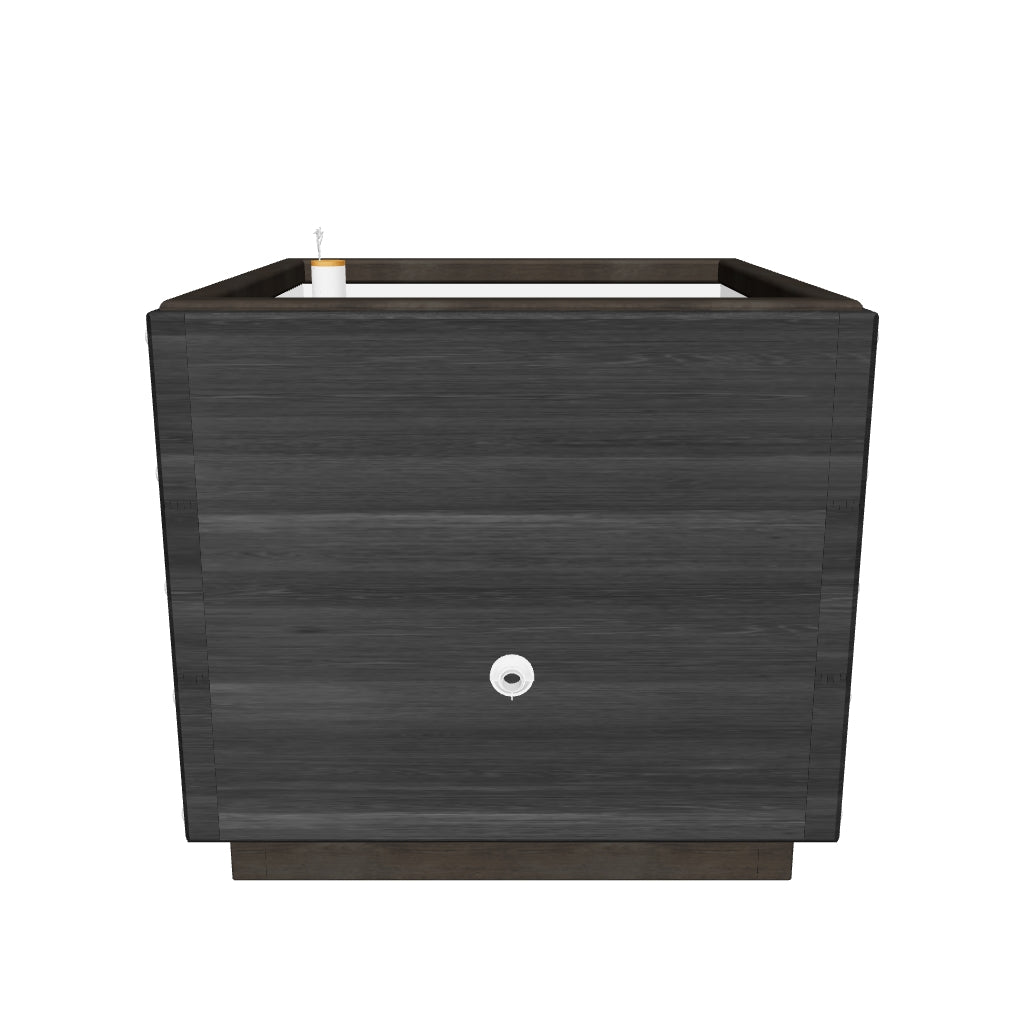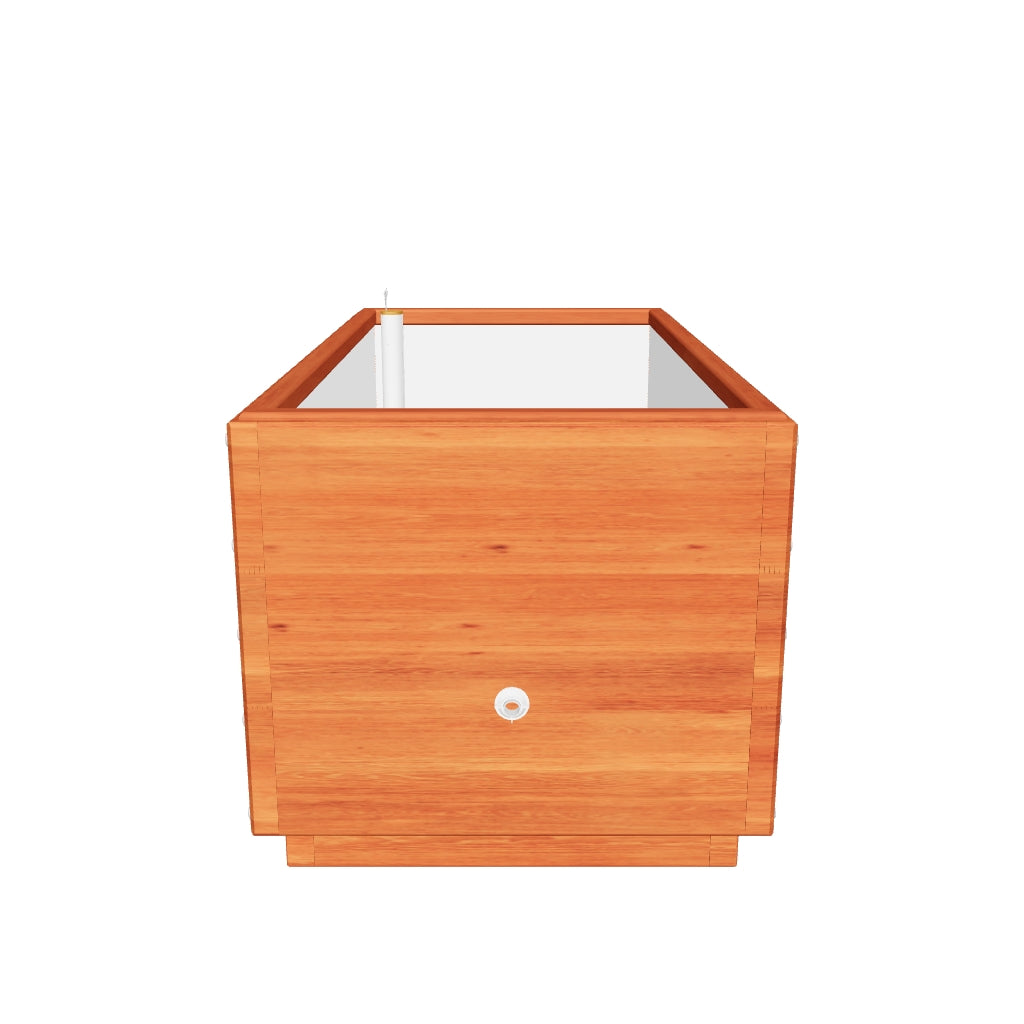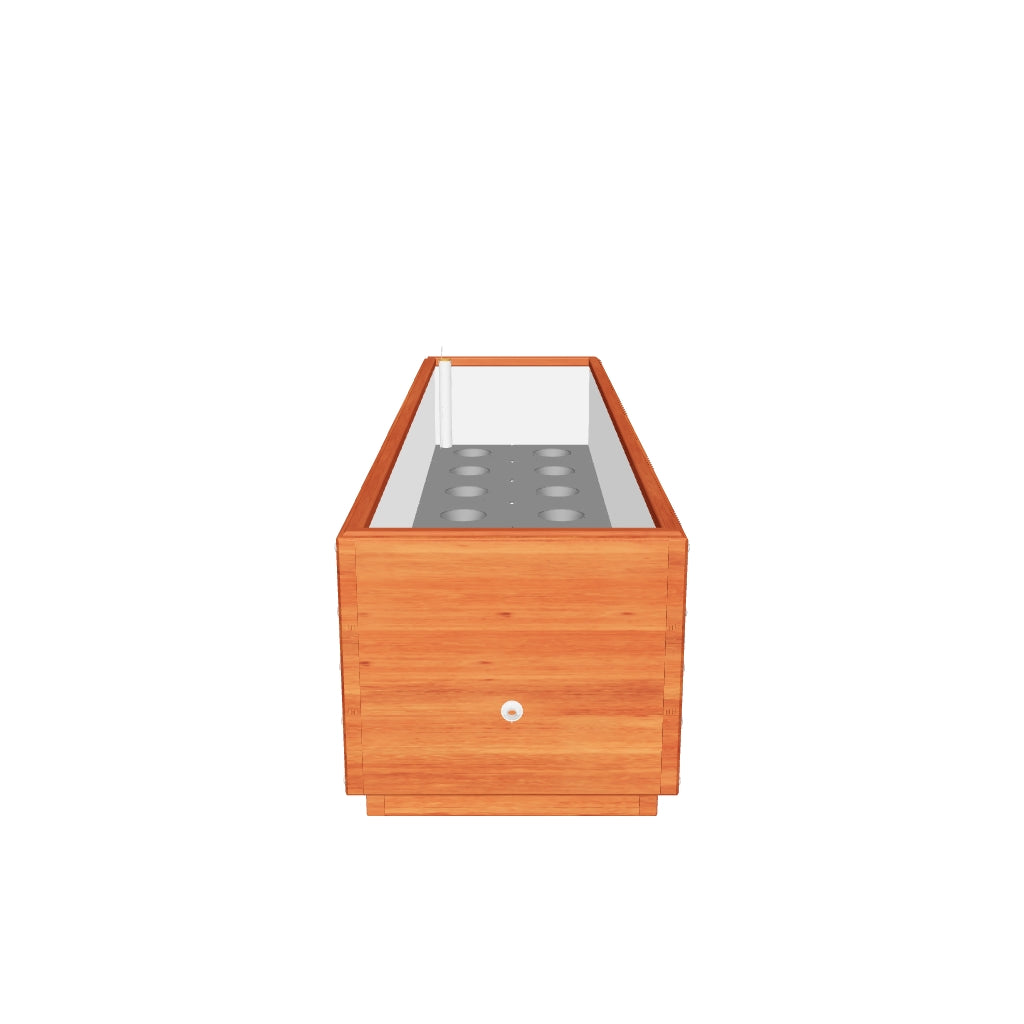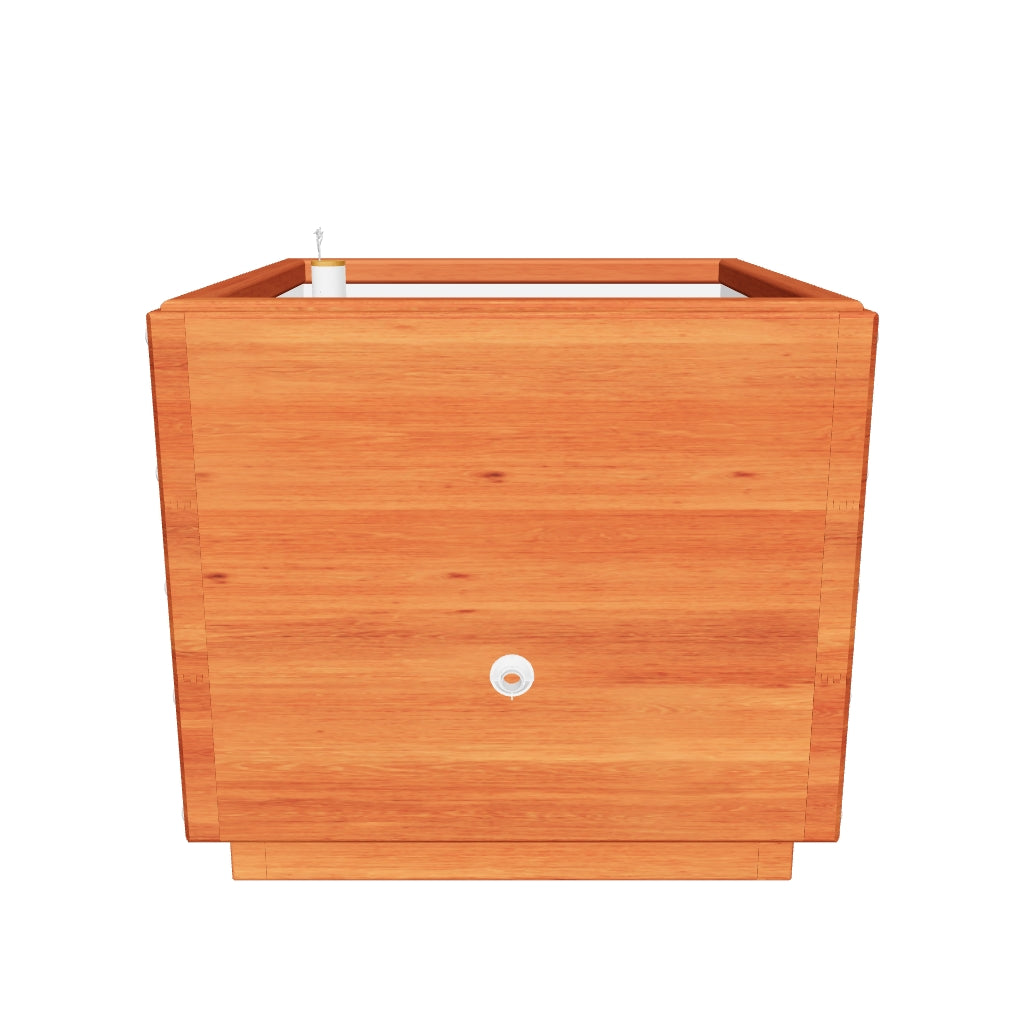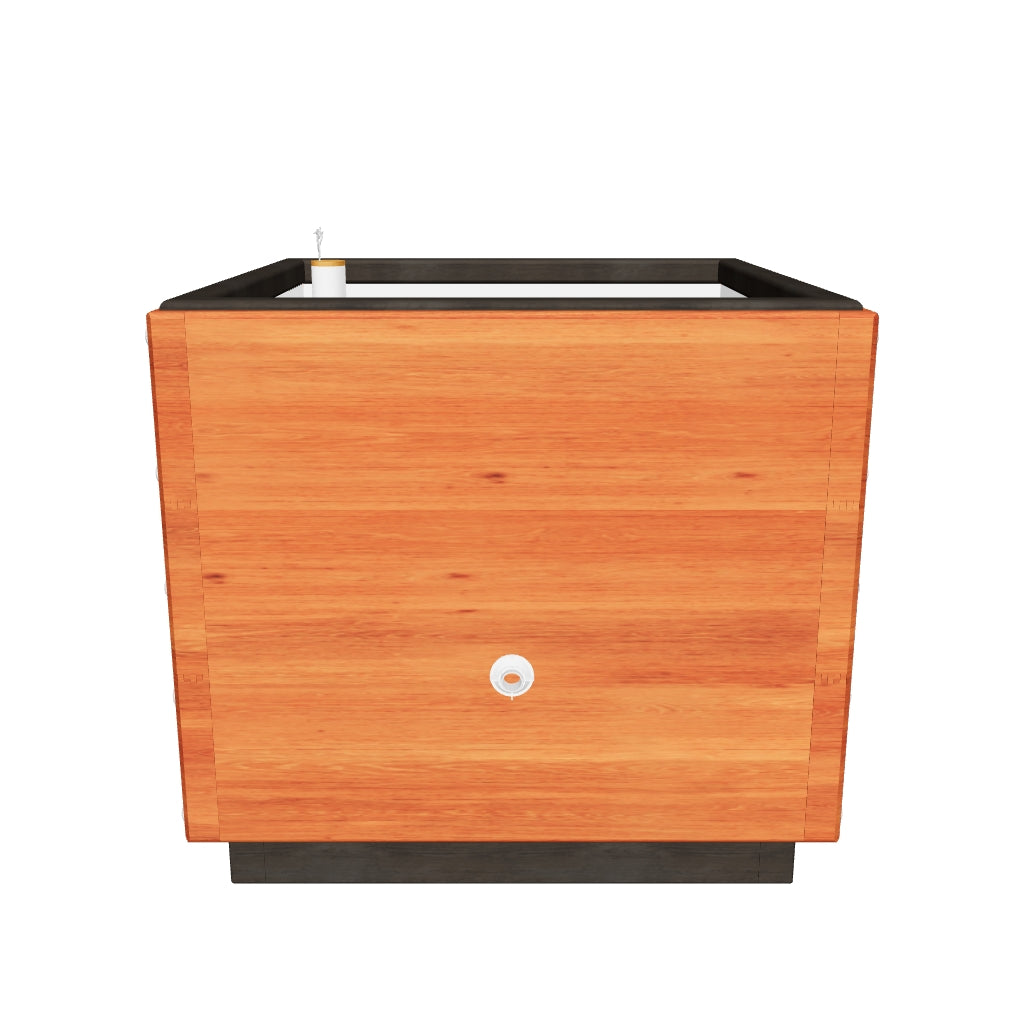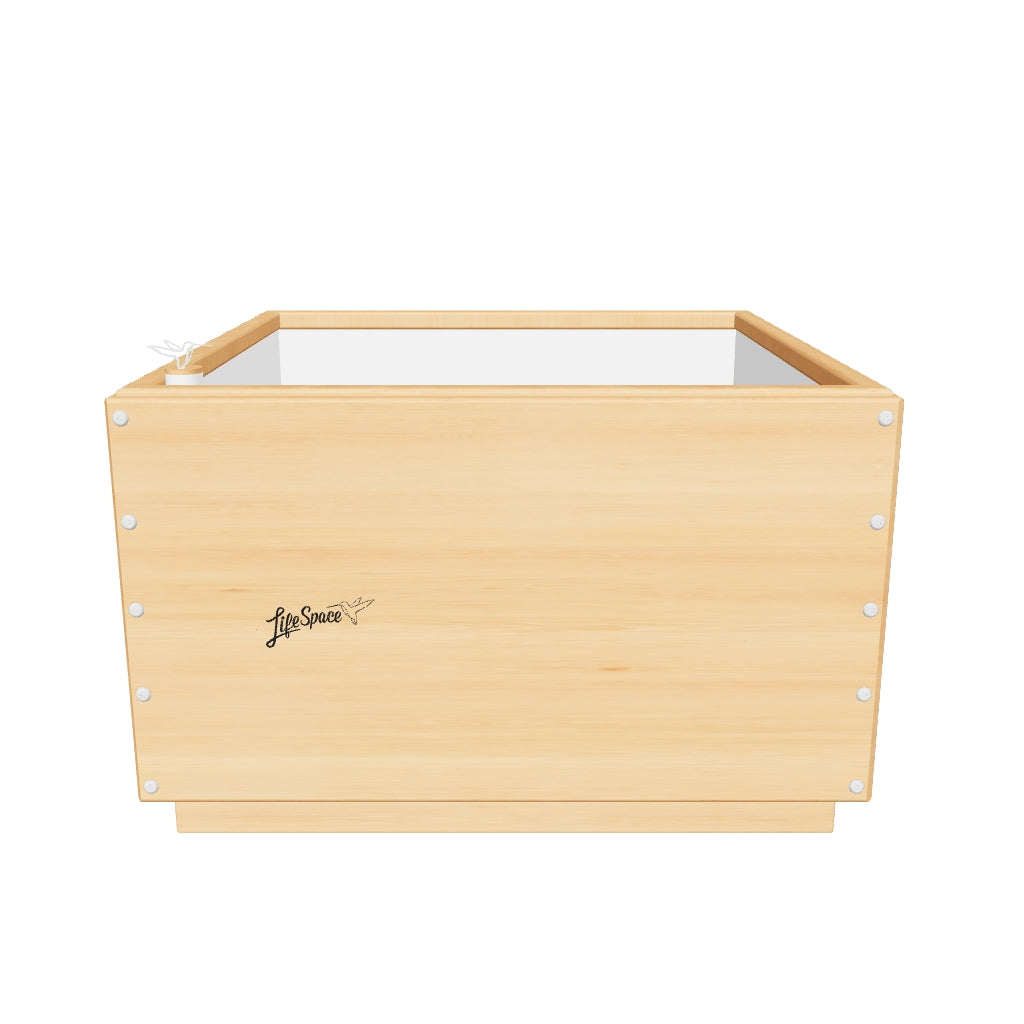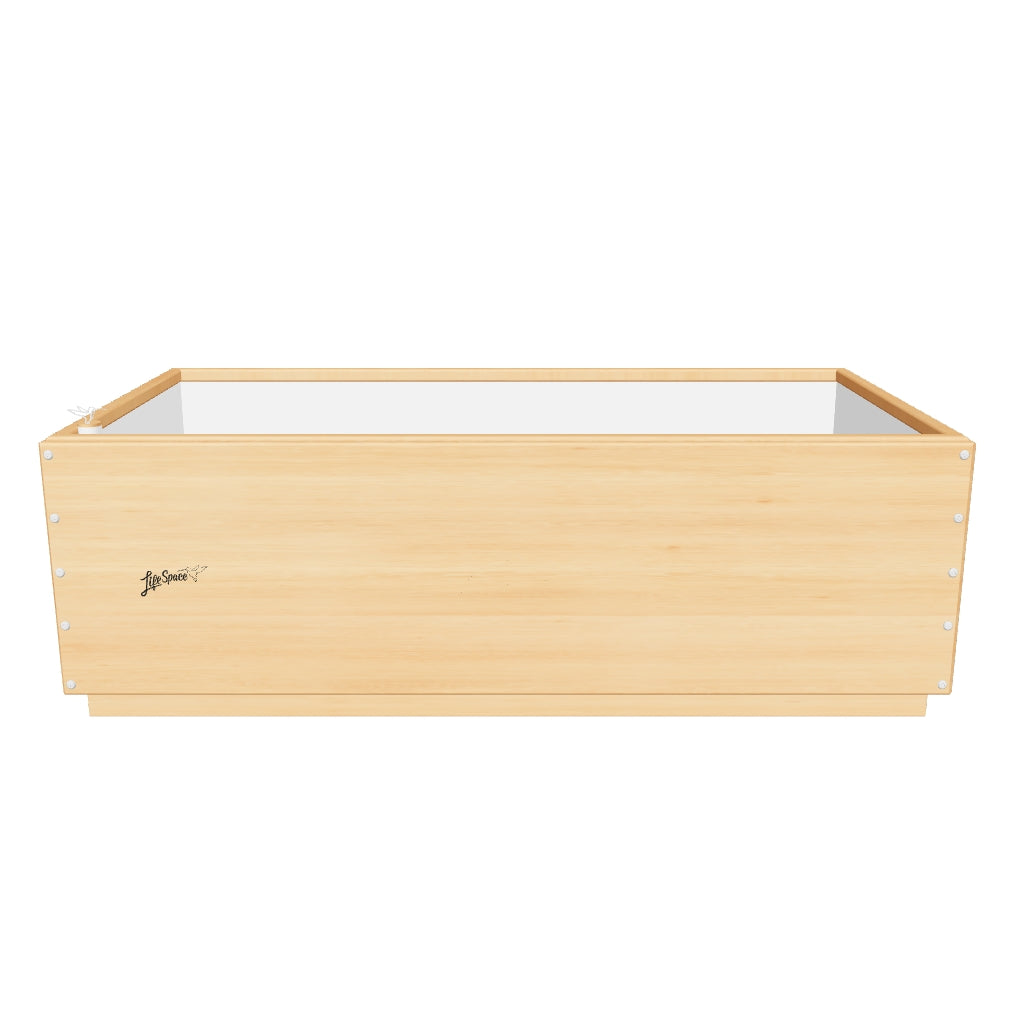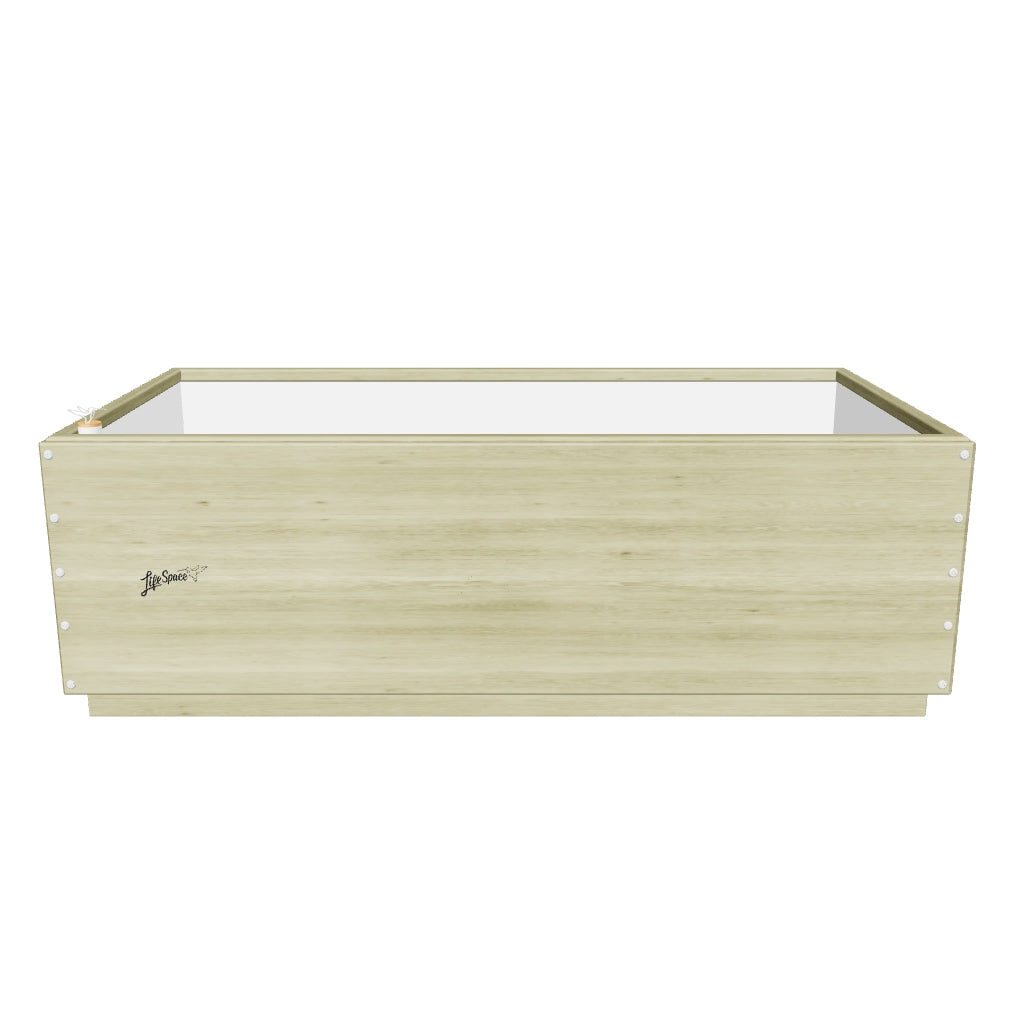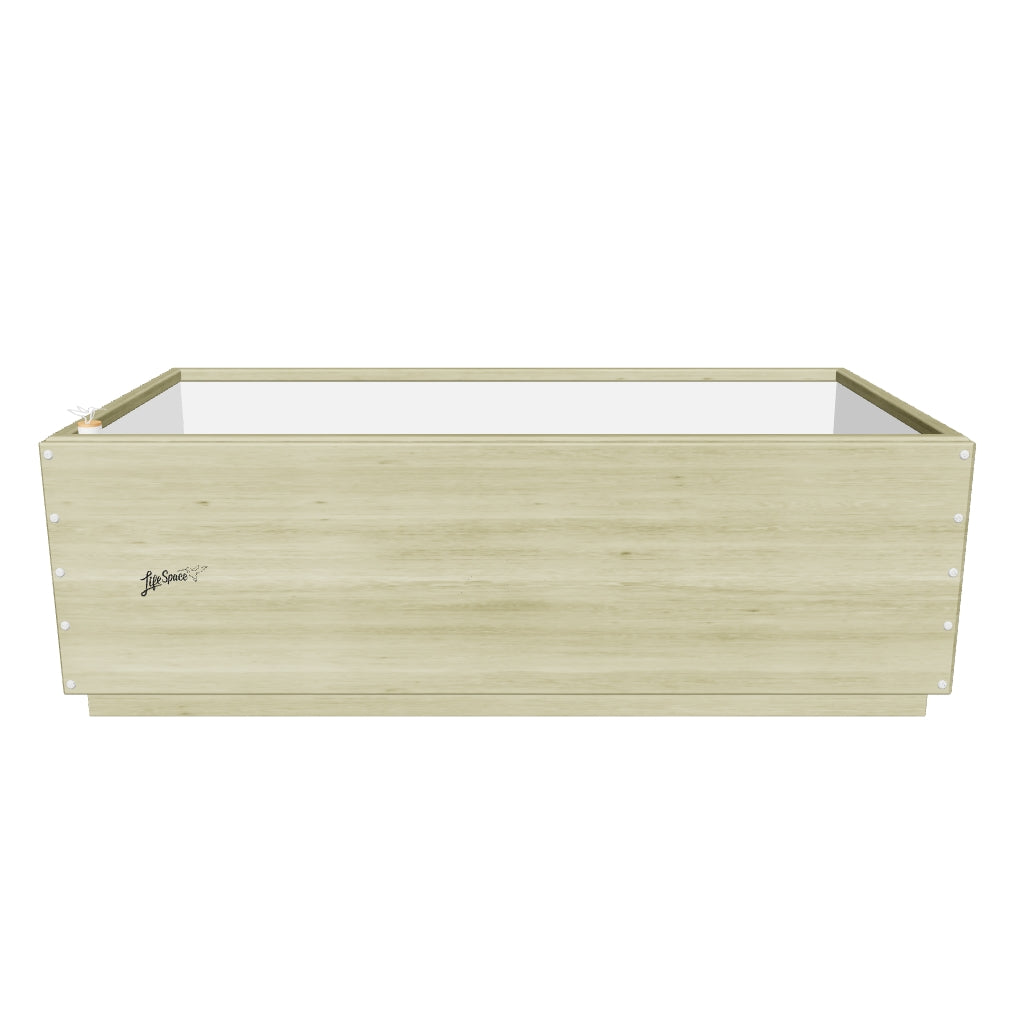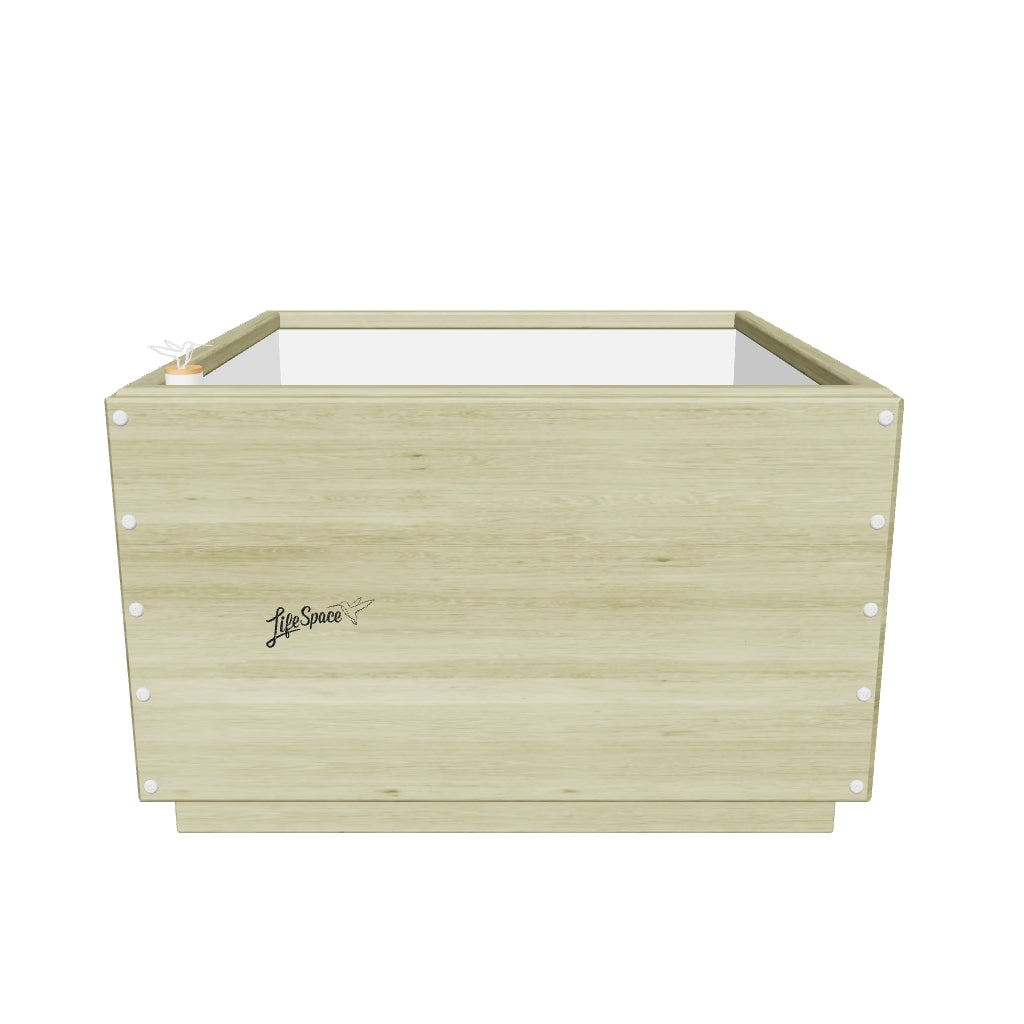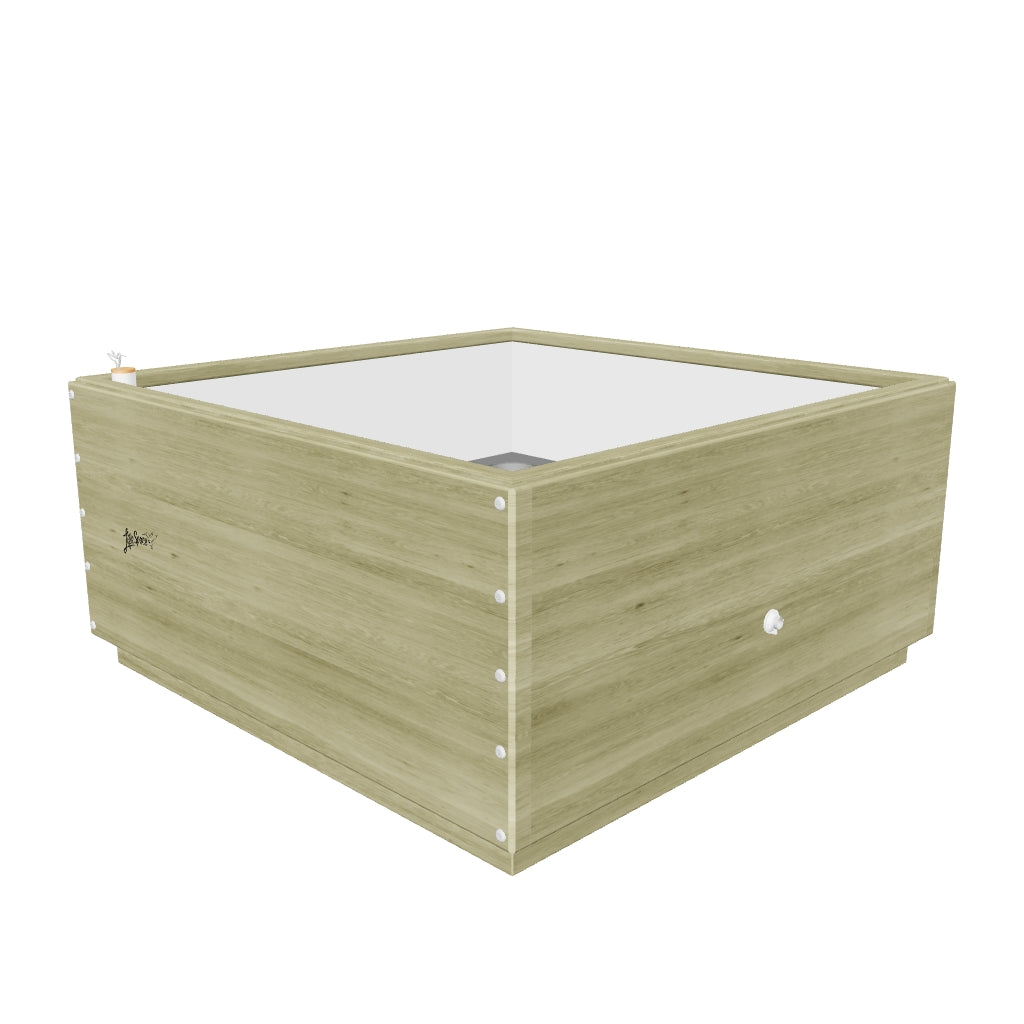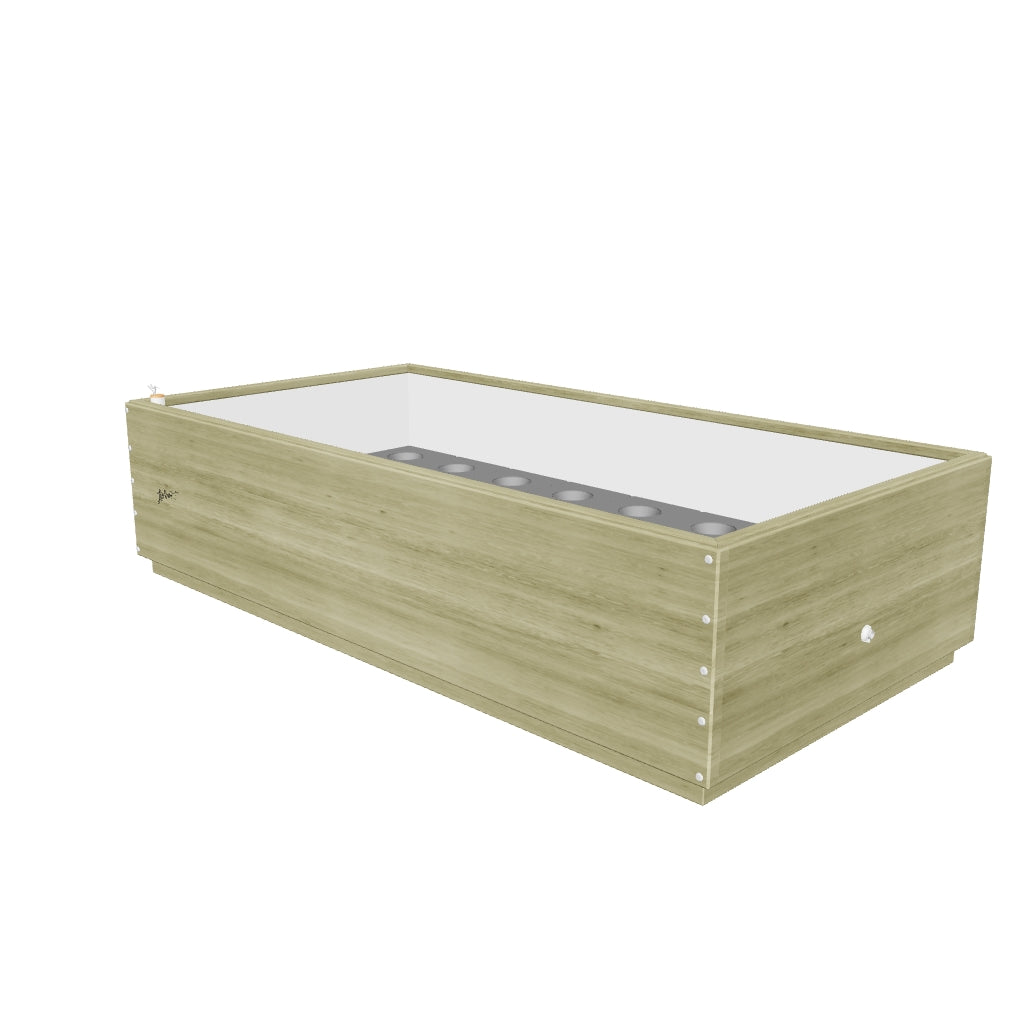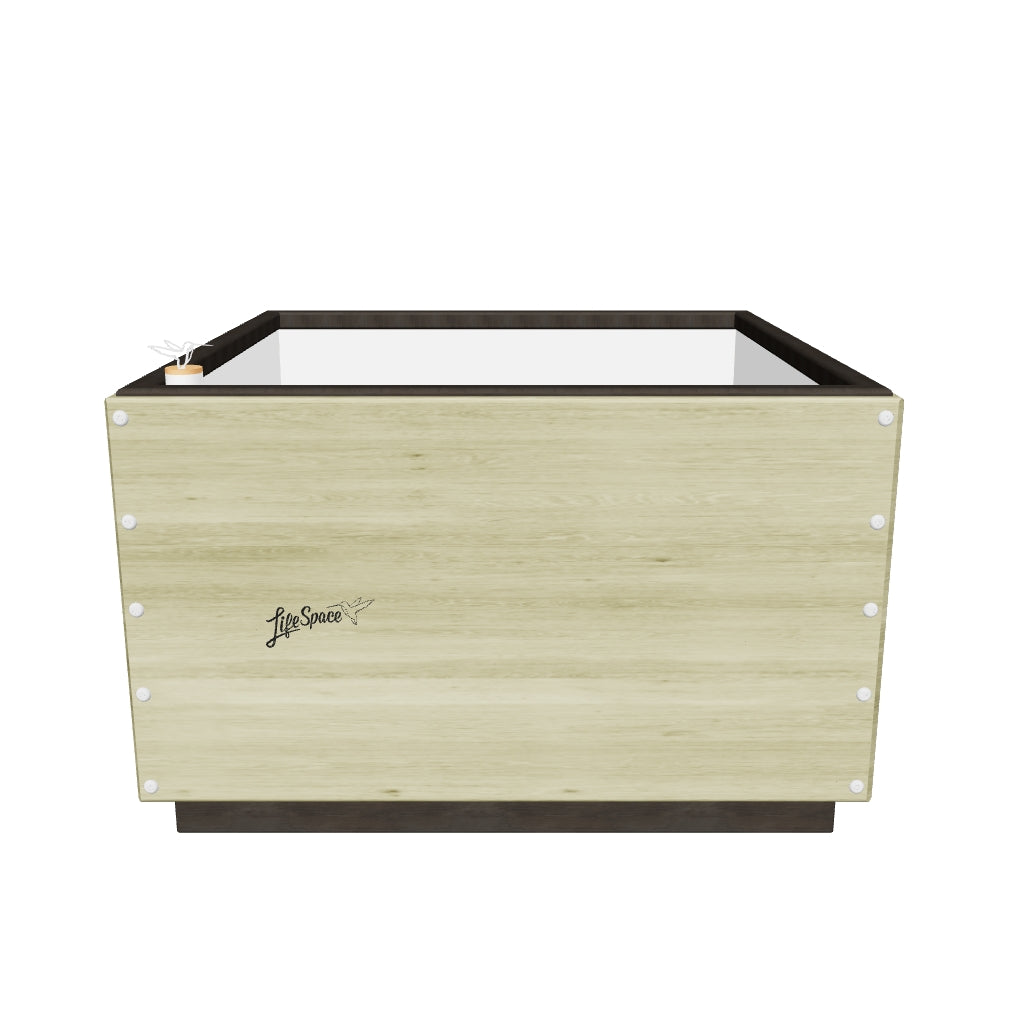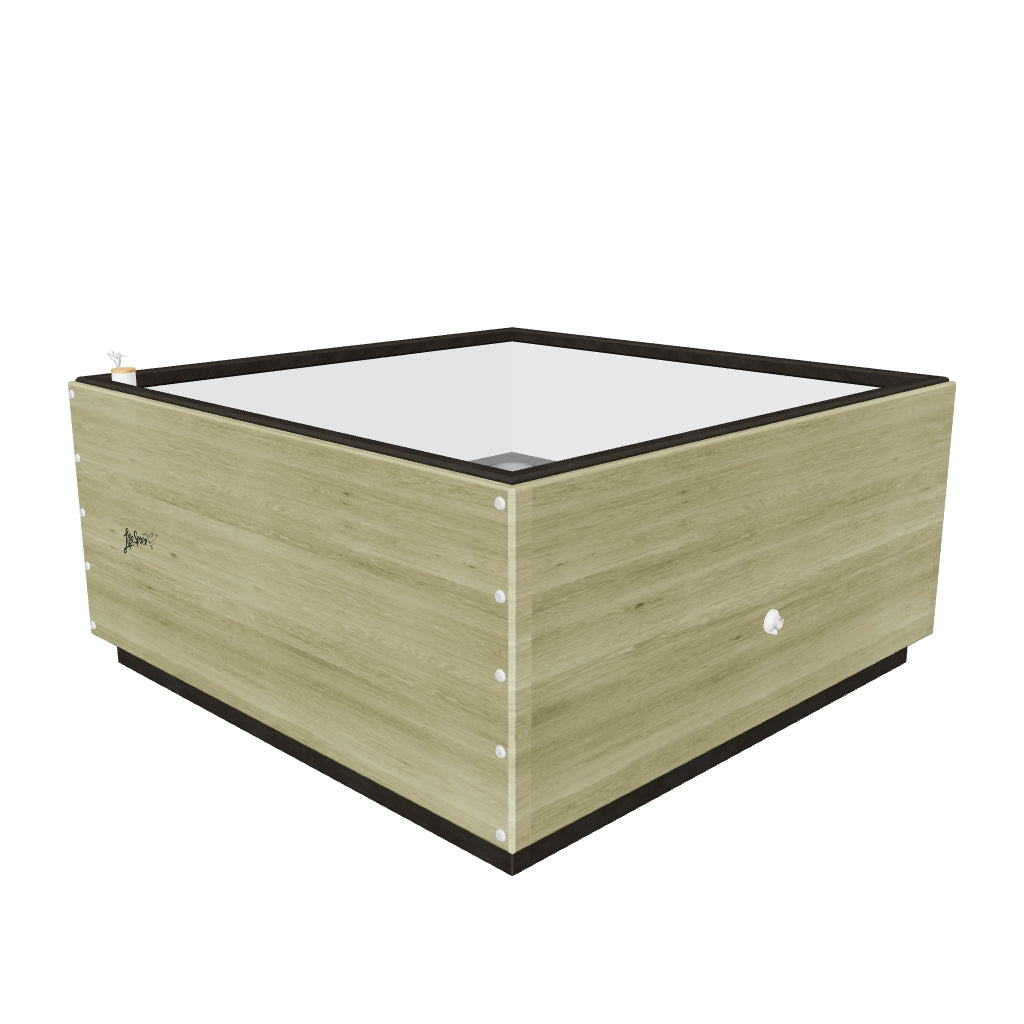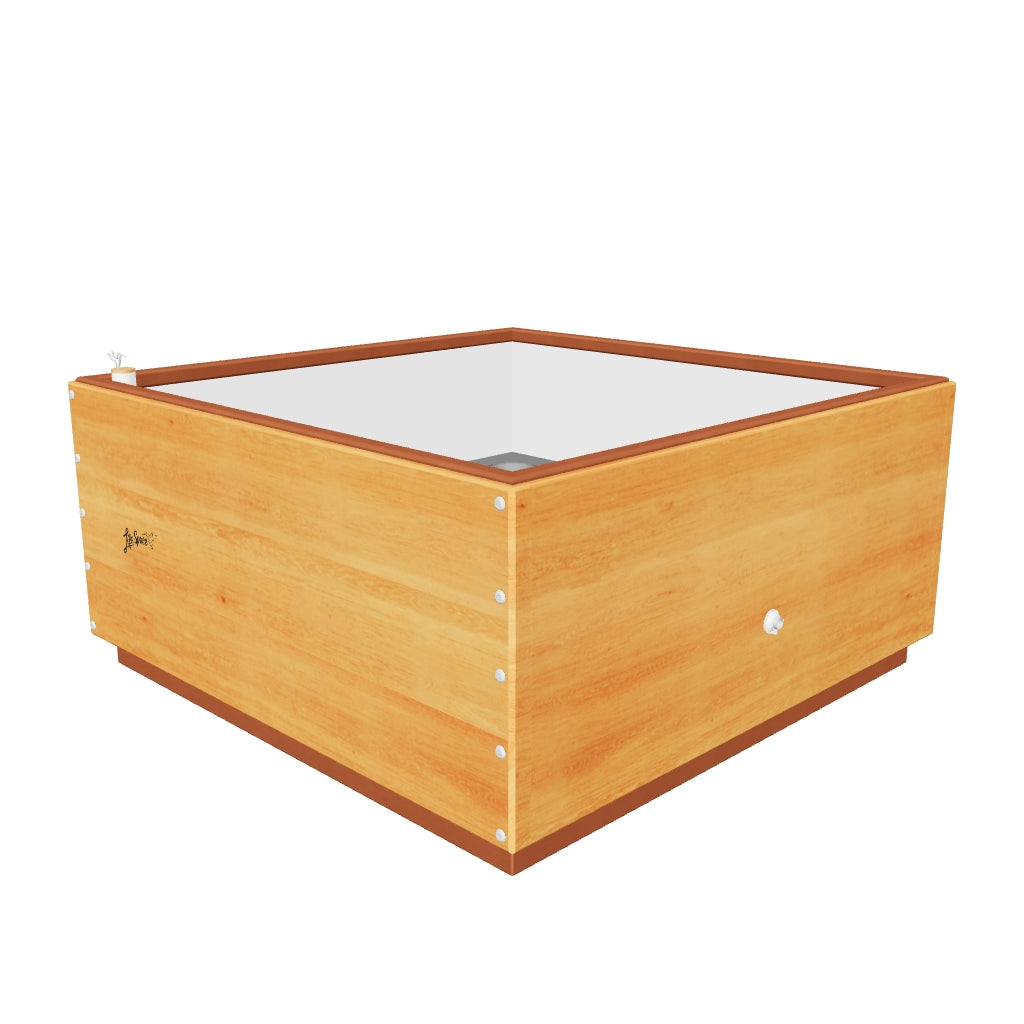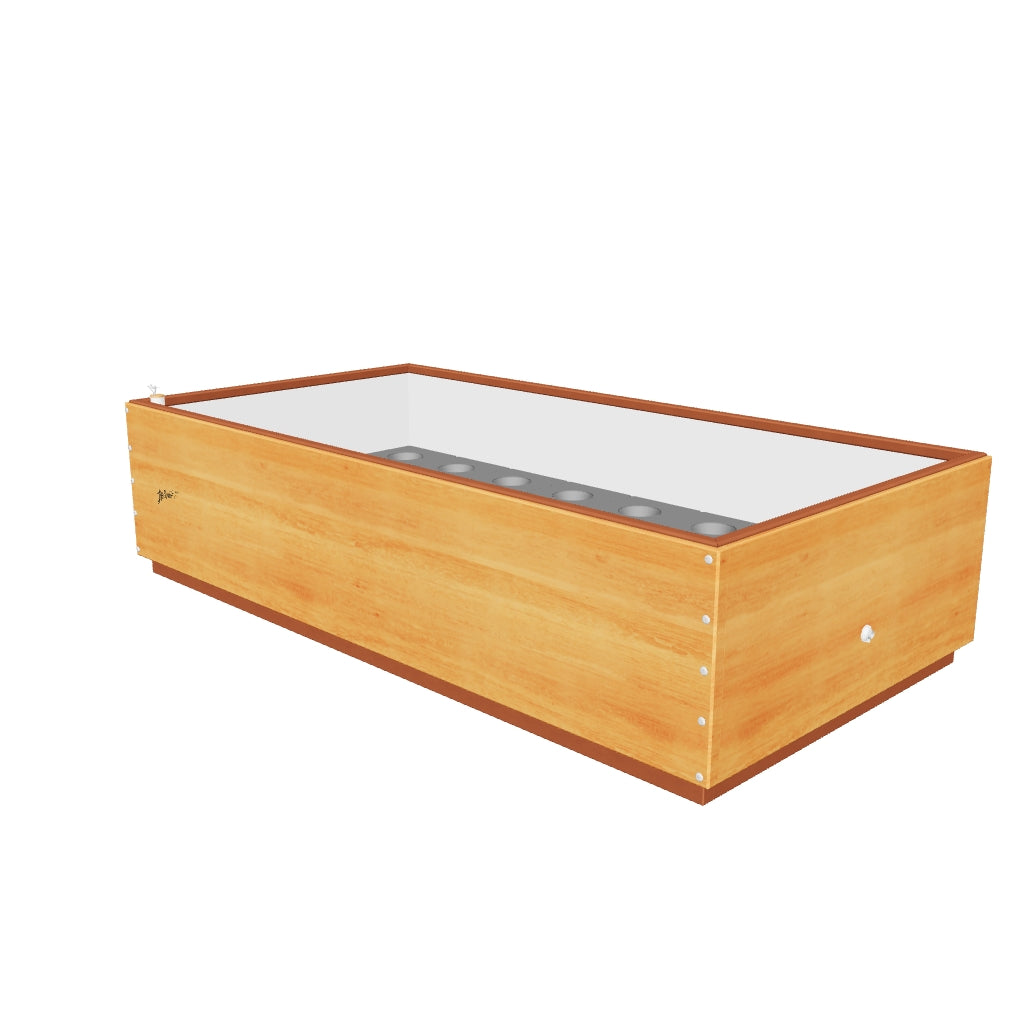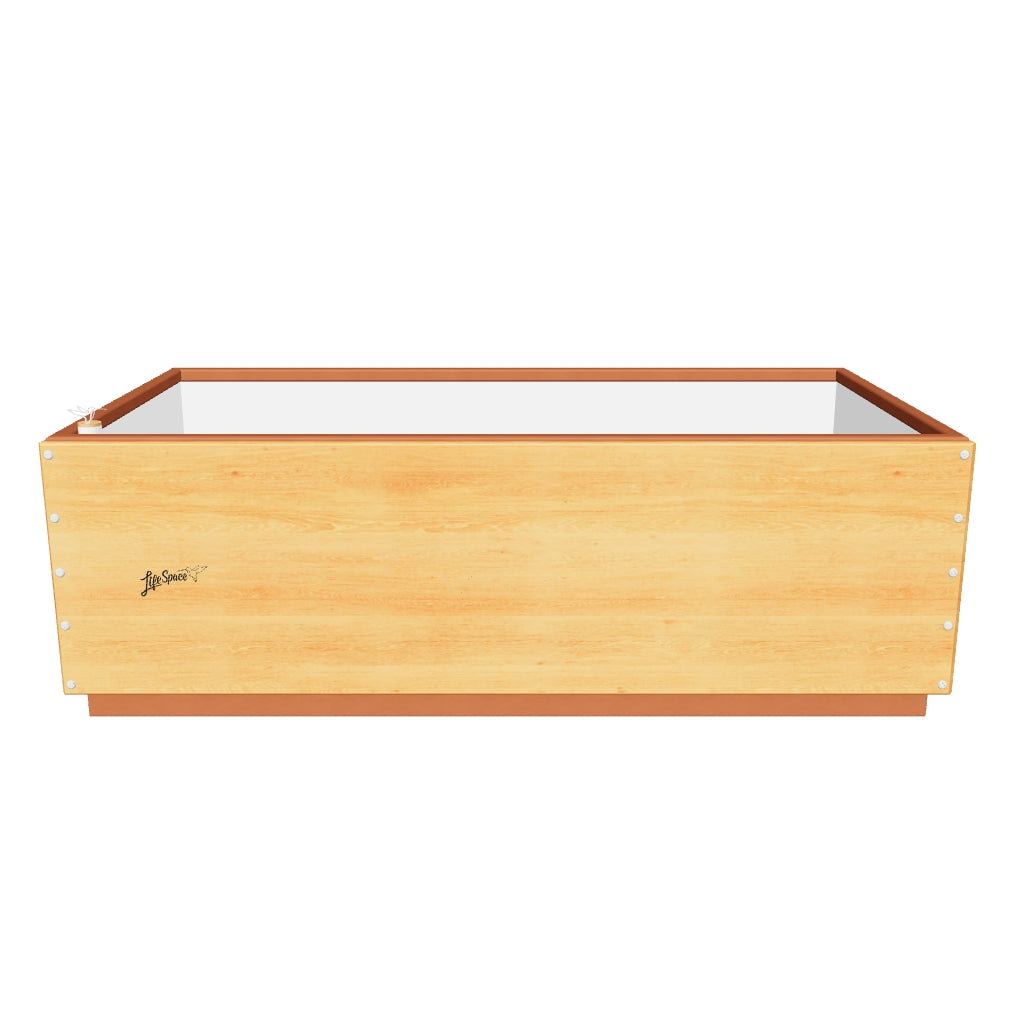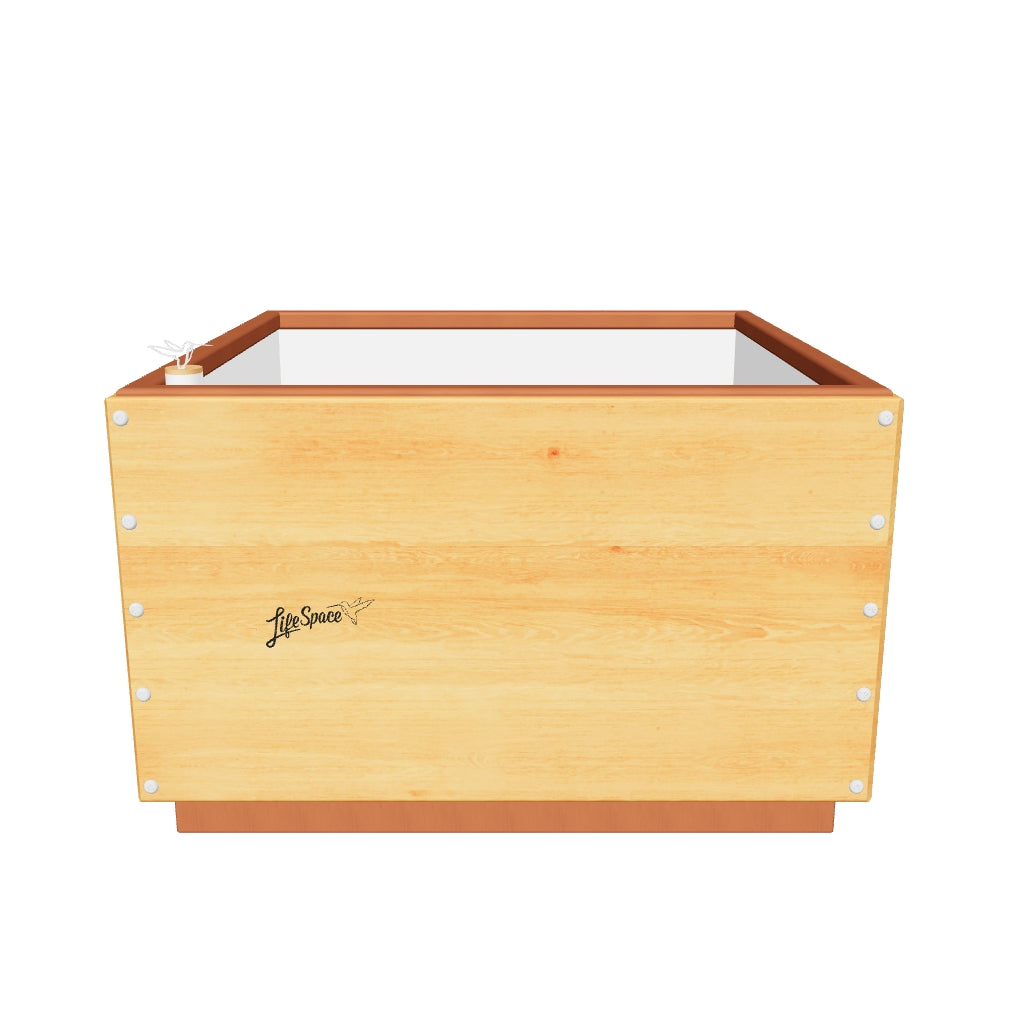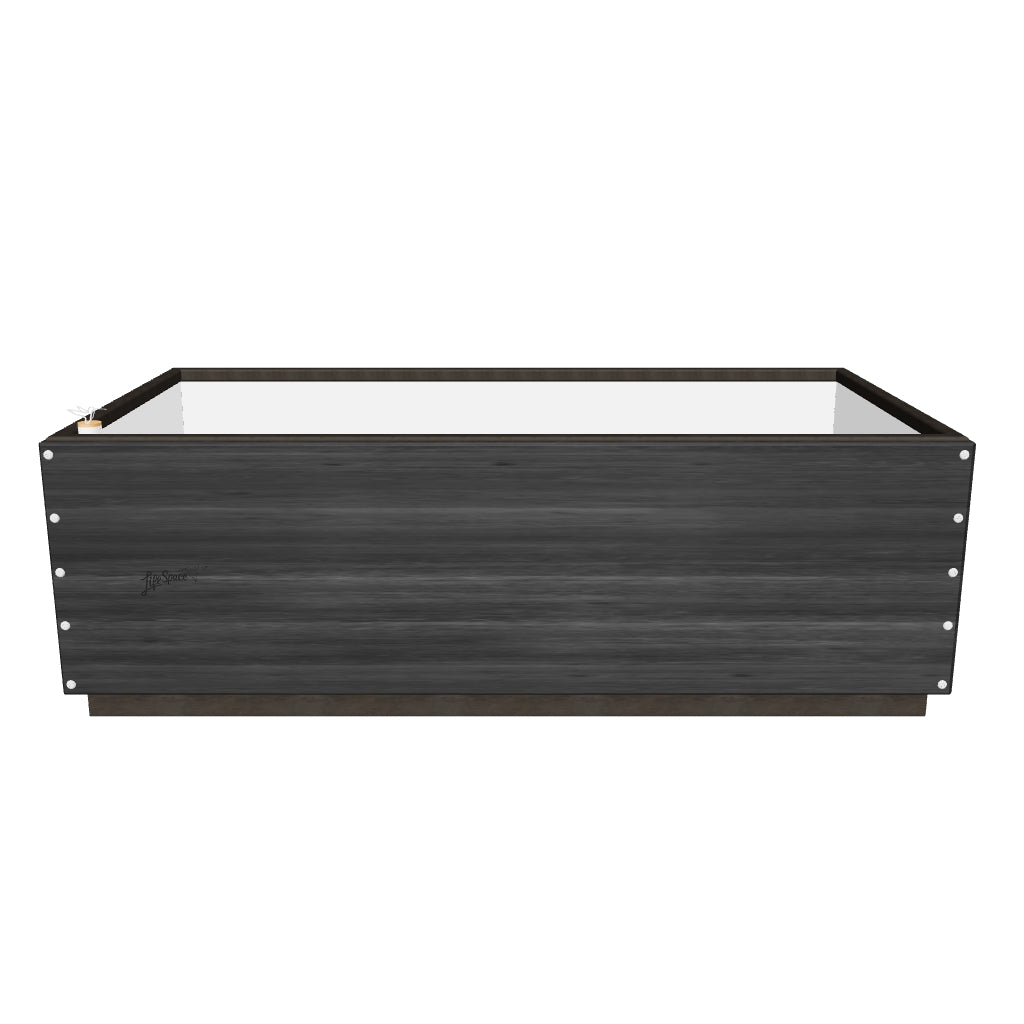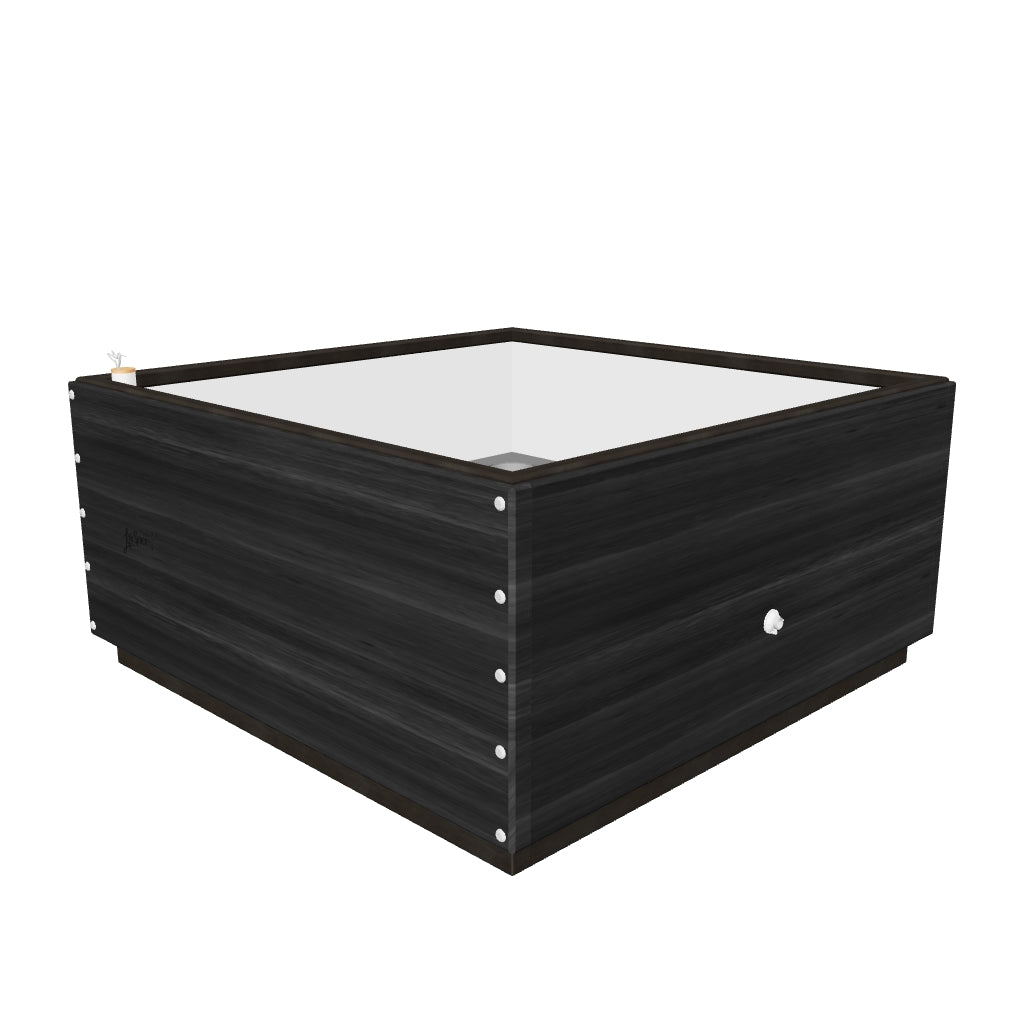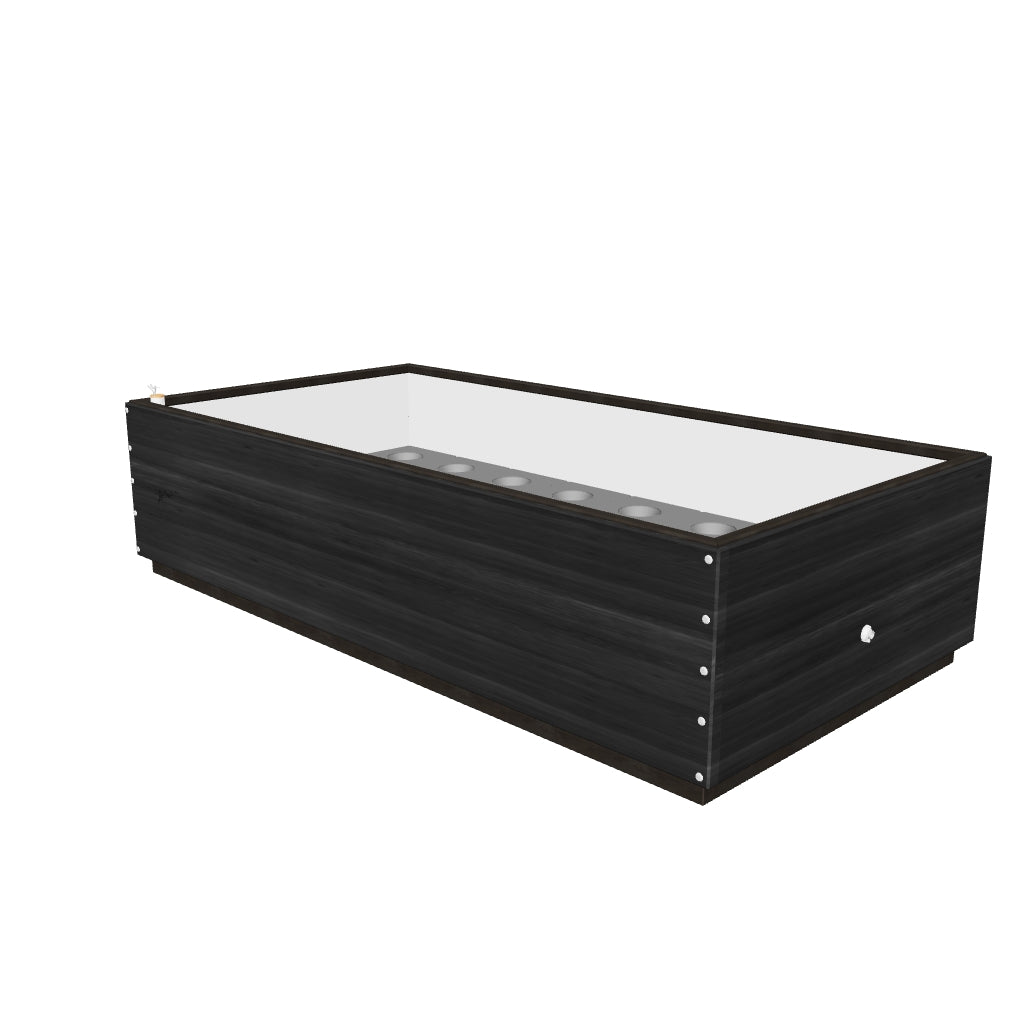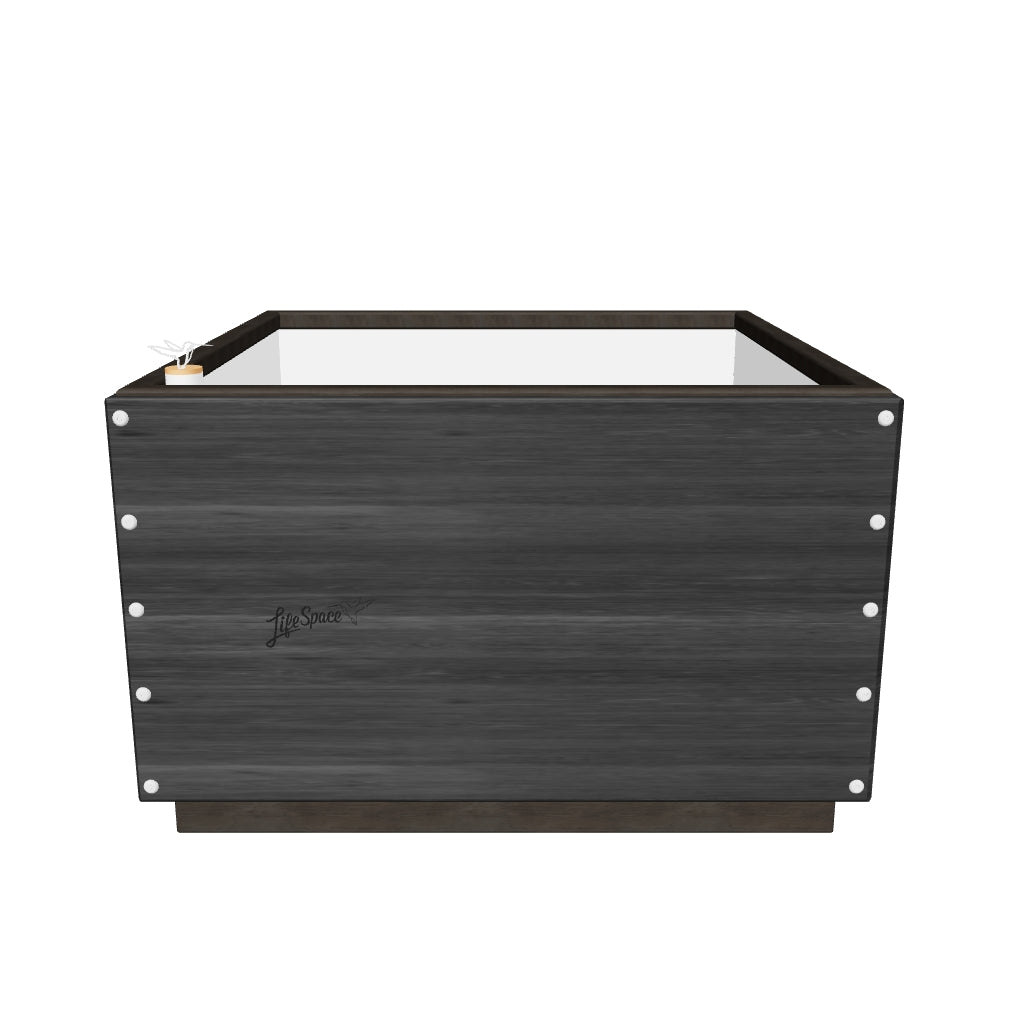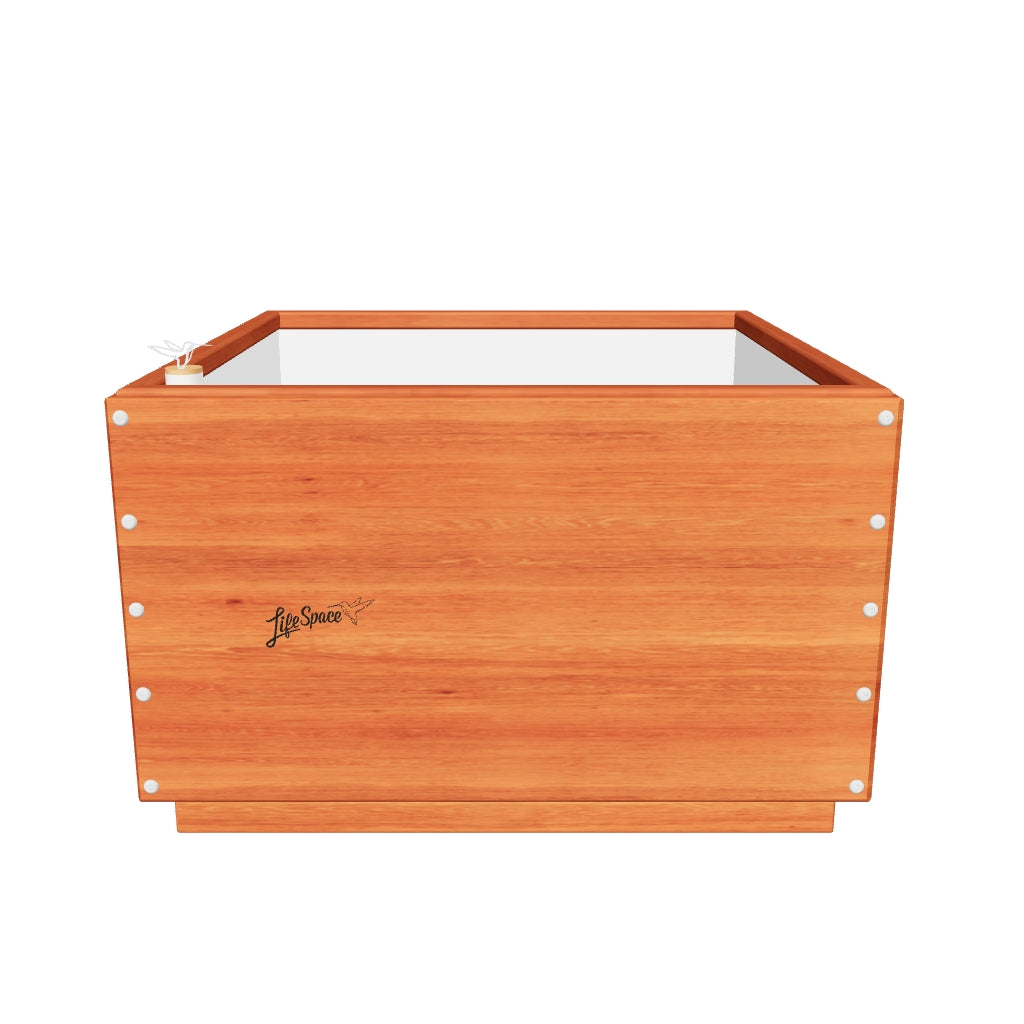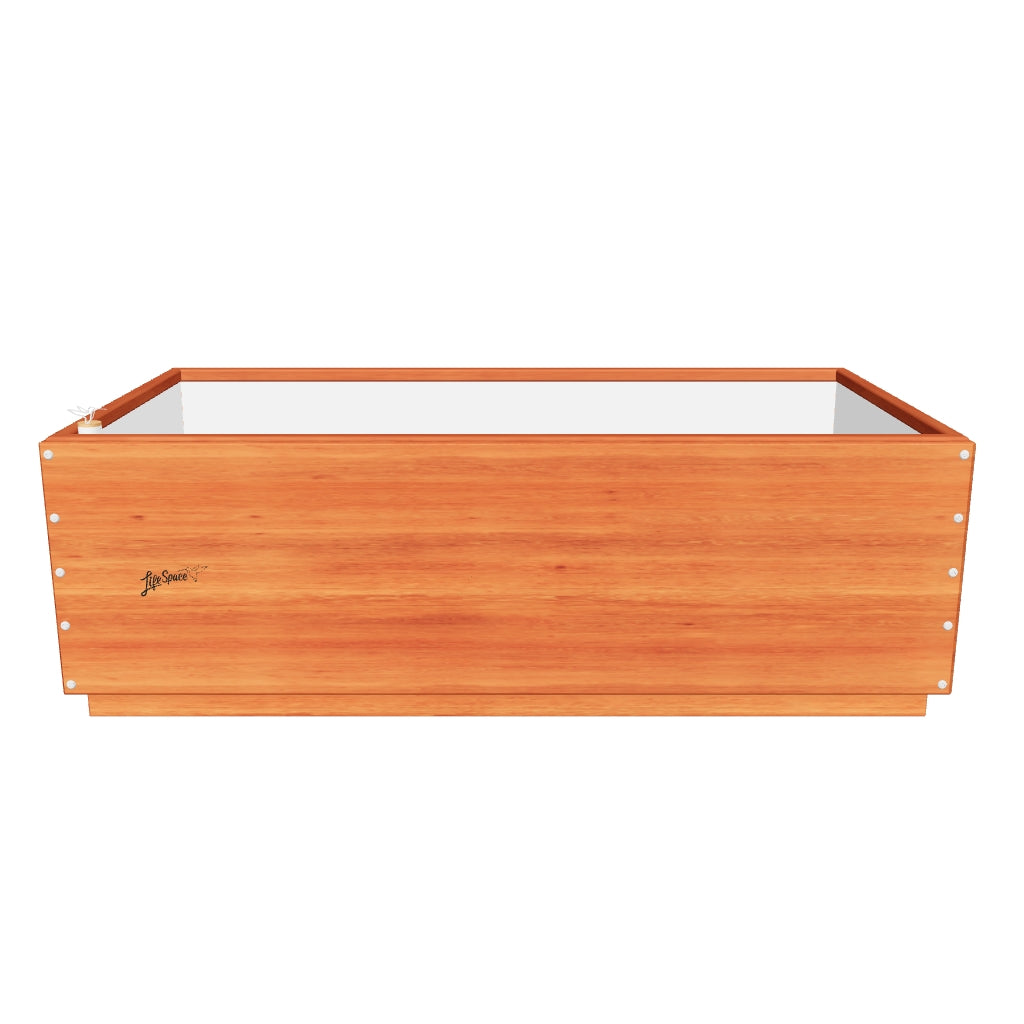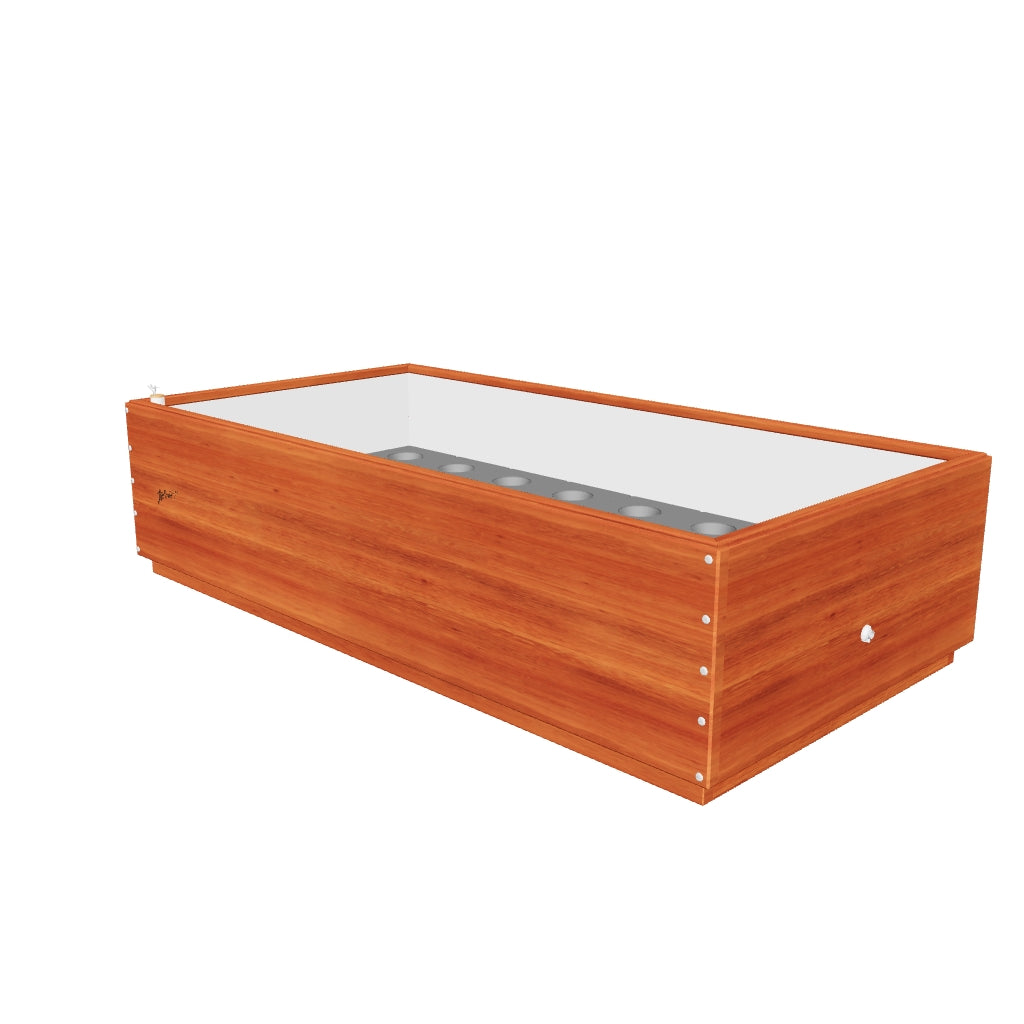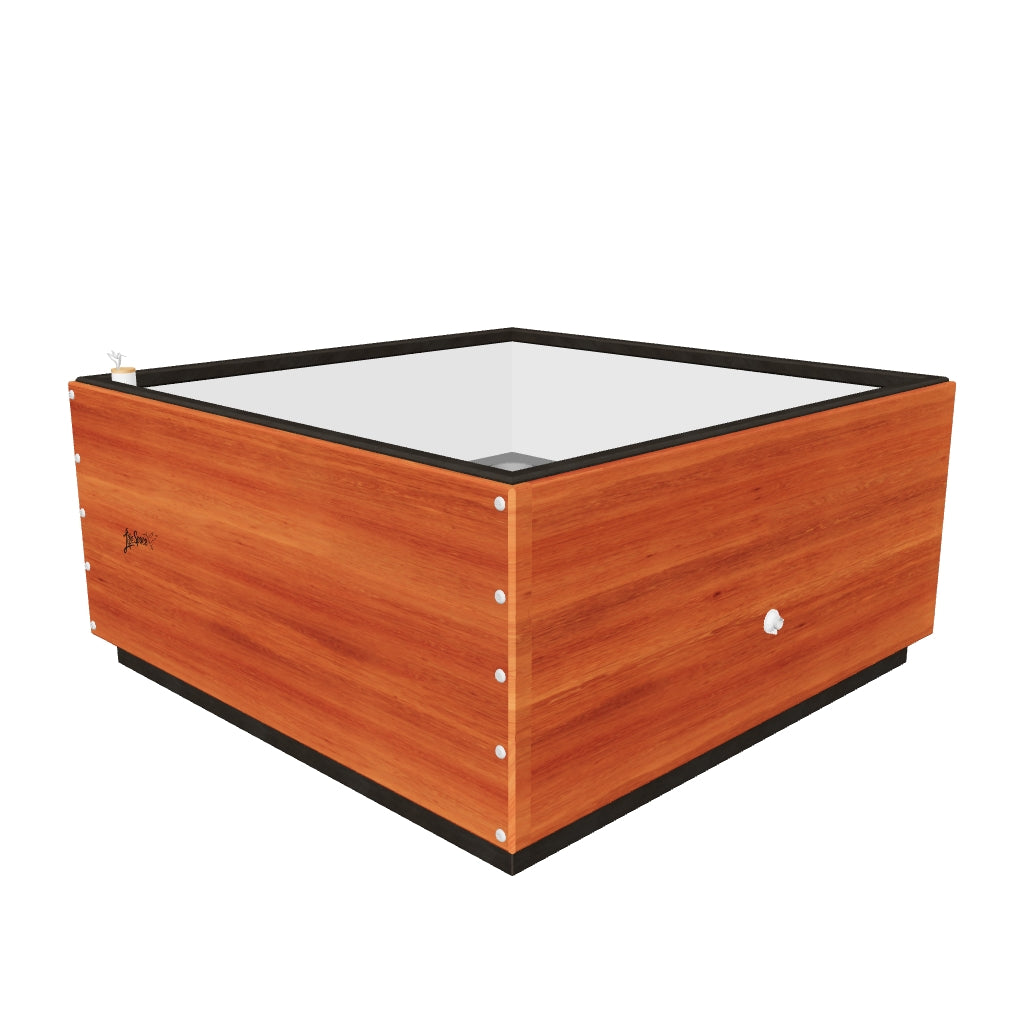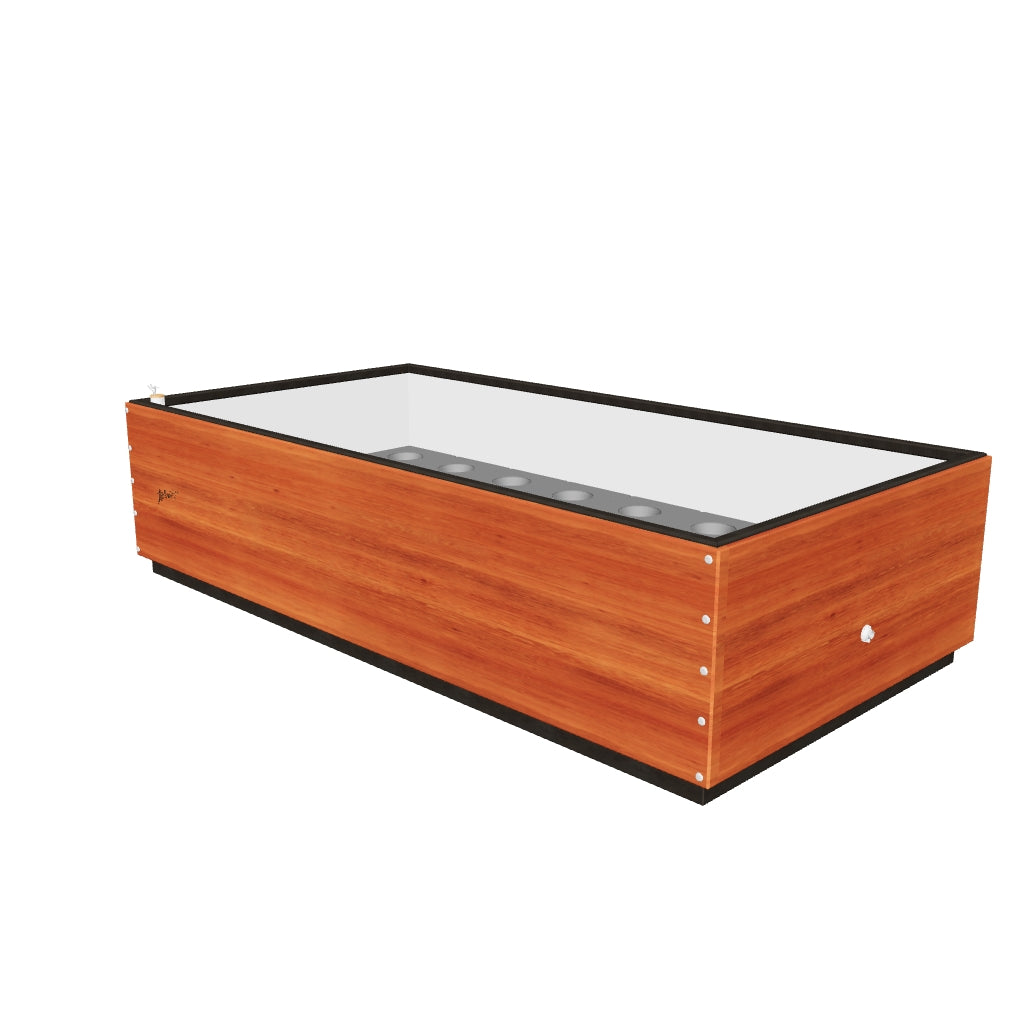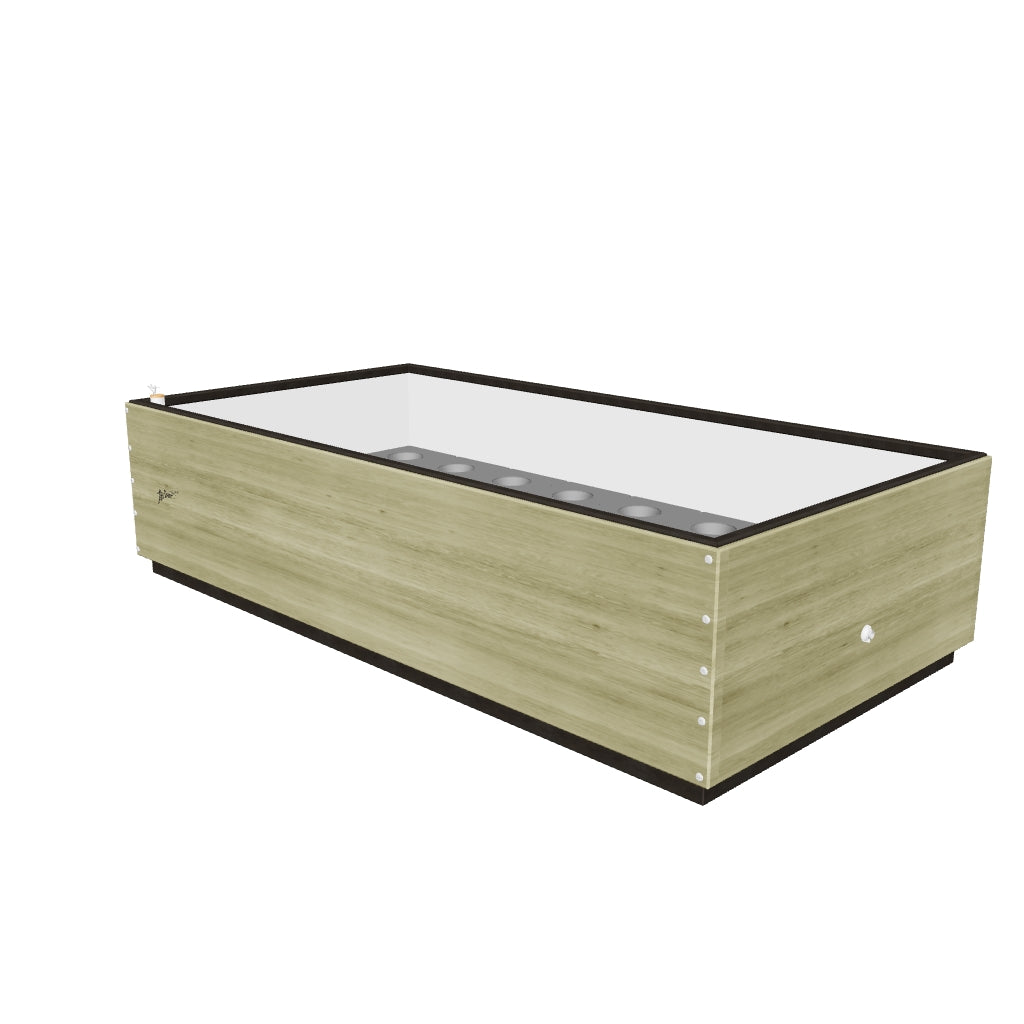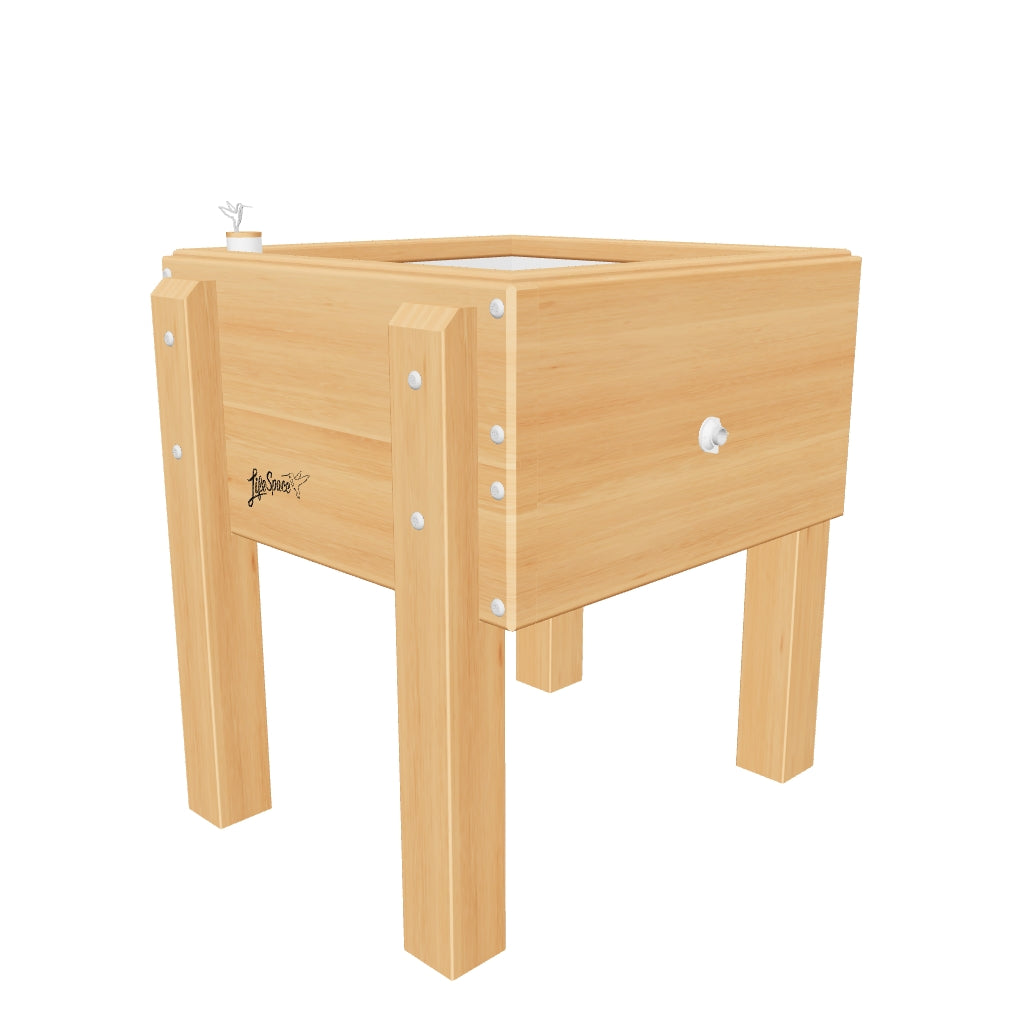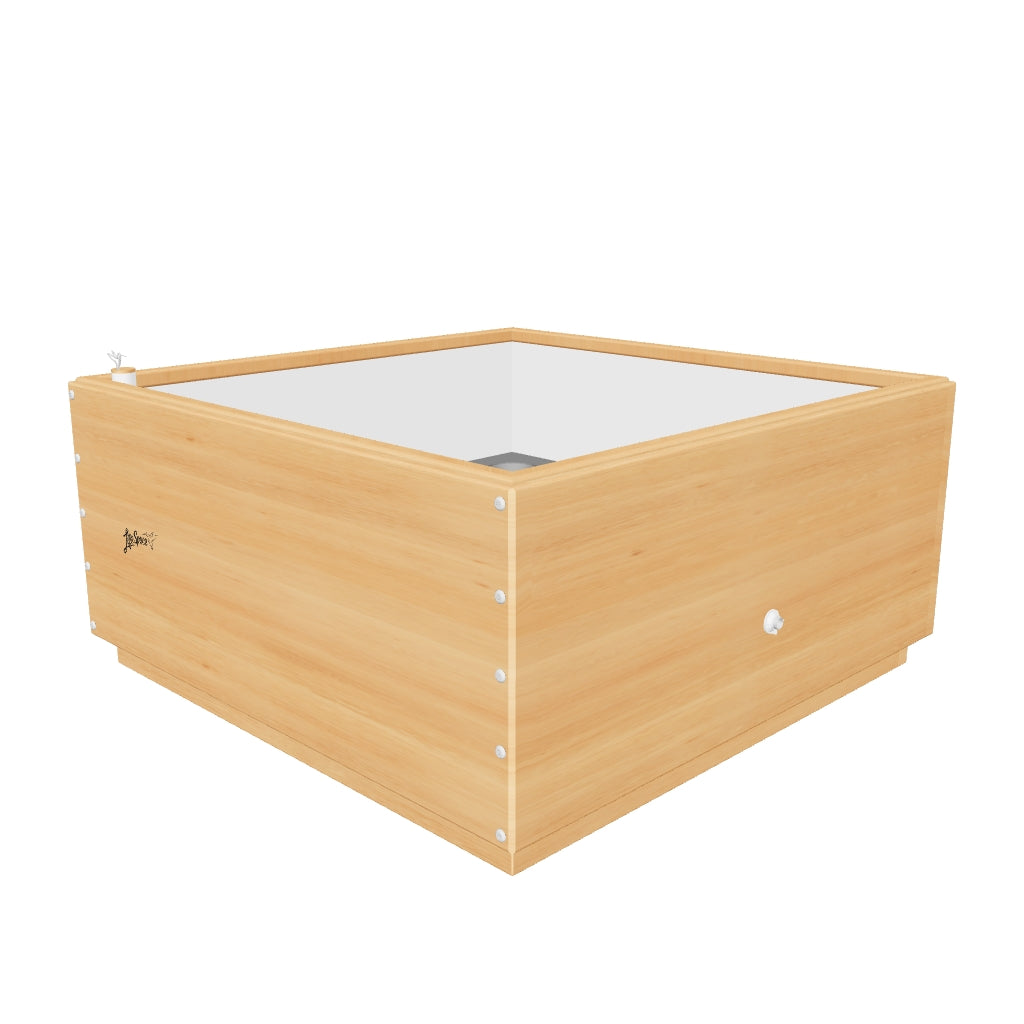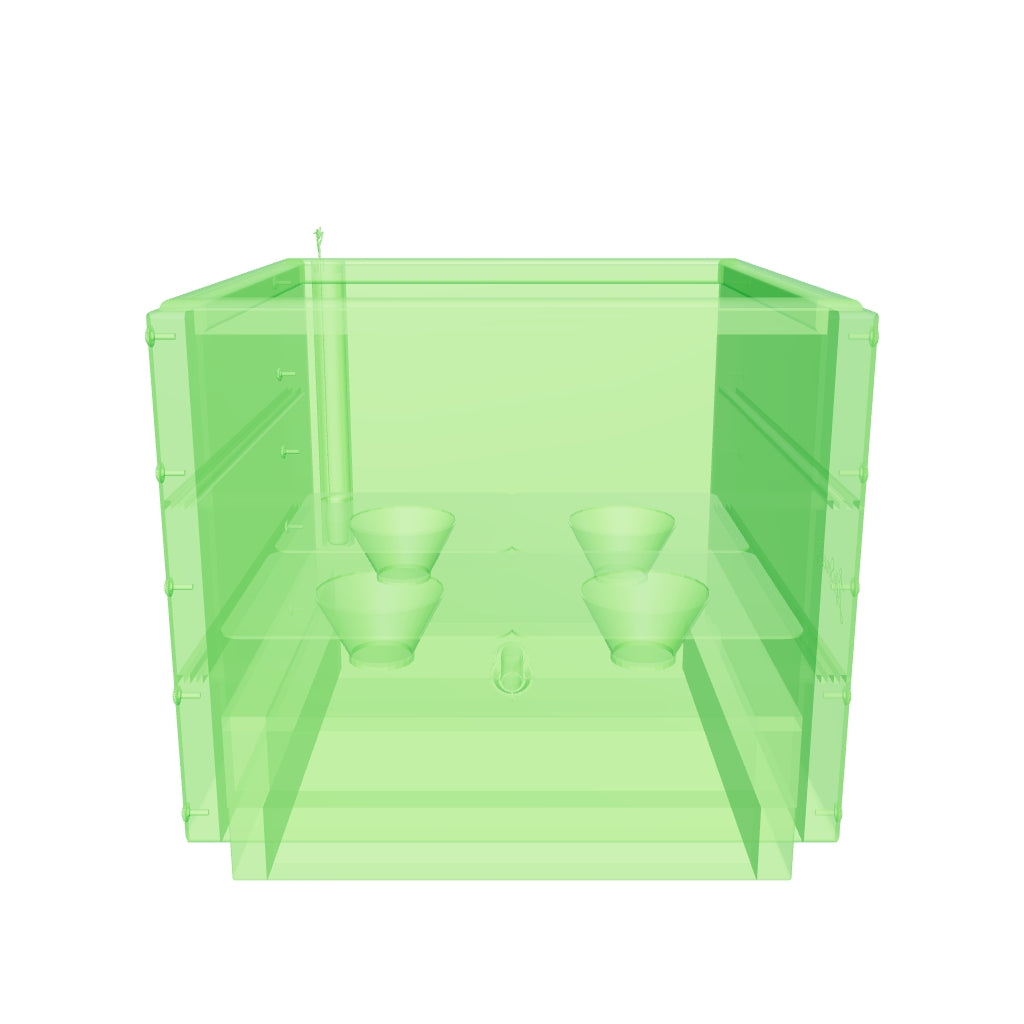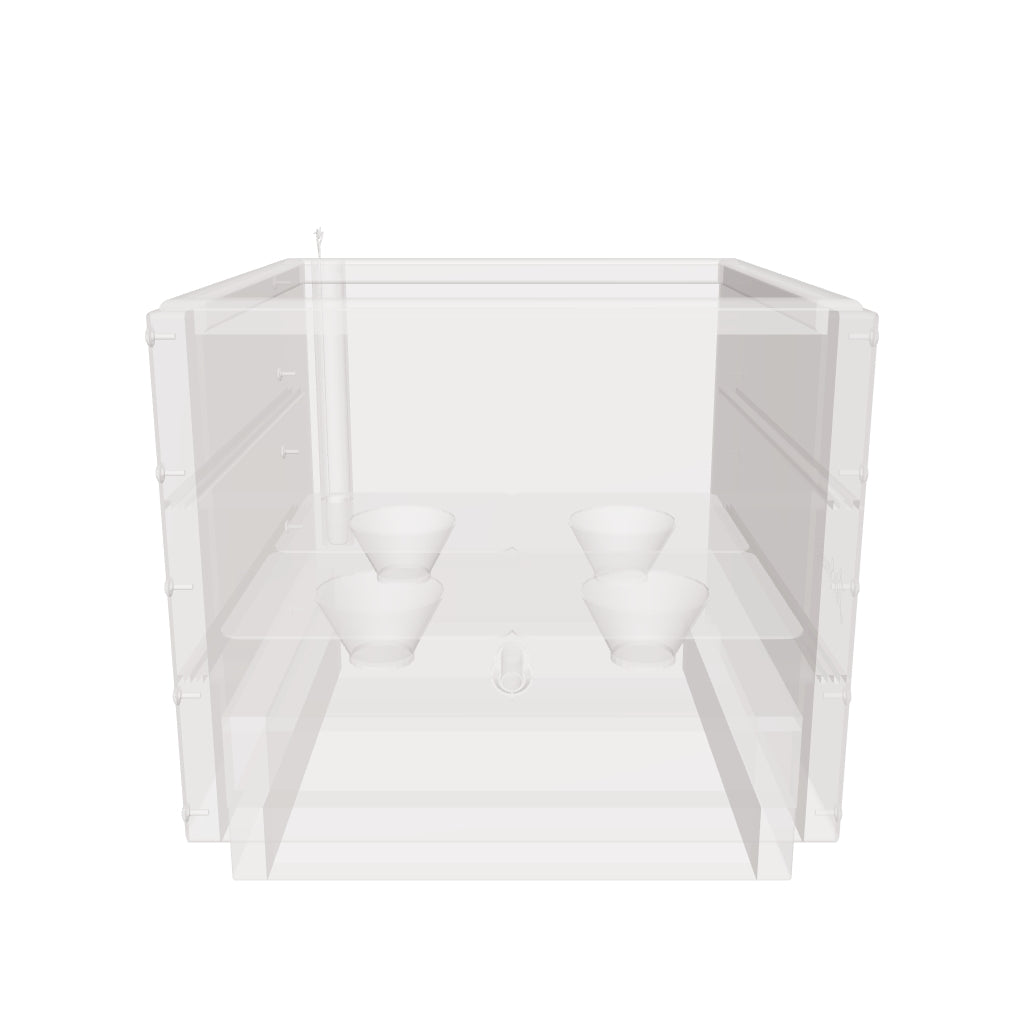 Heirloom - Self-Watering Planter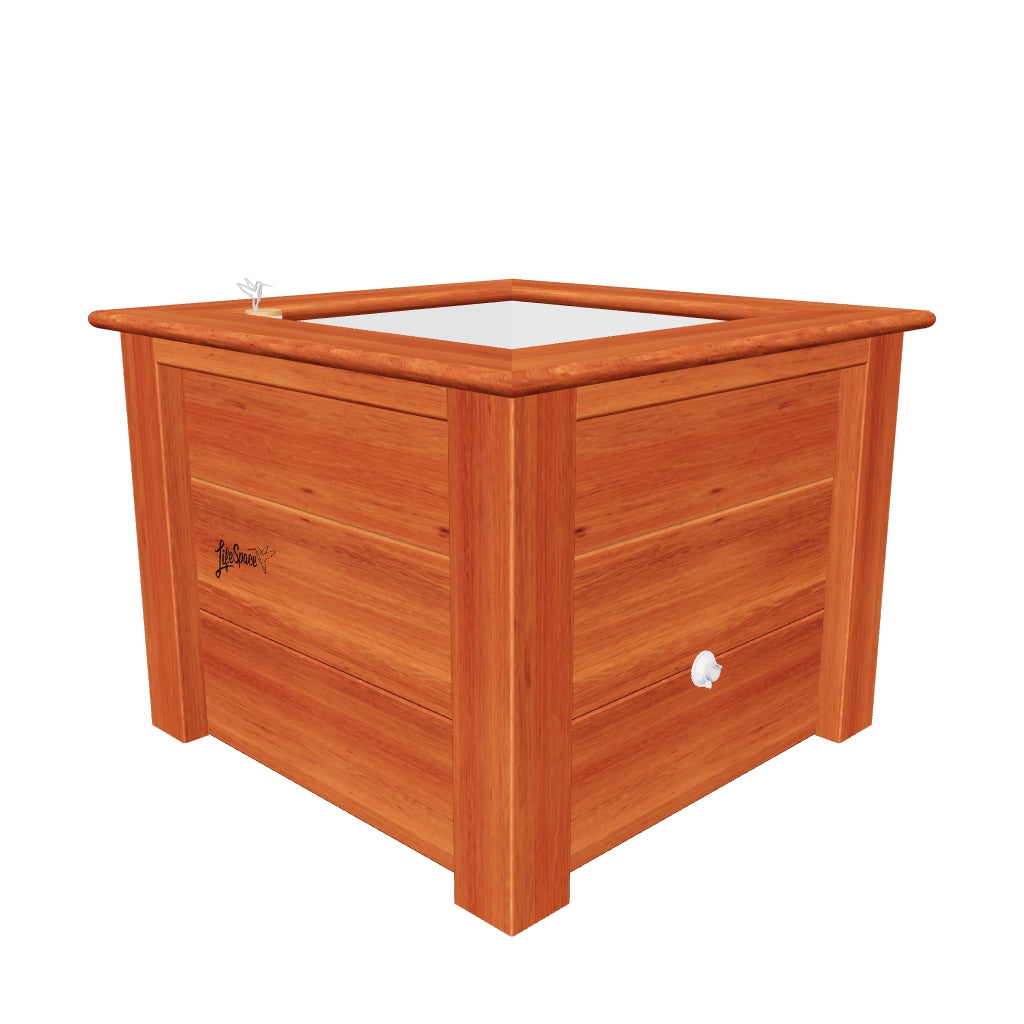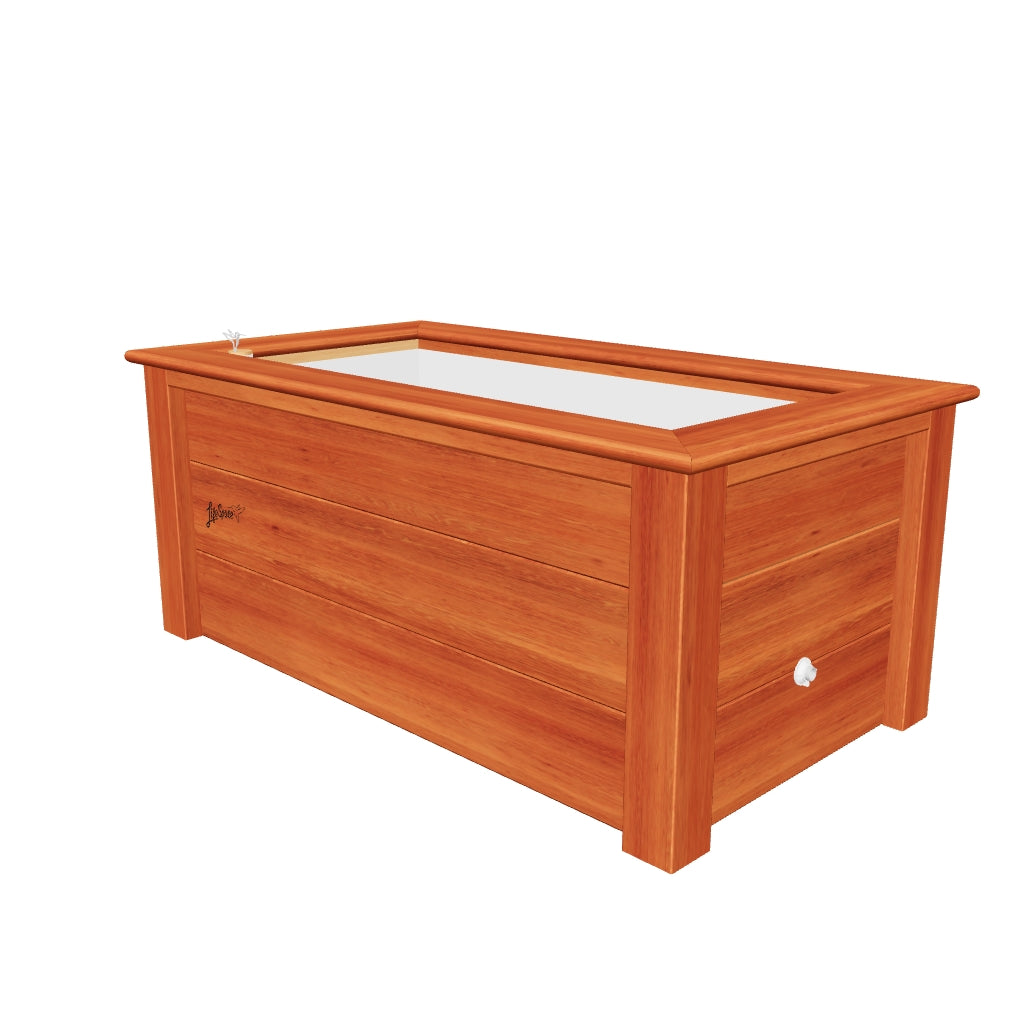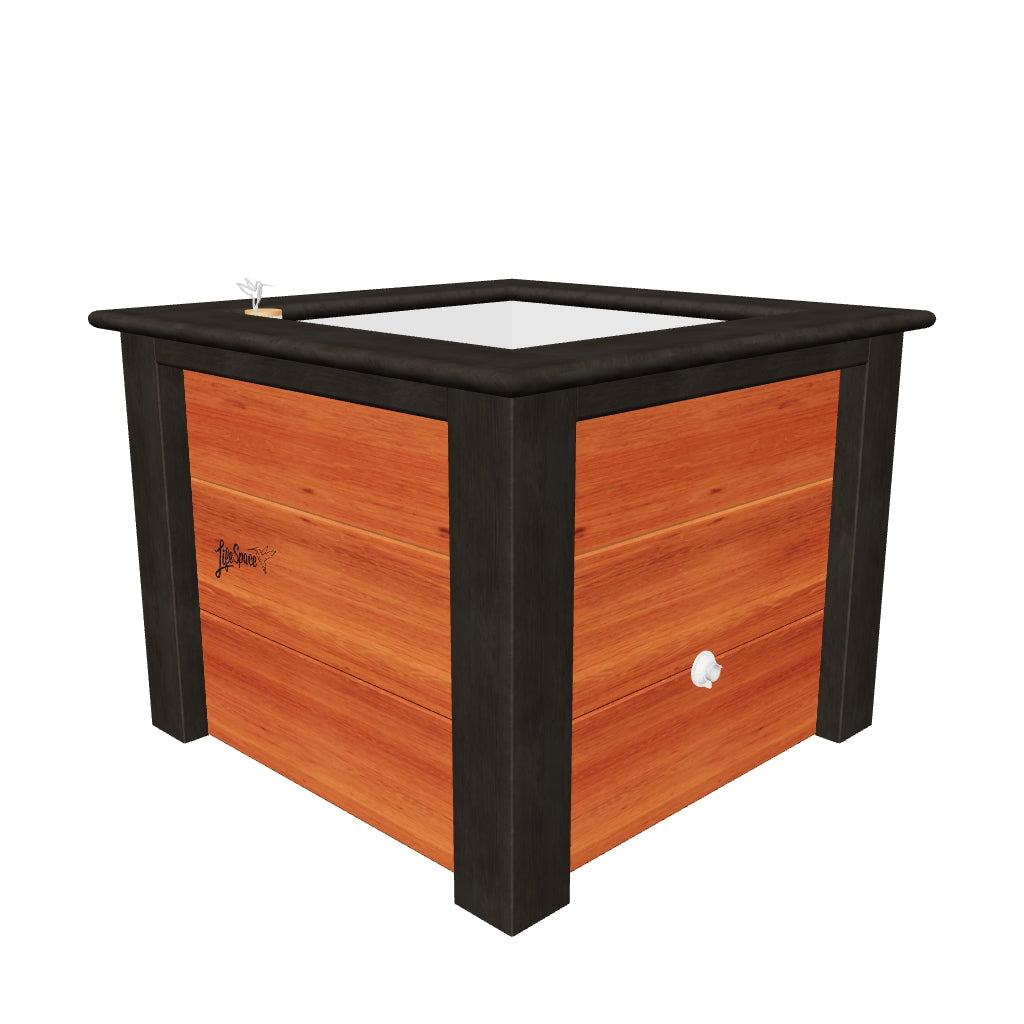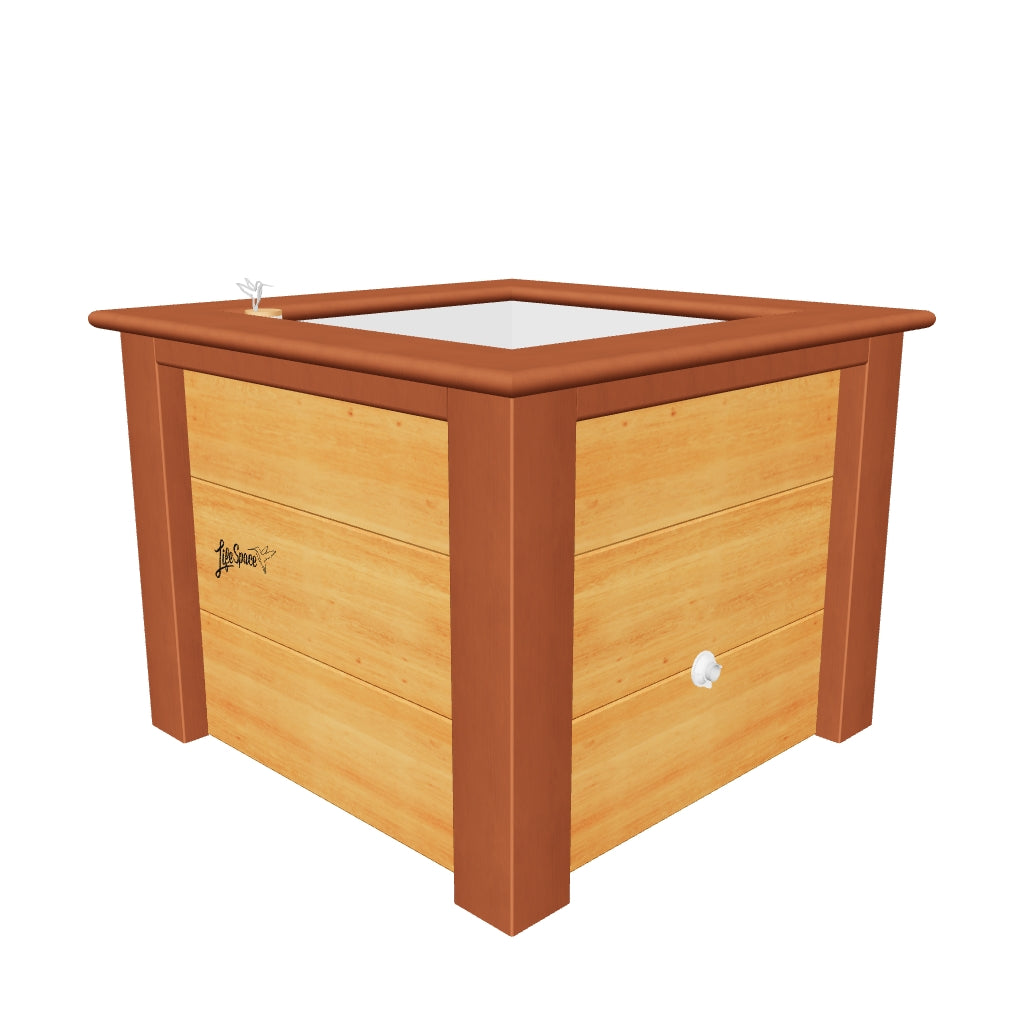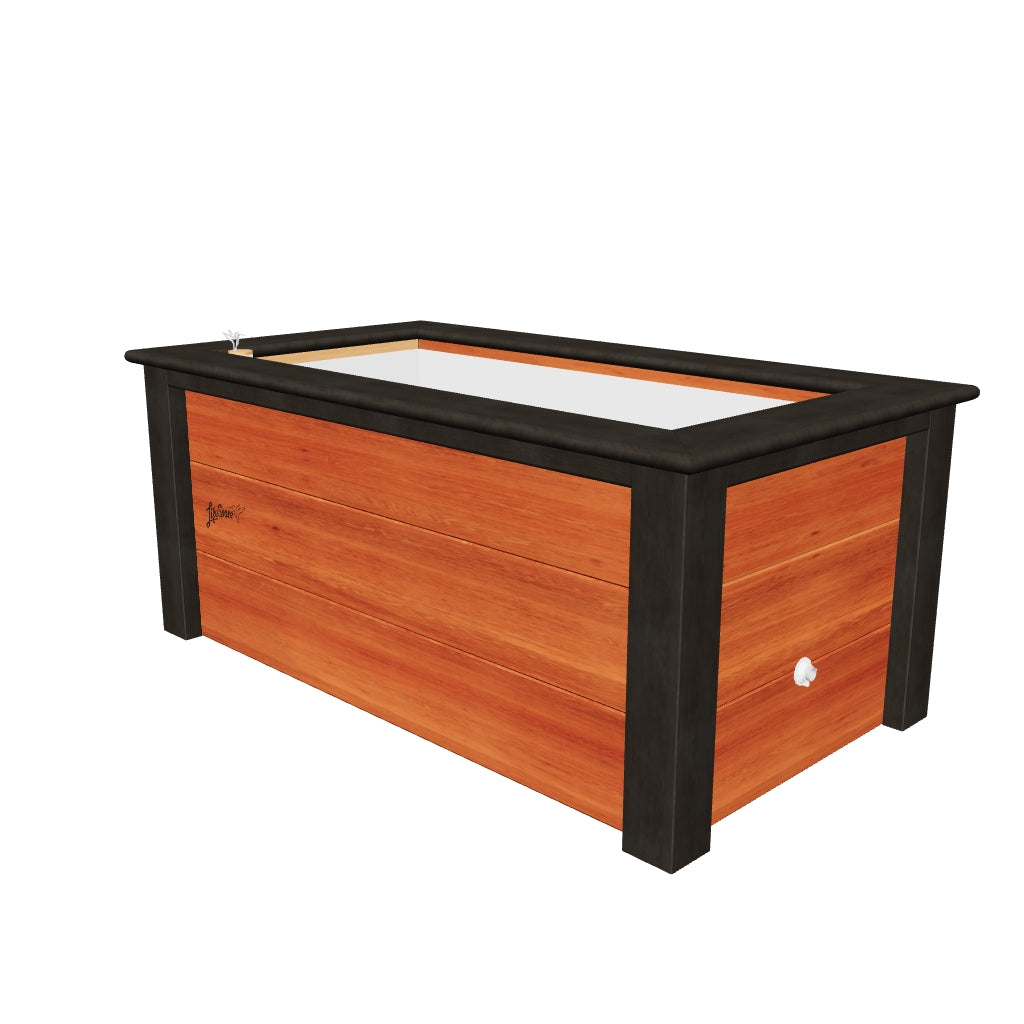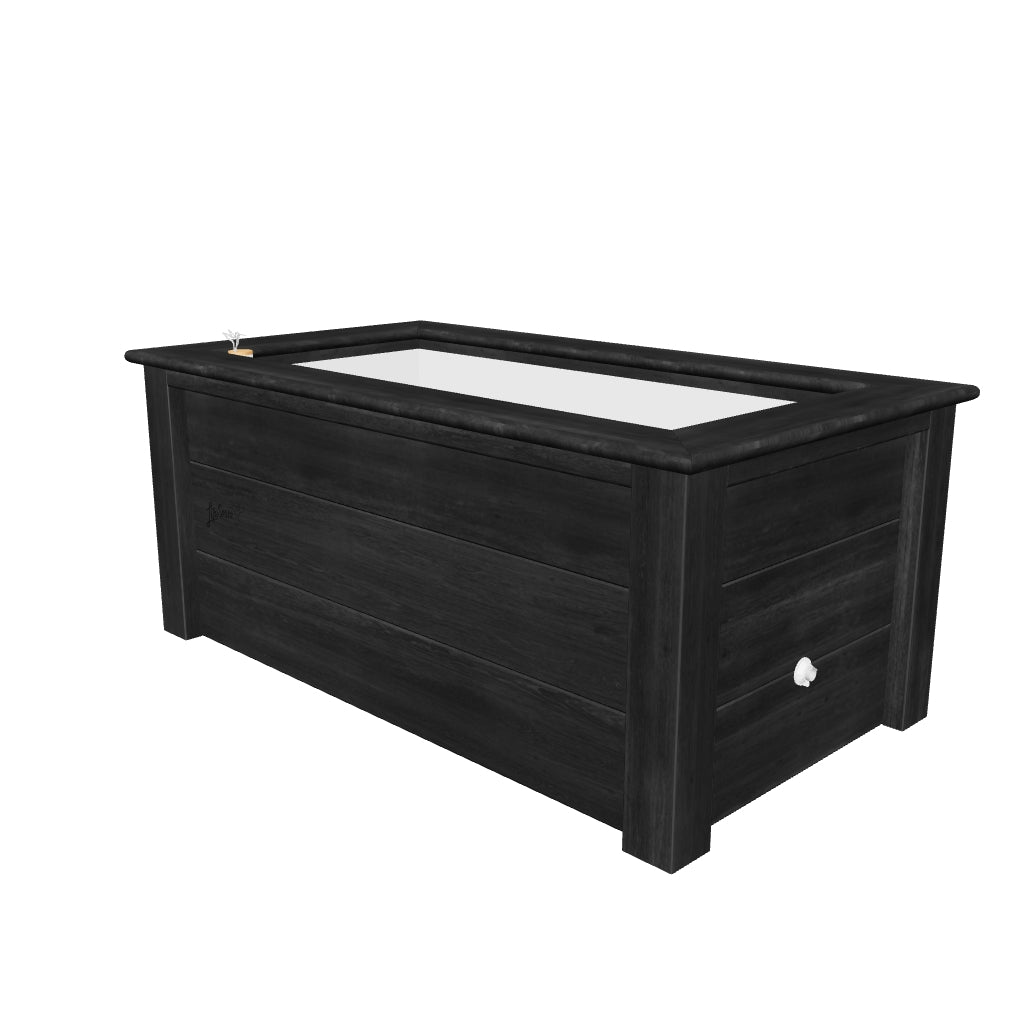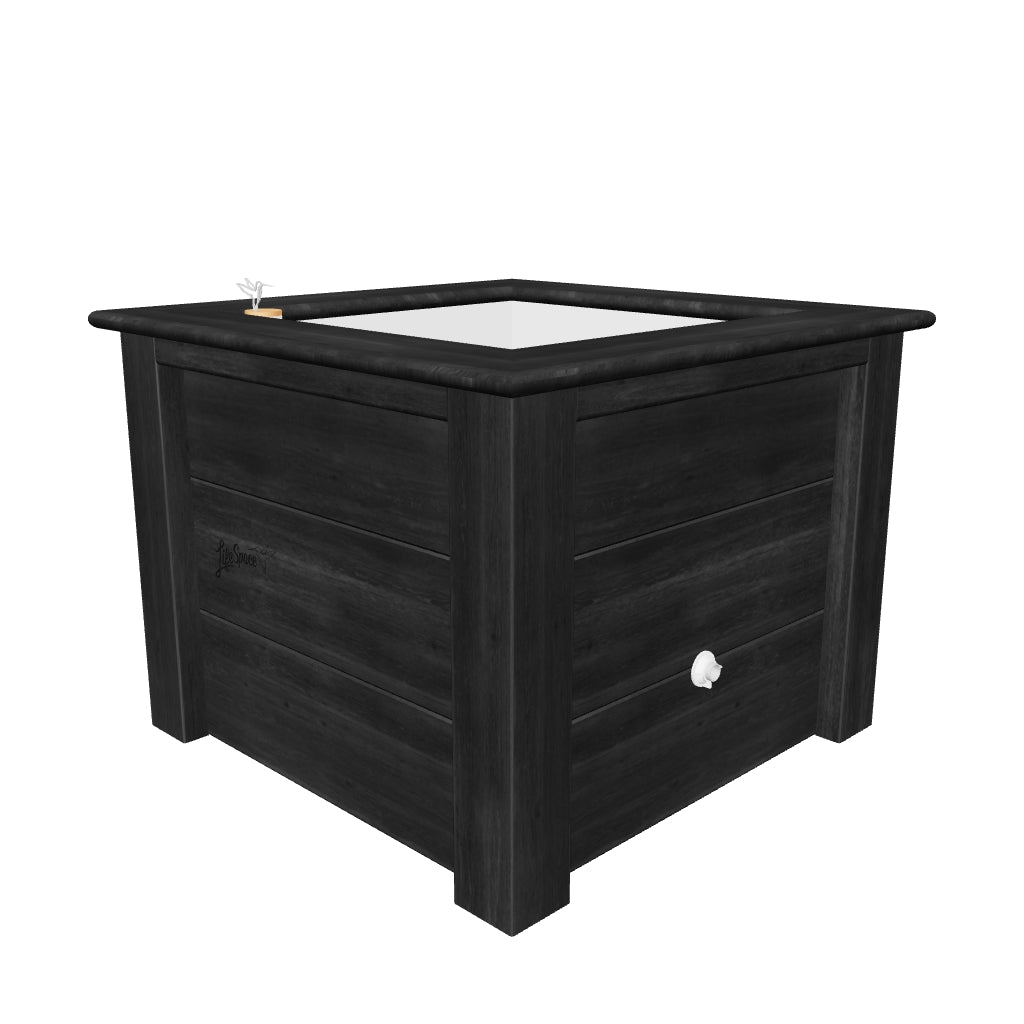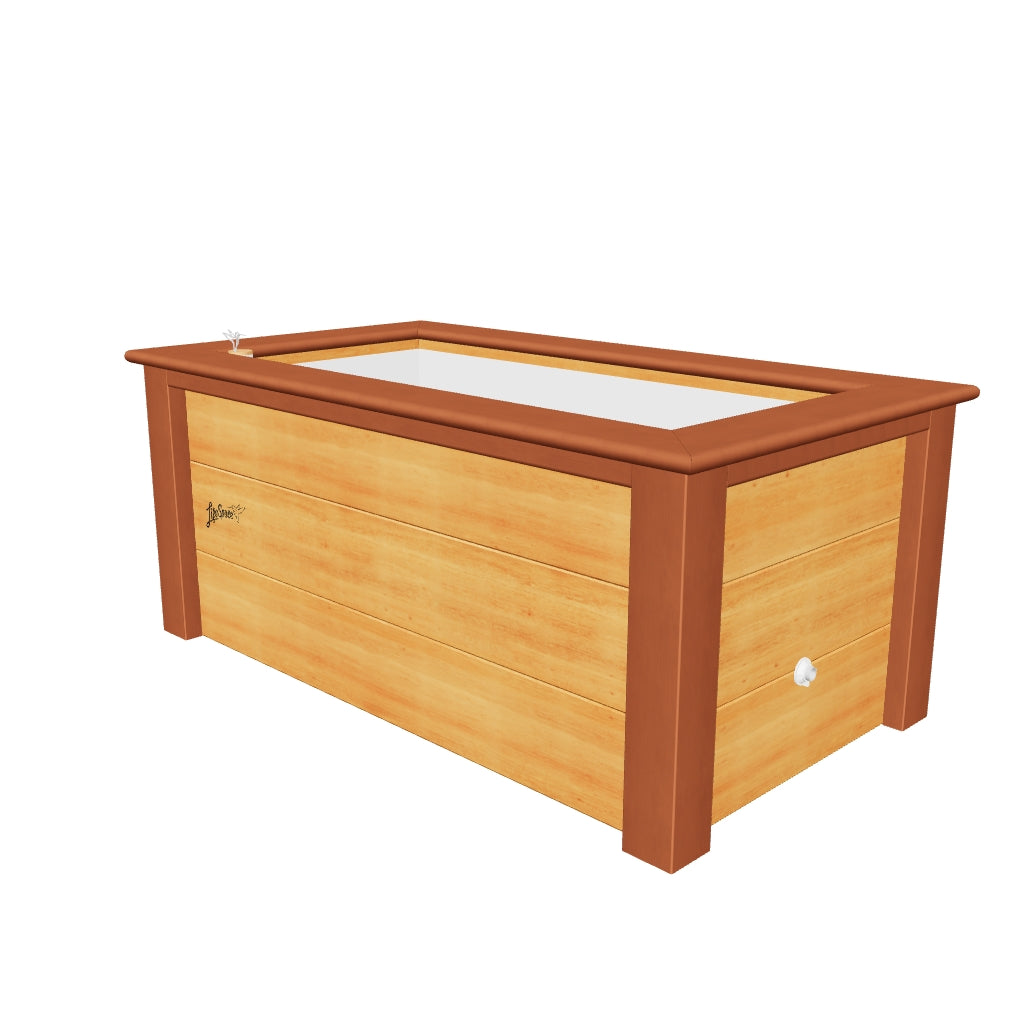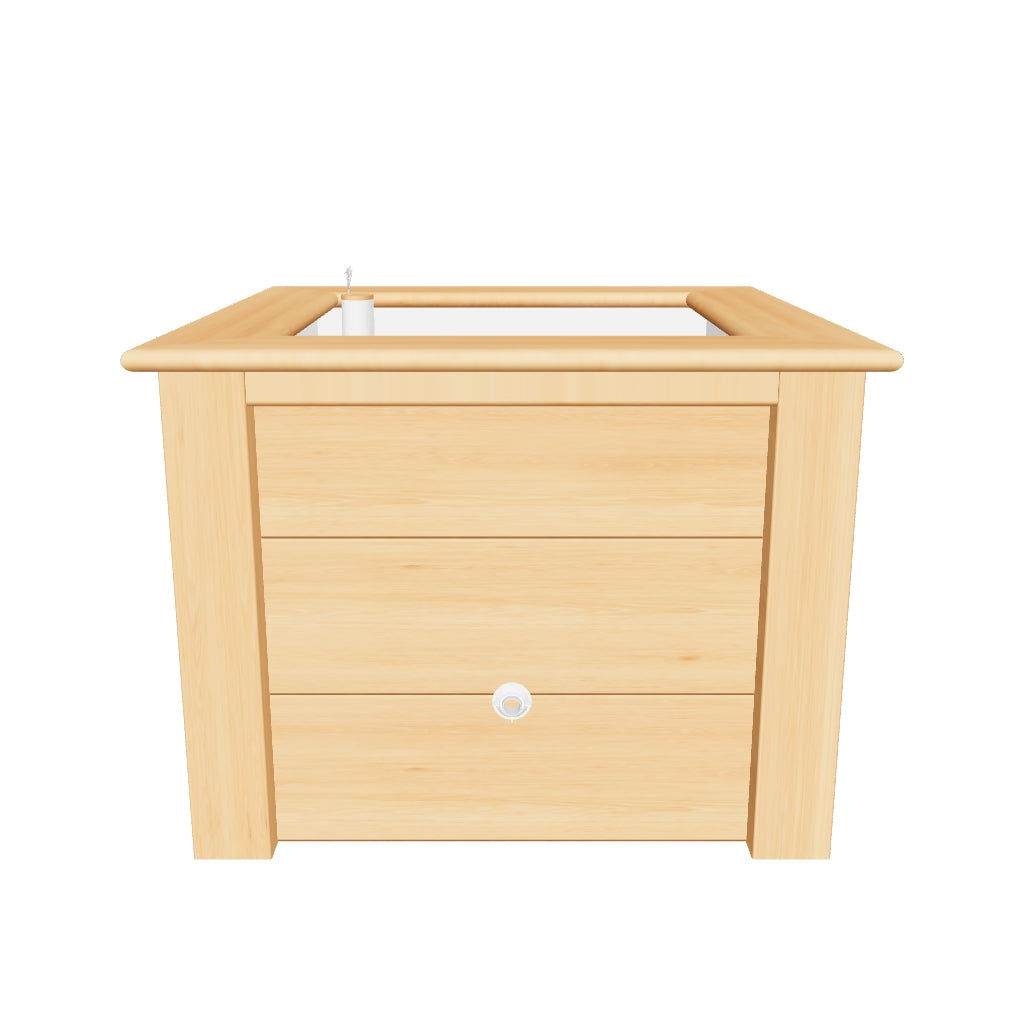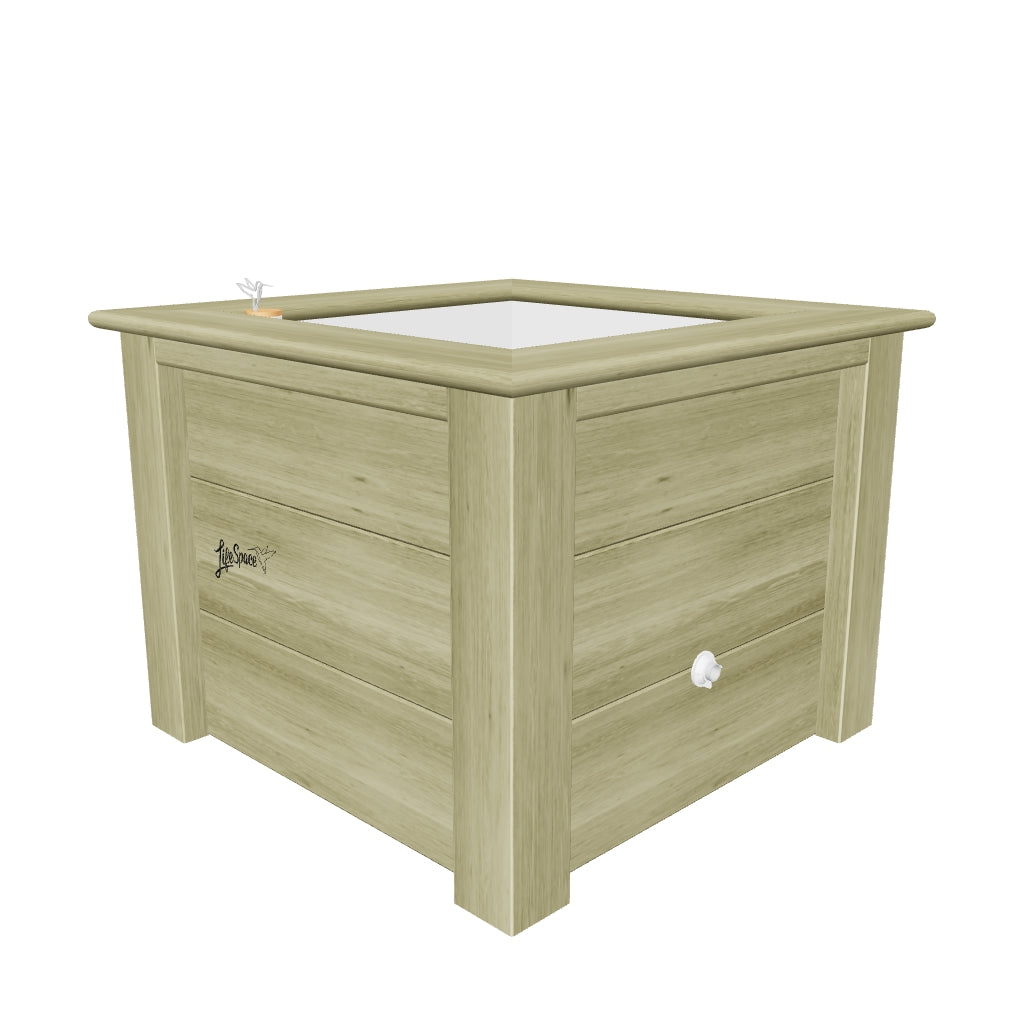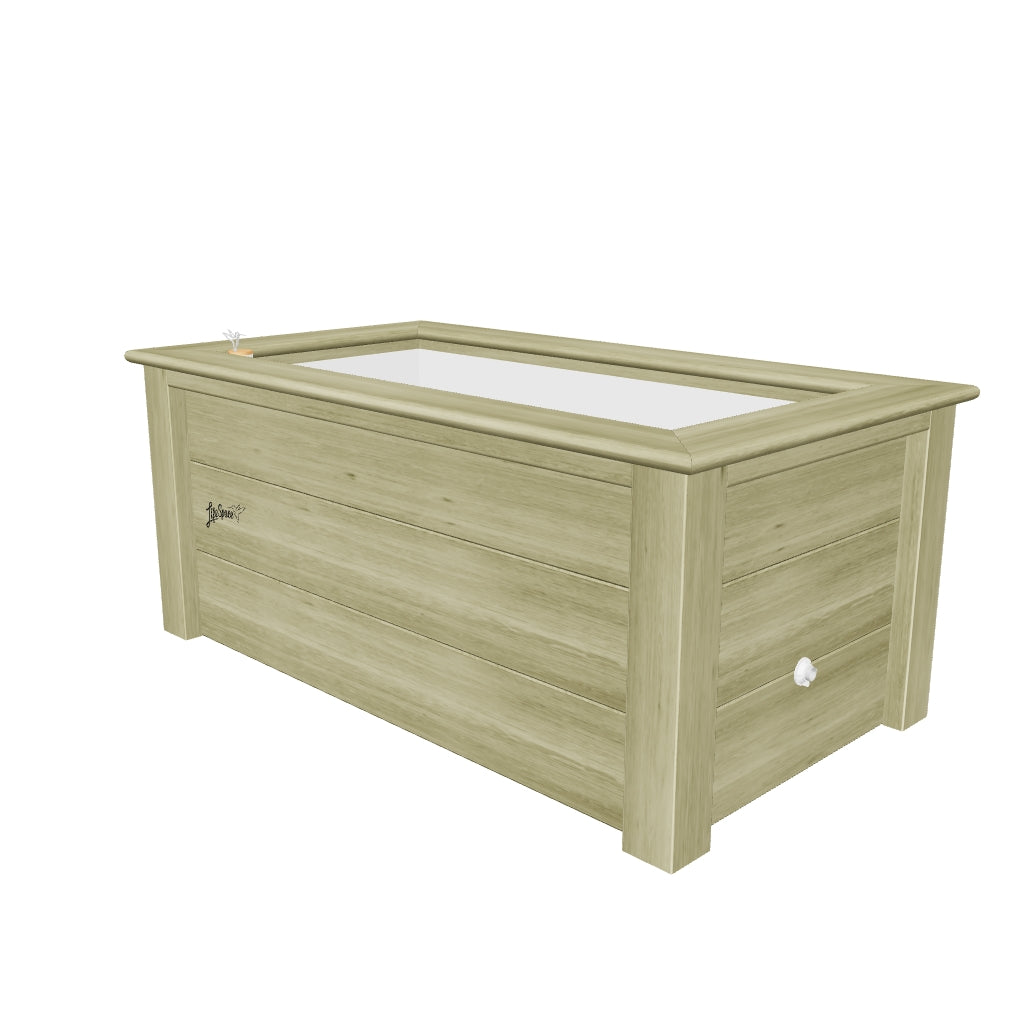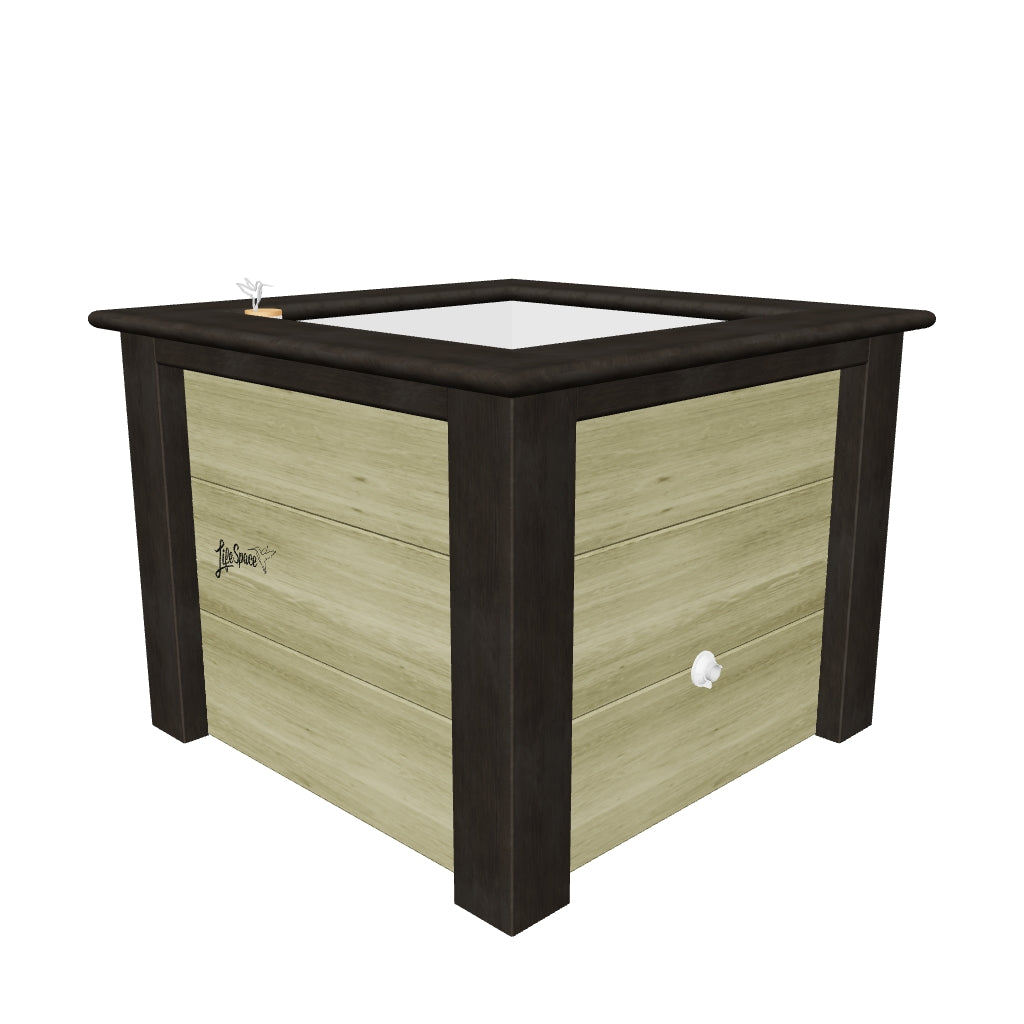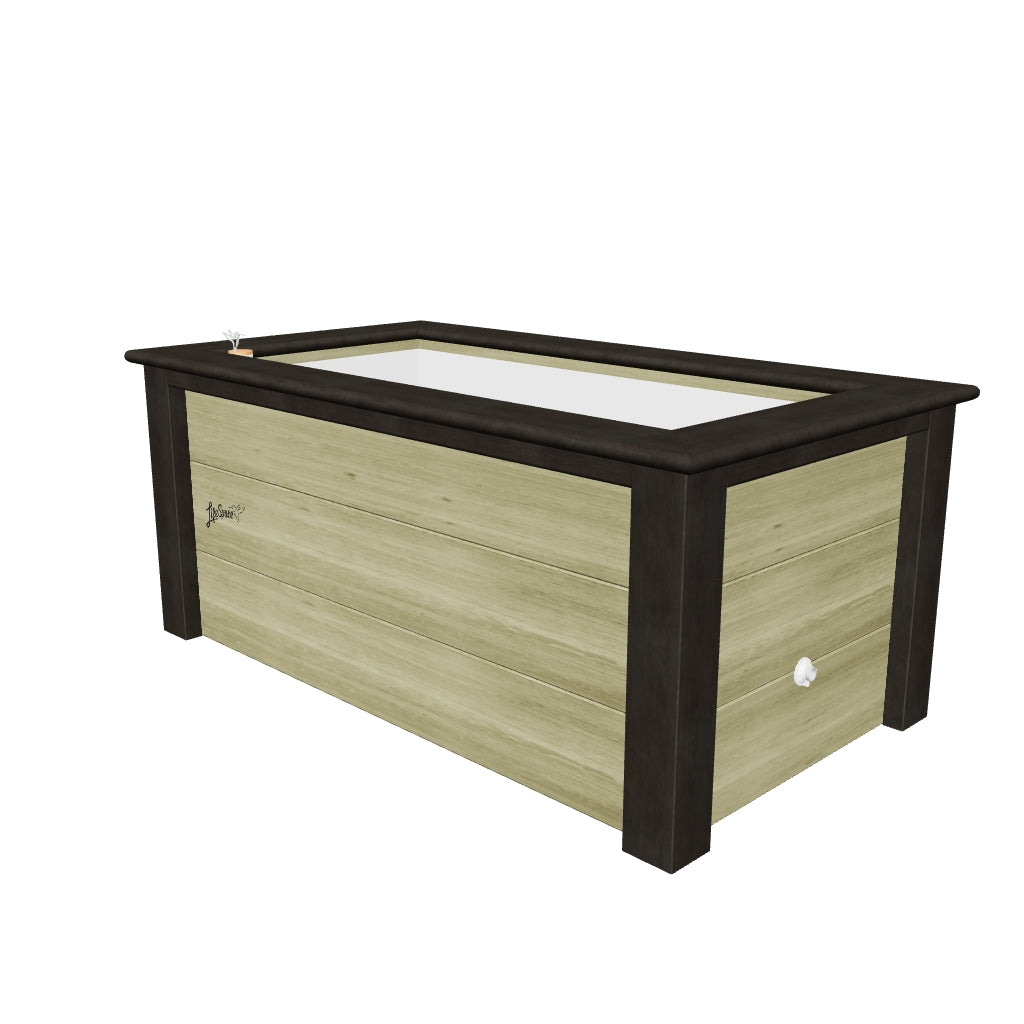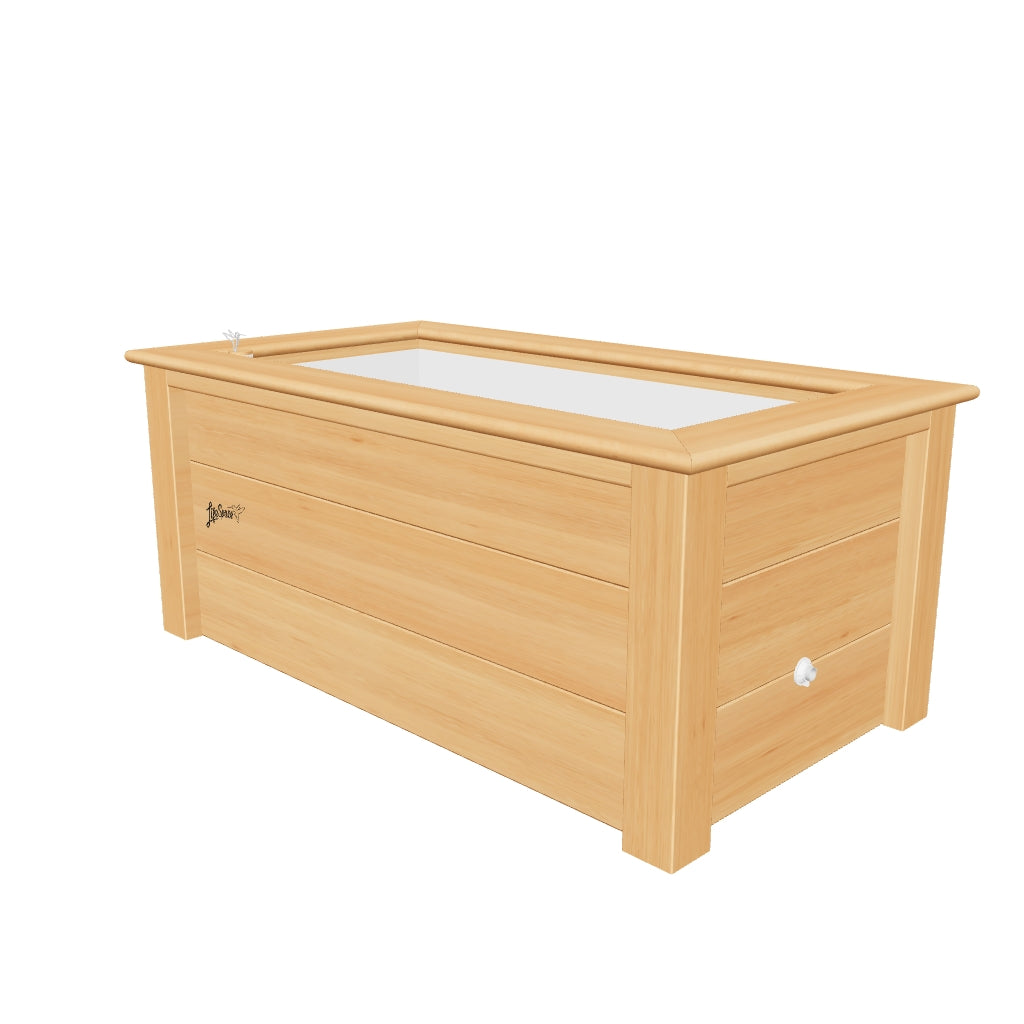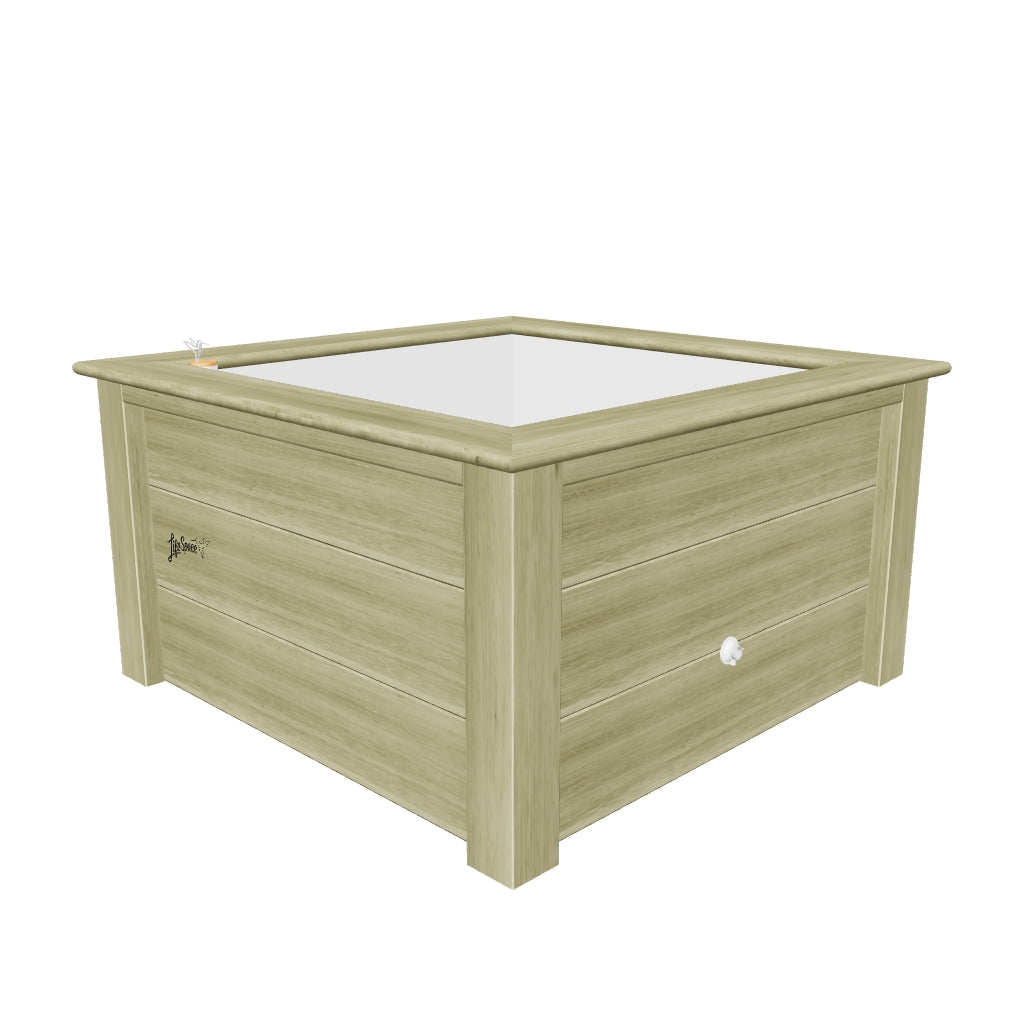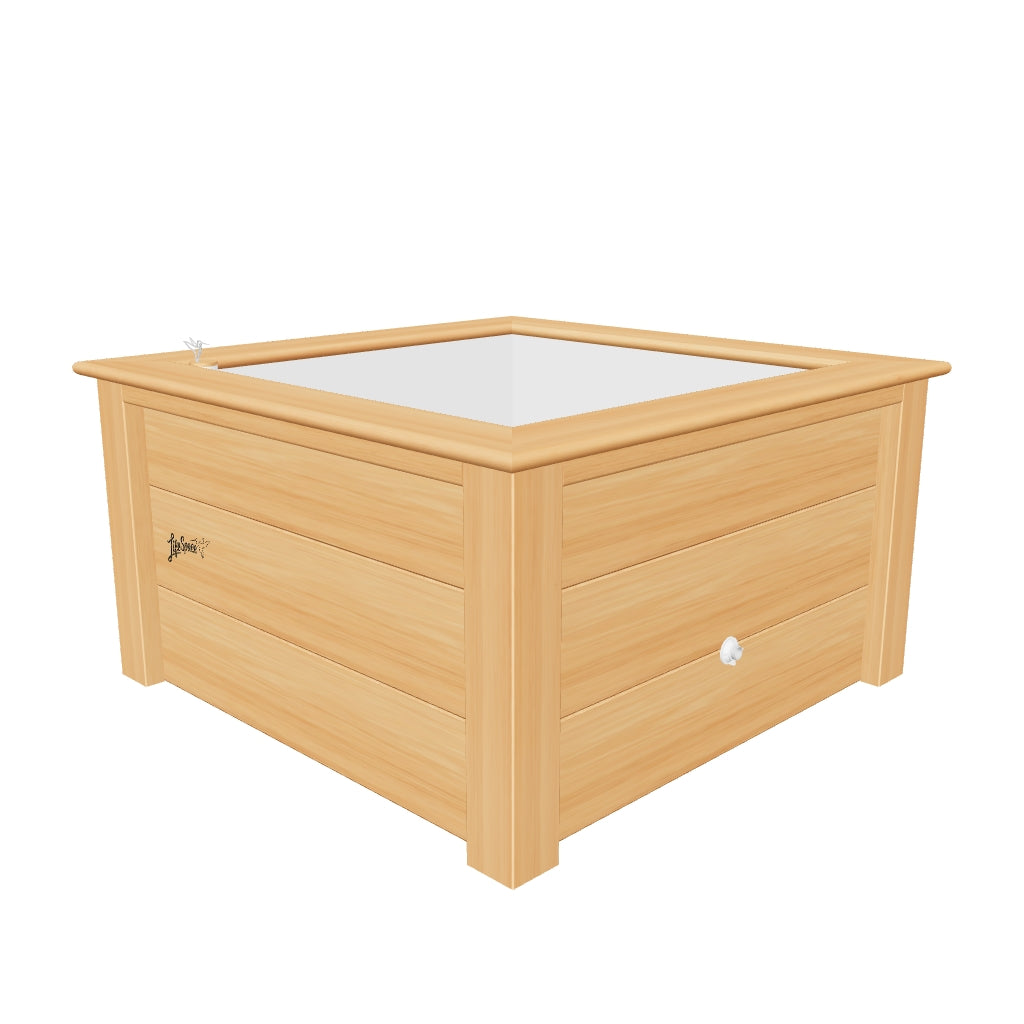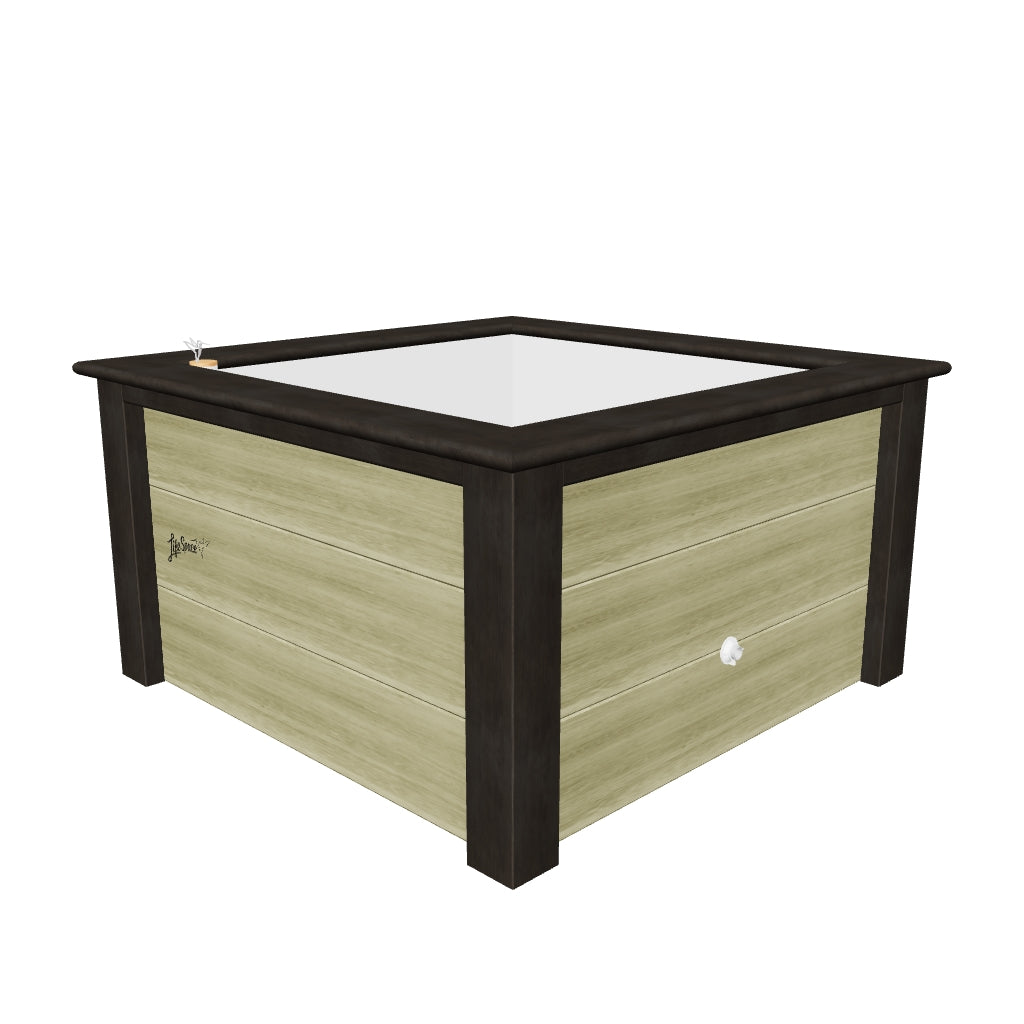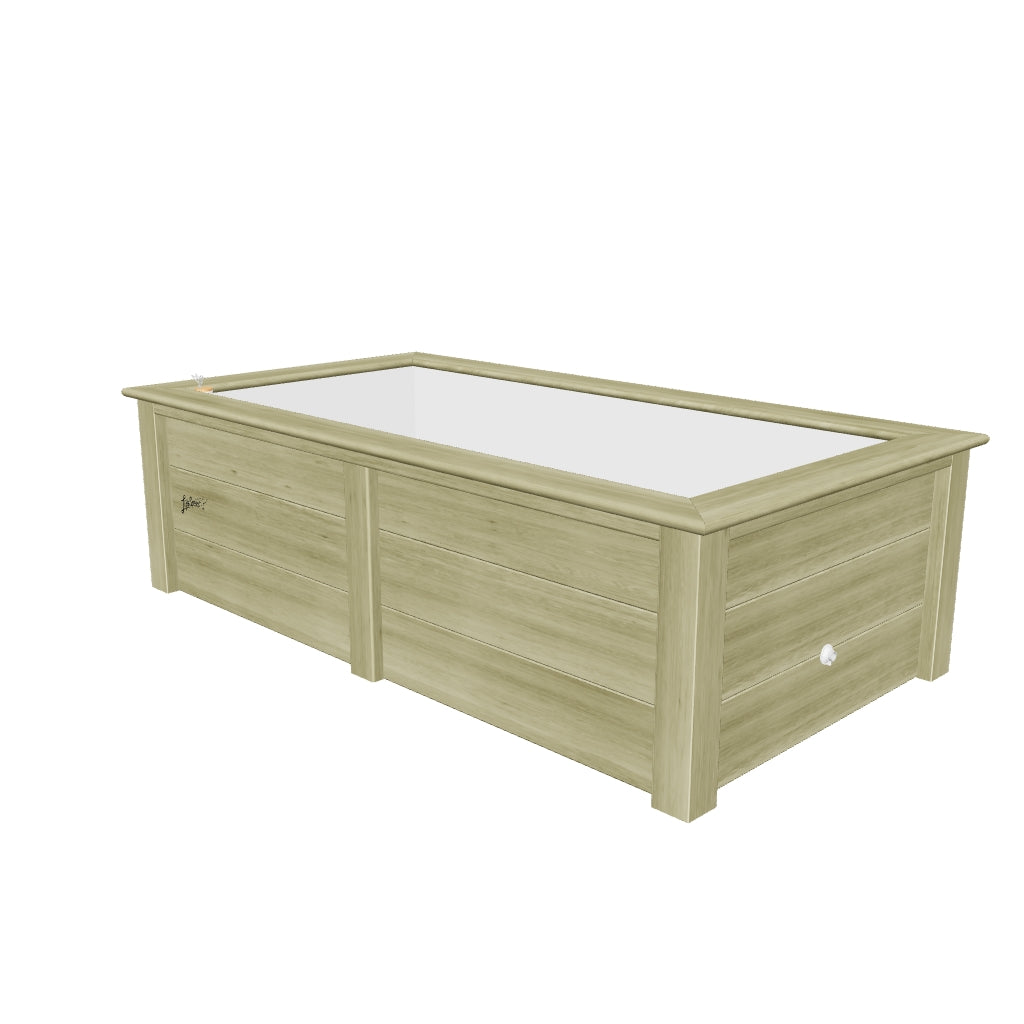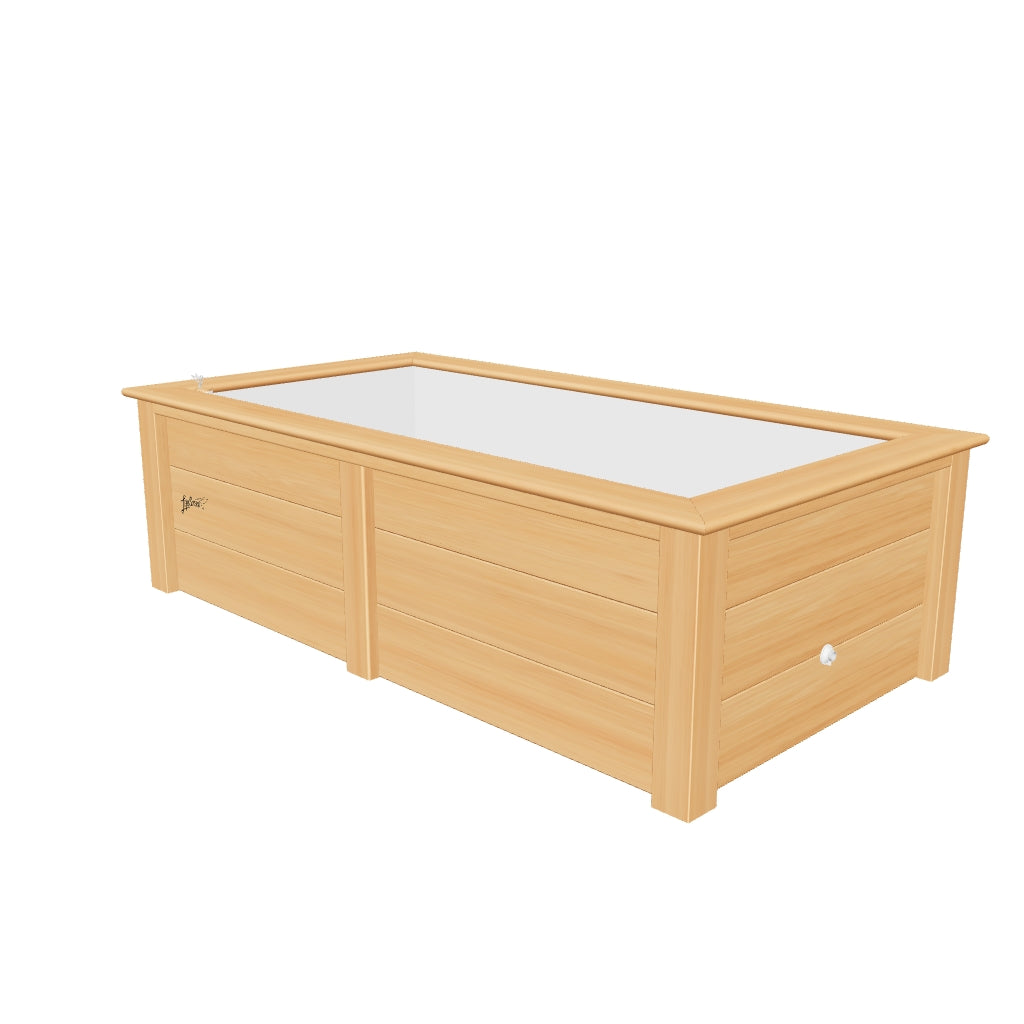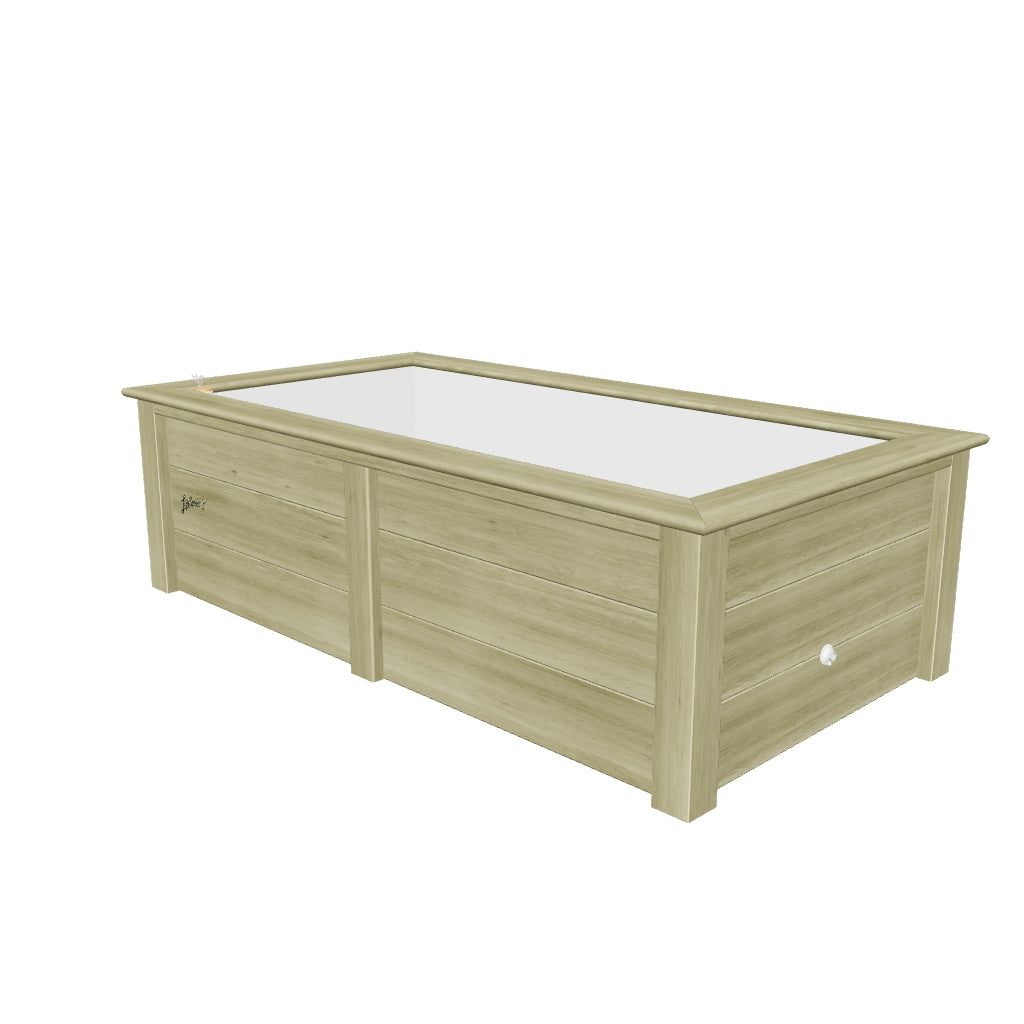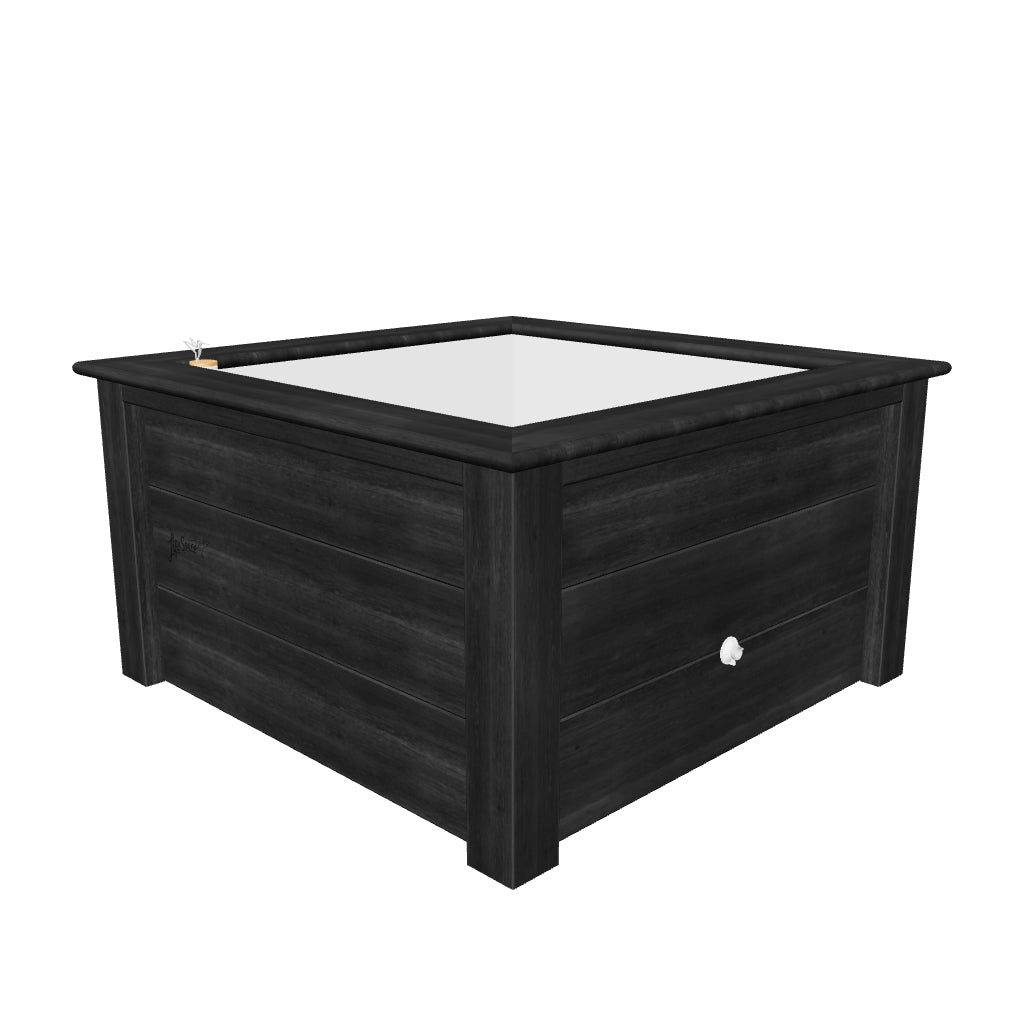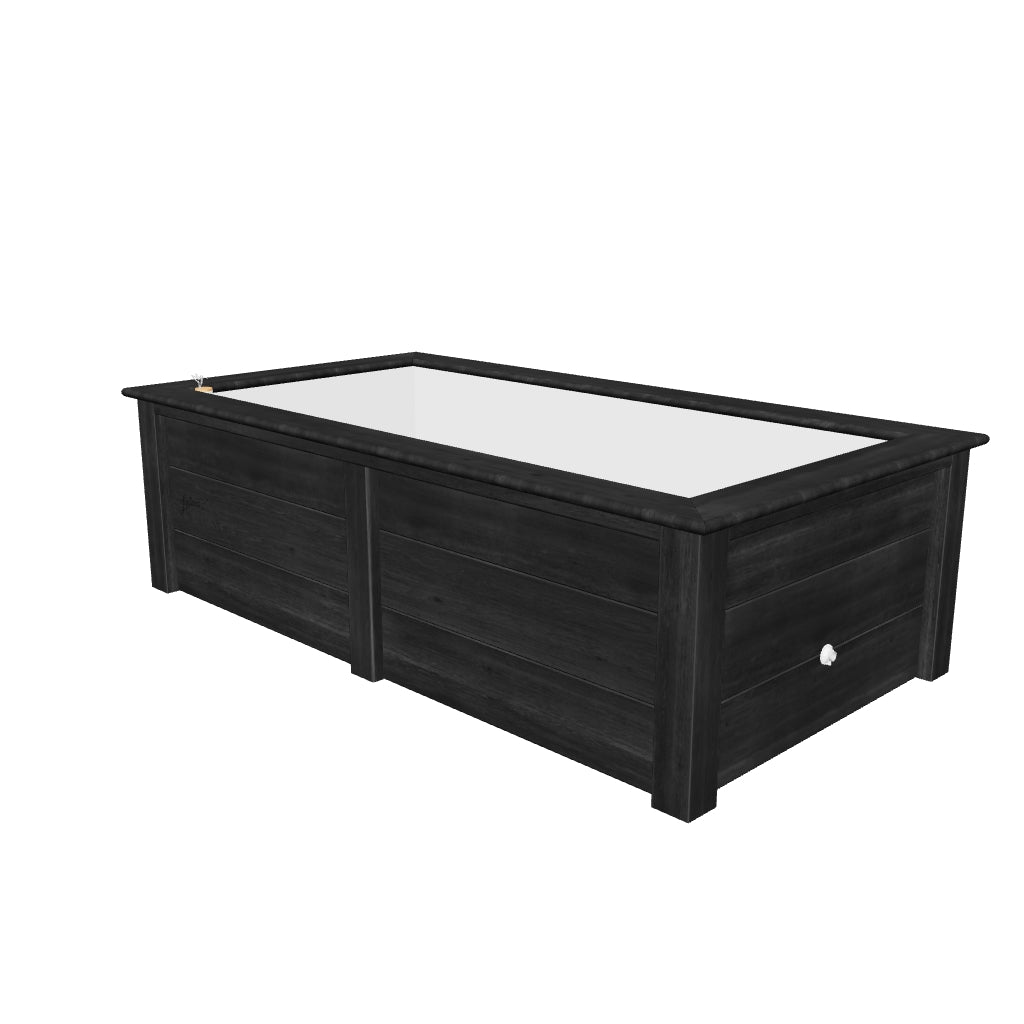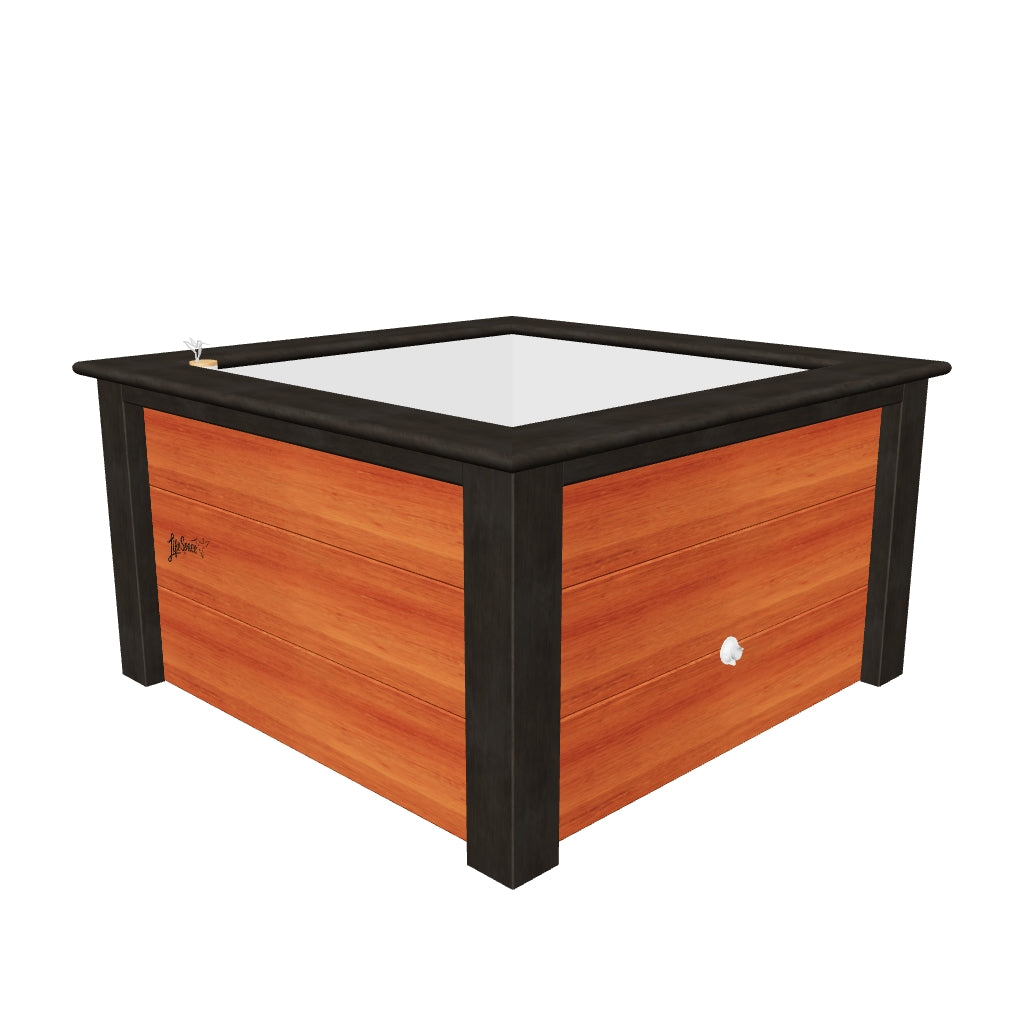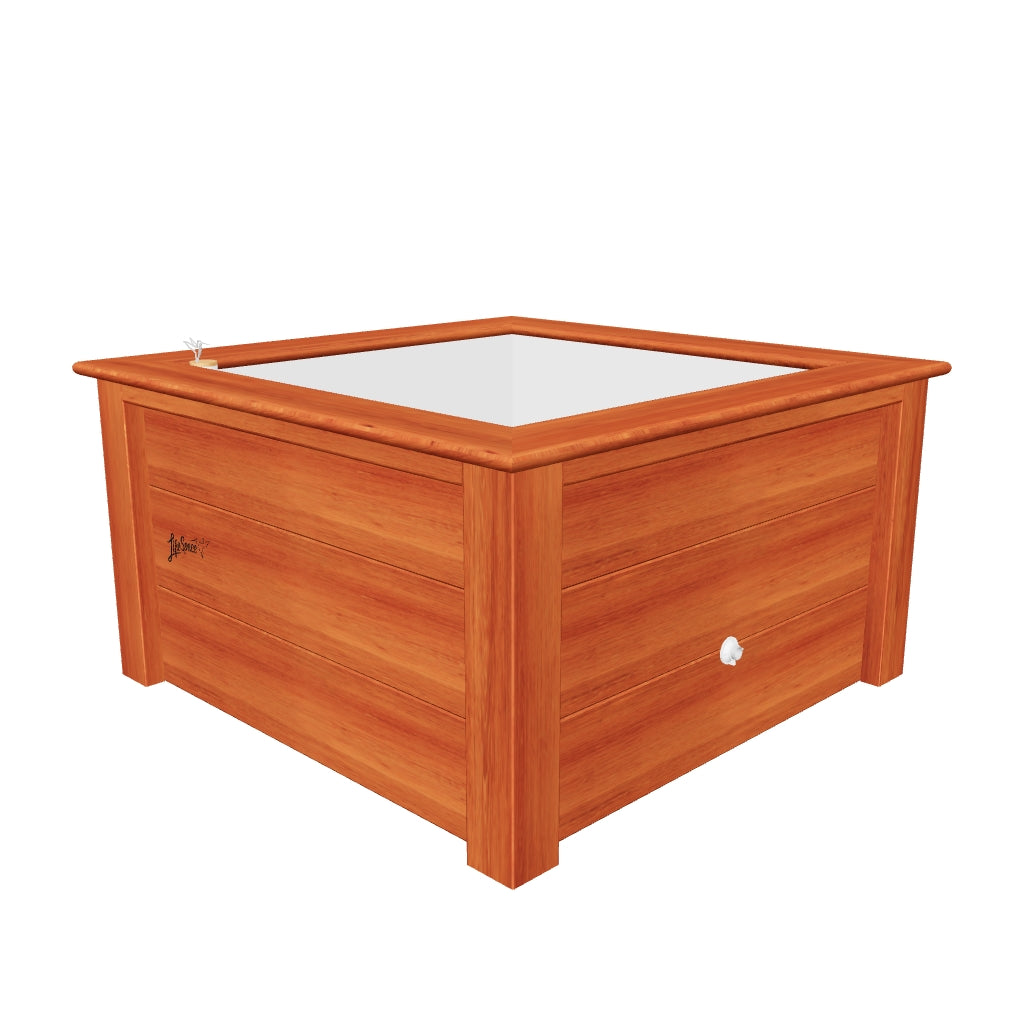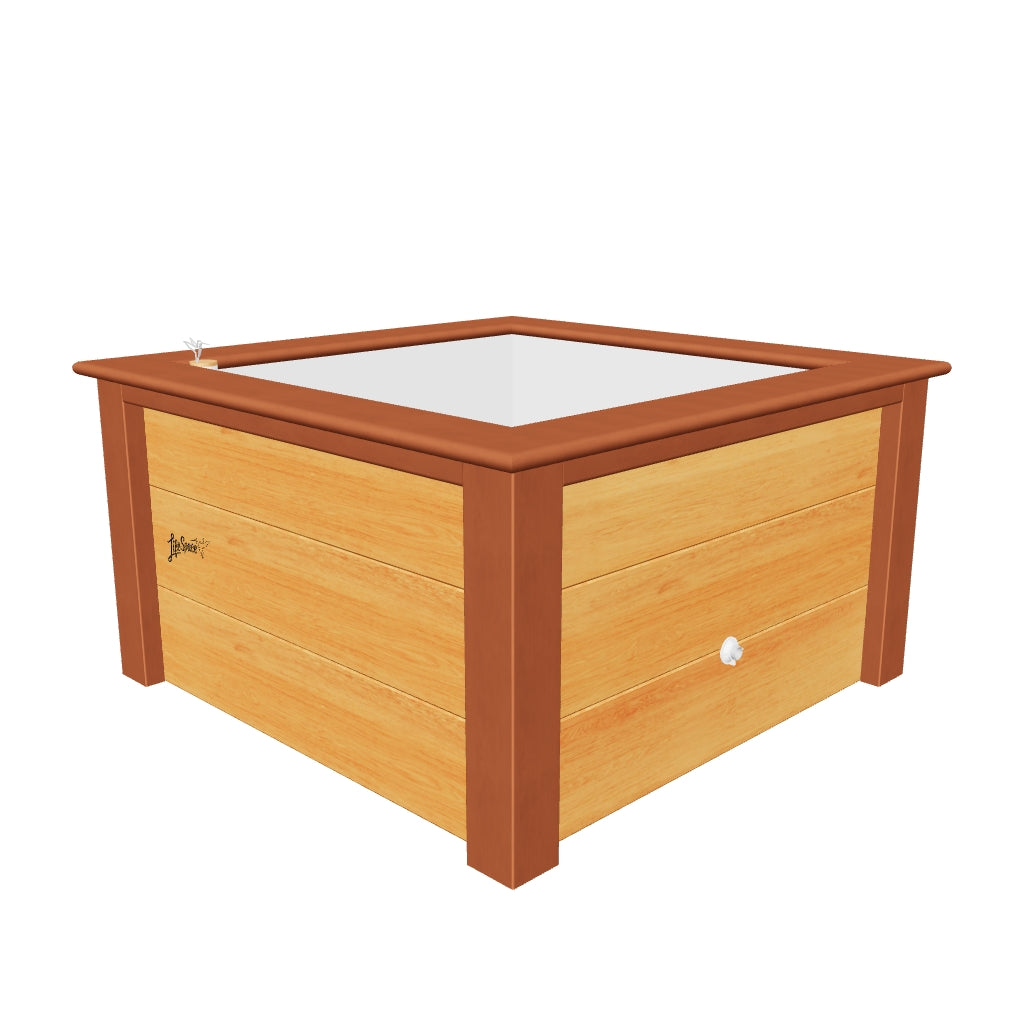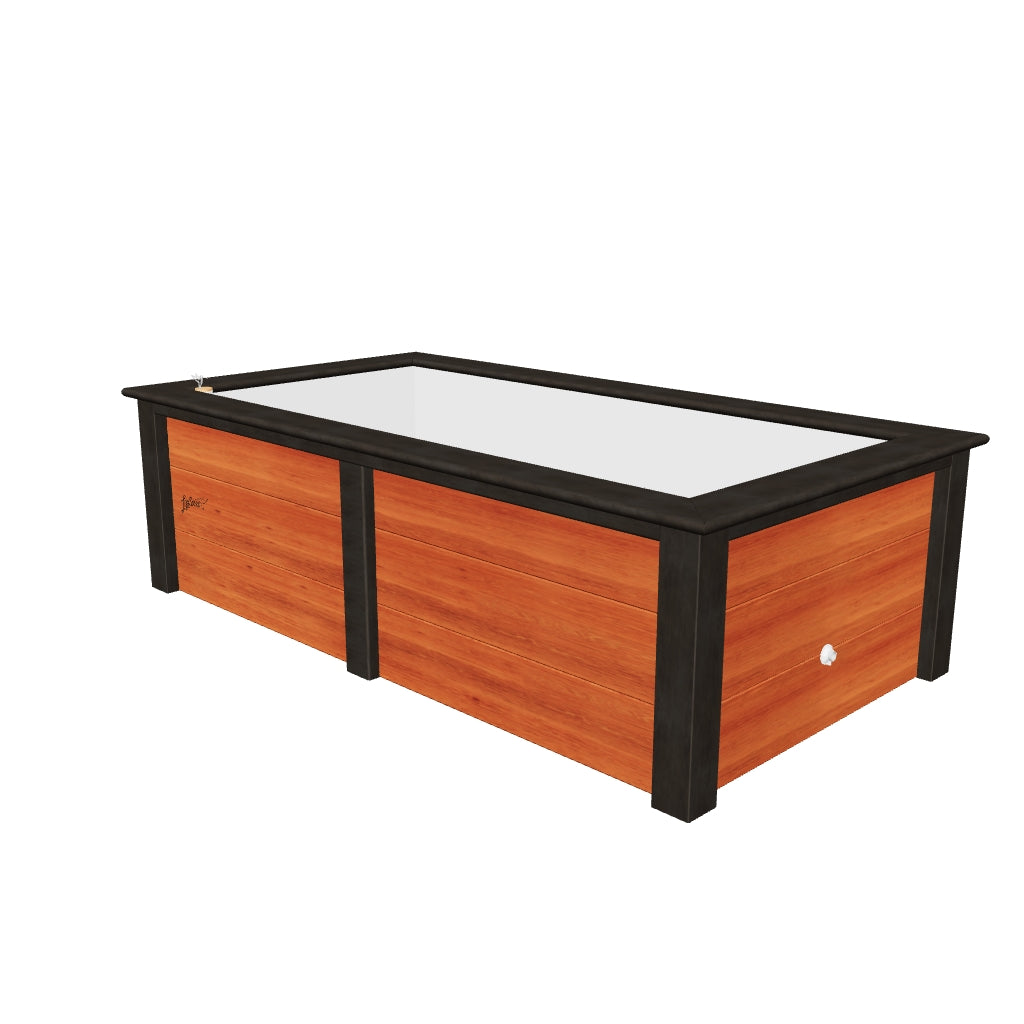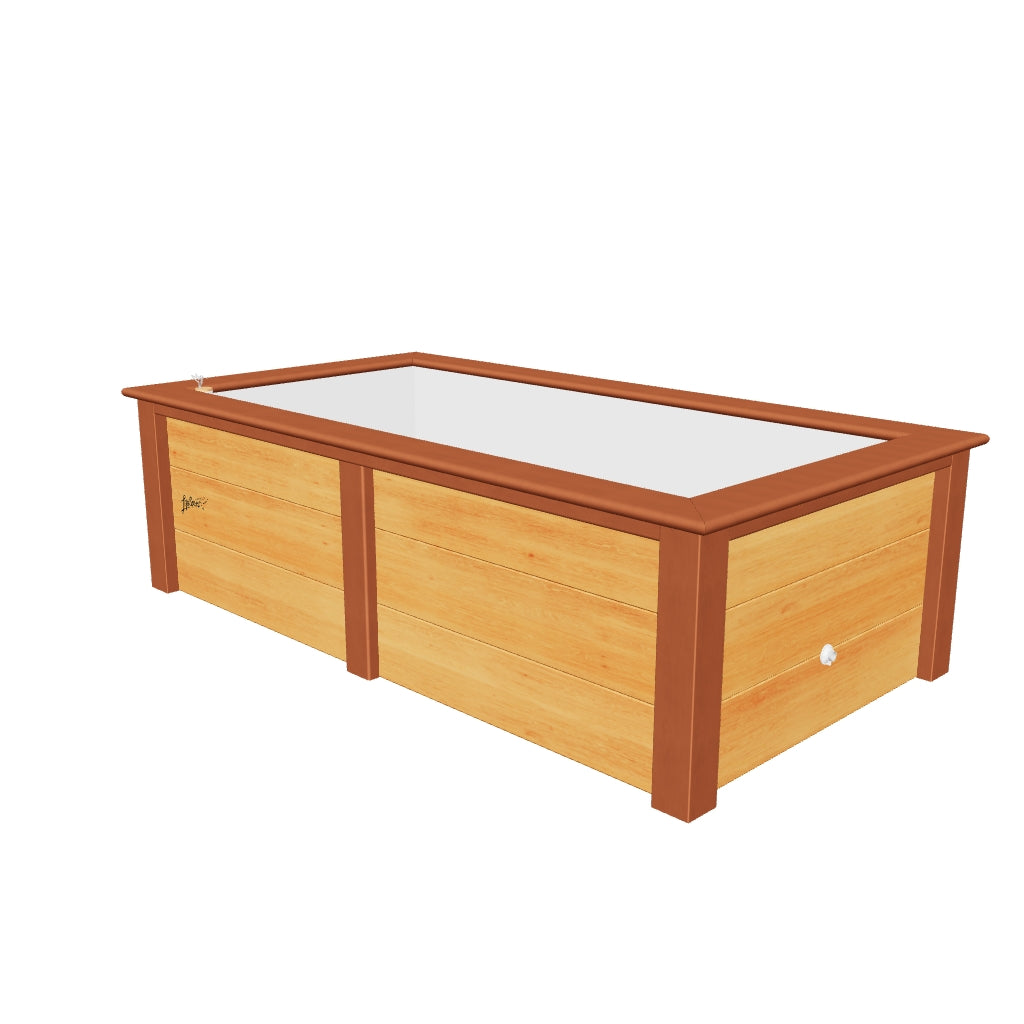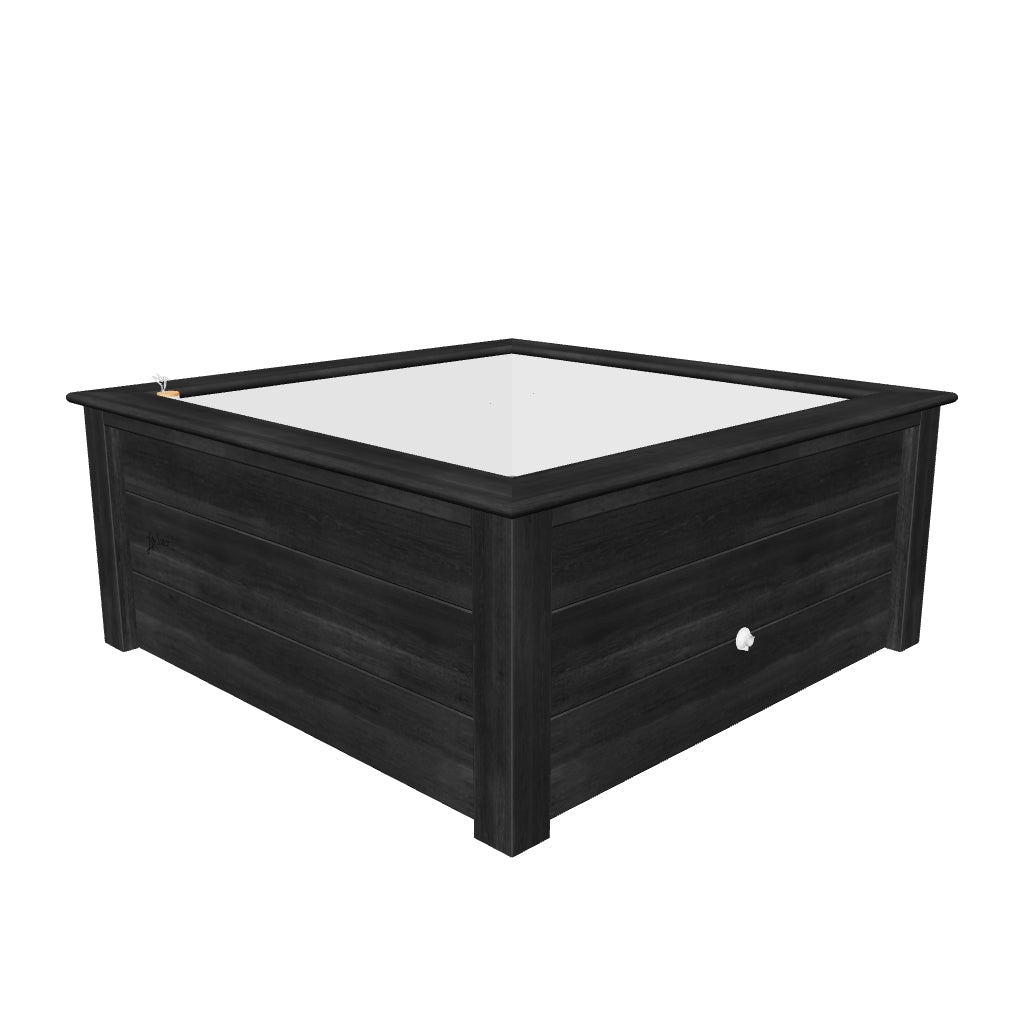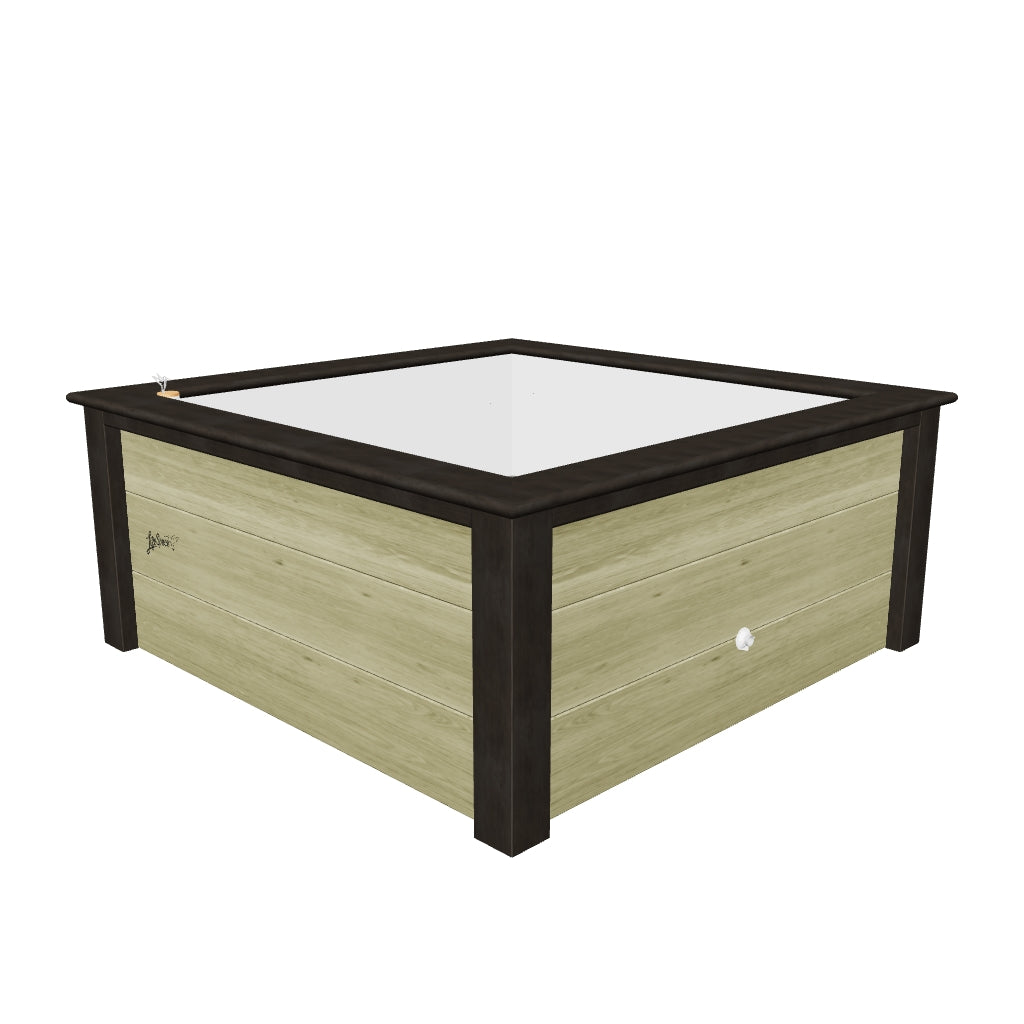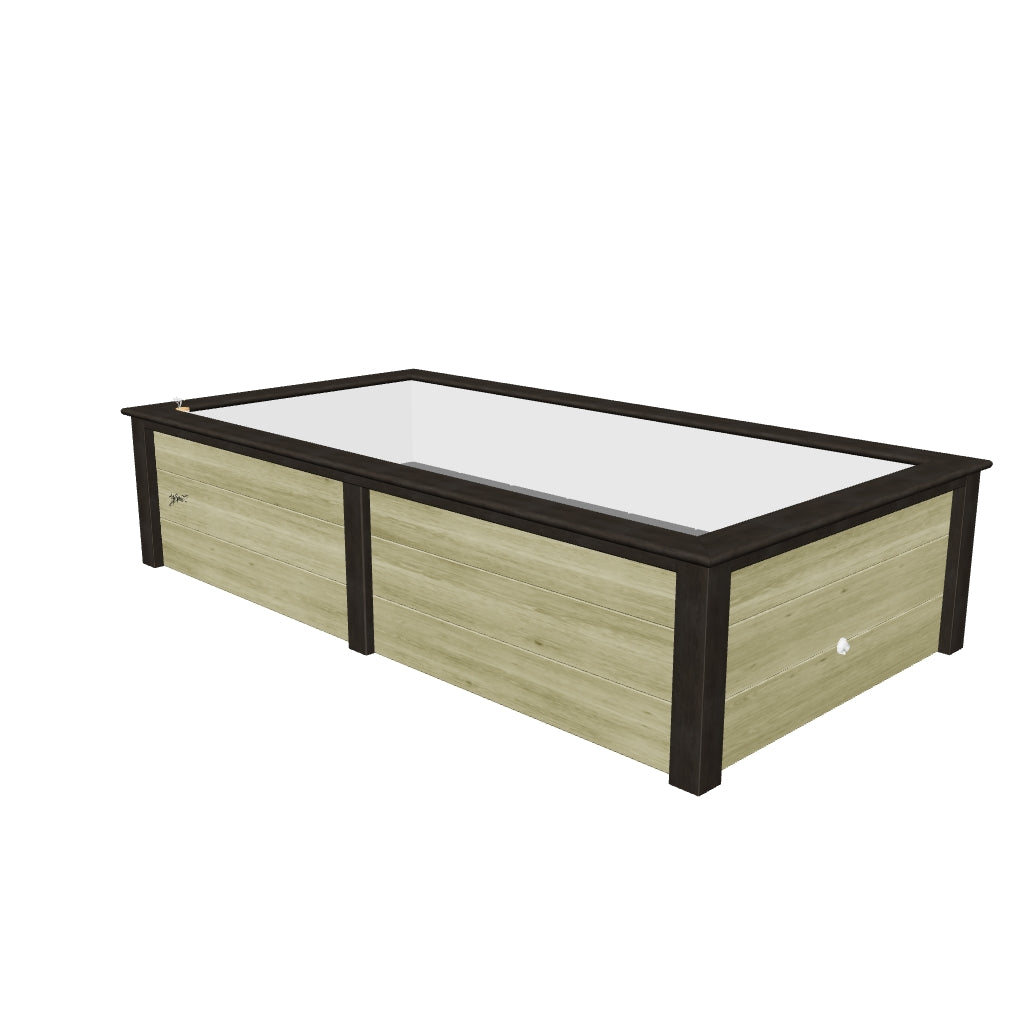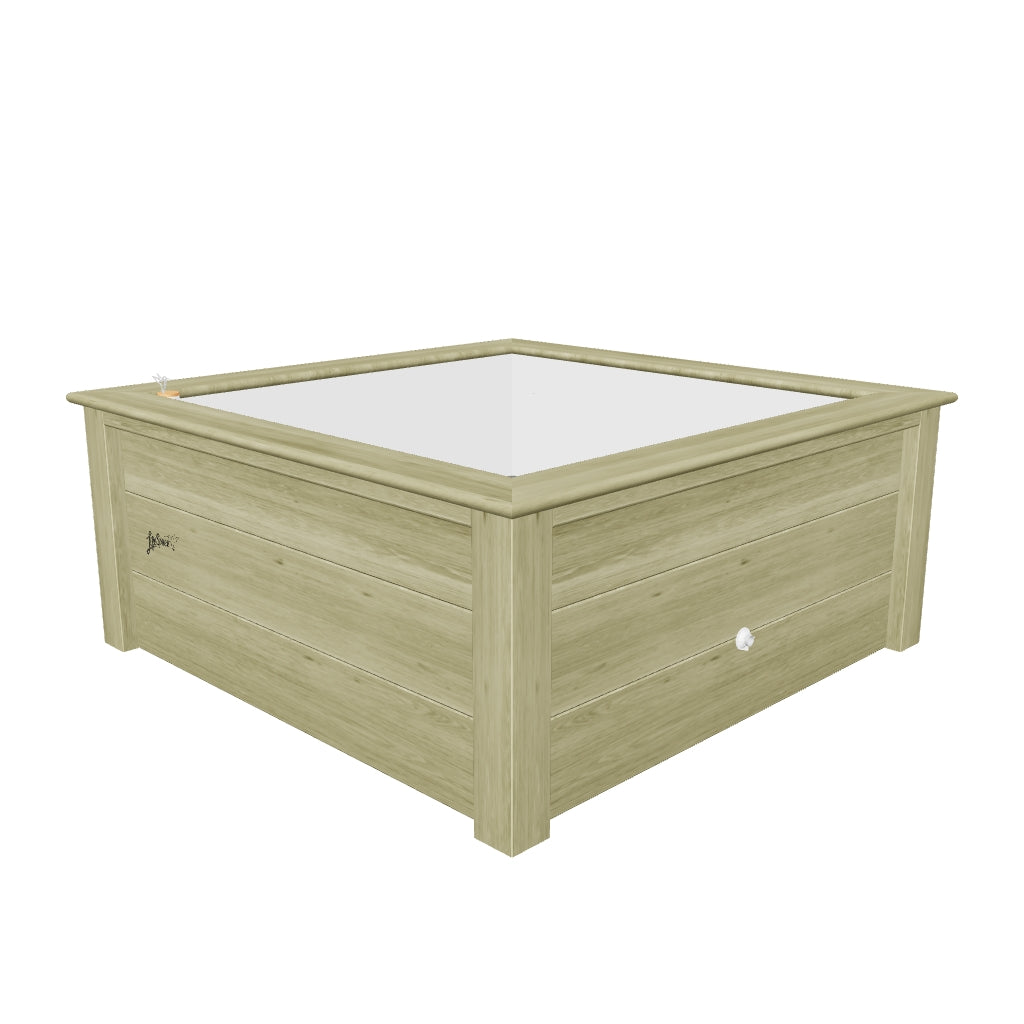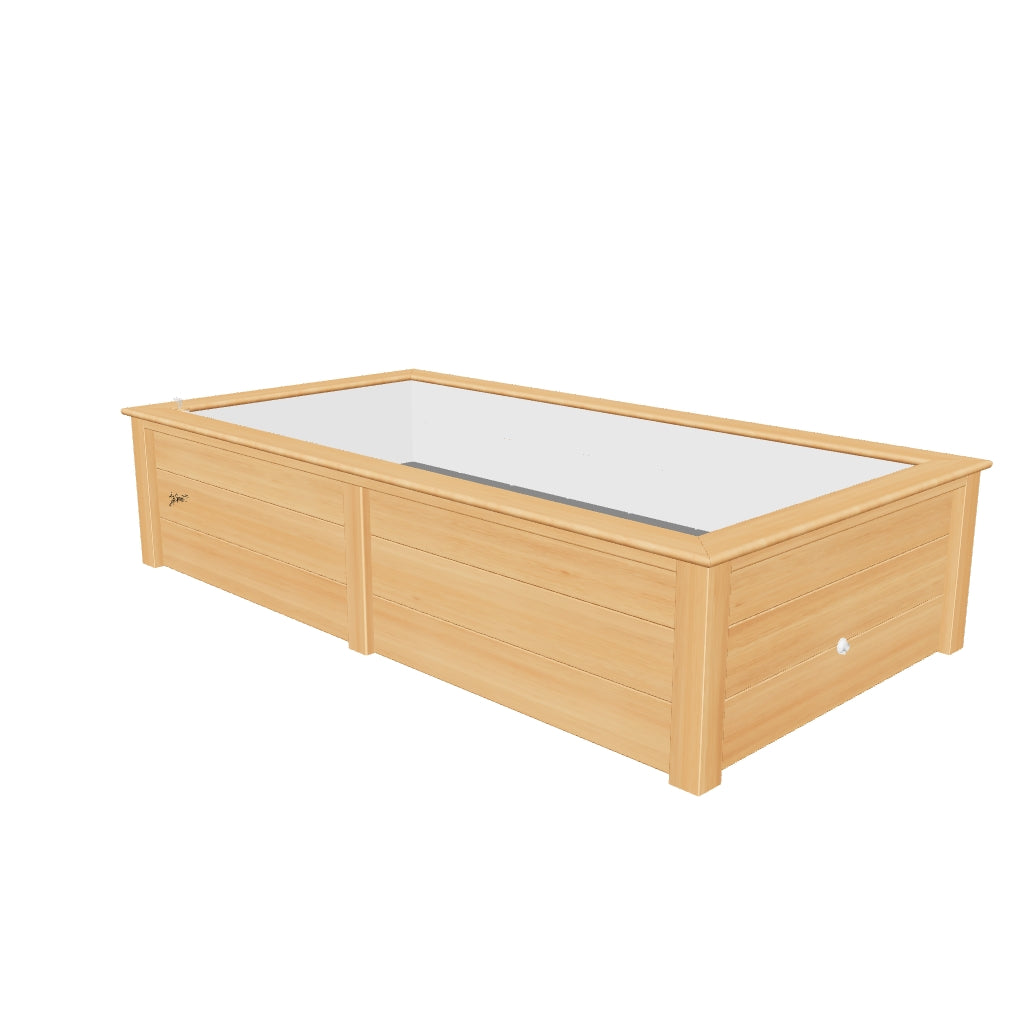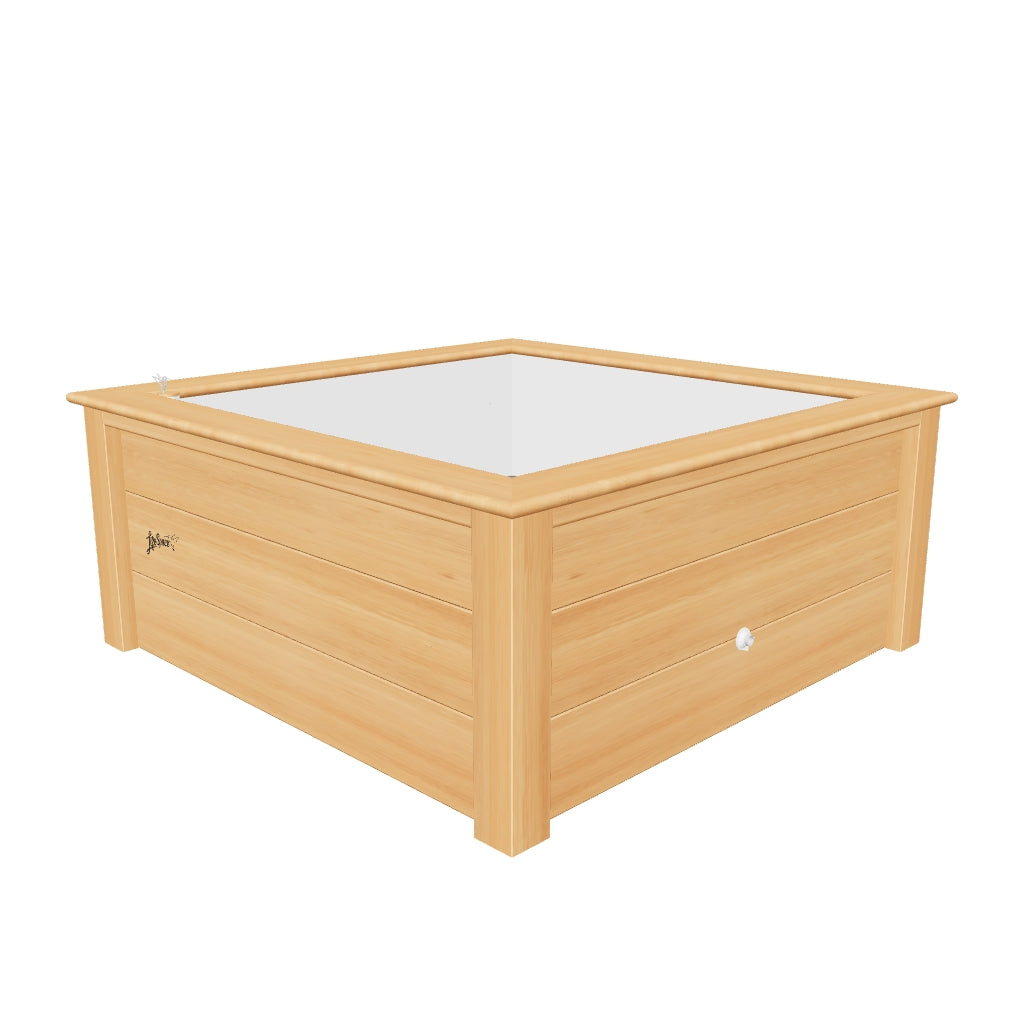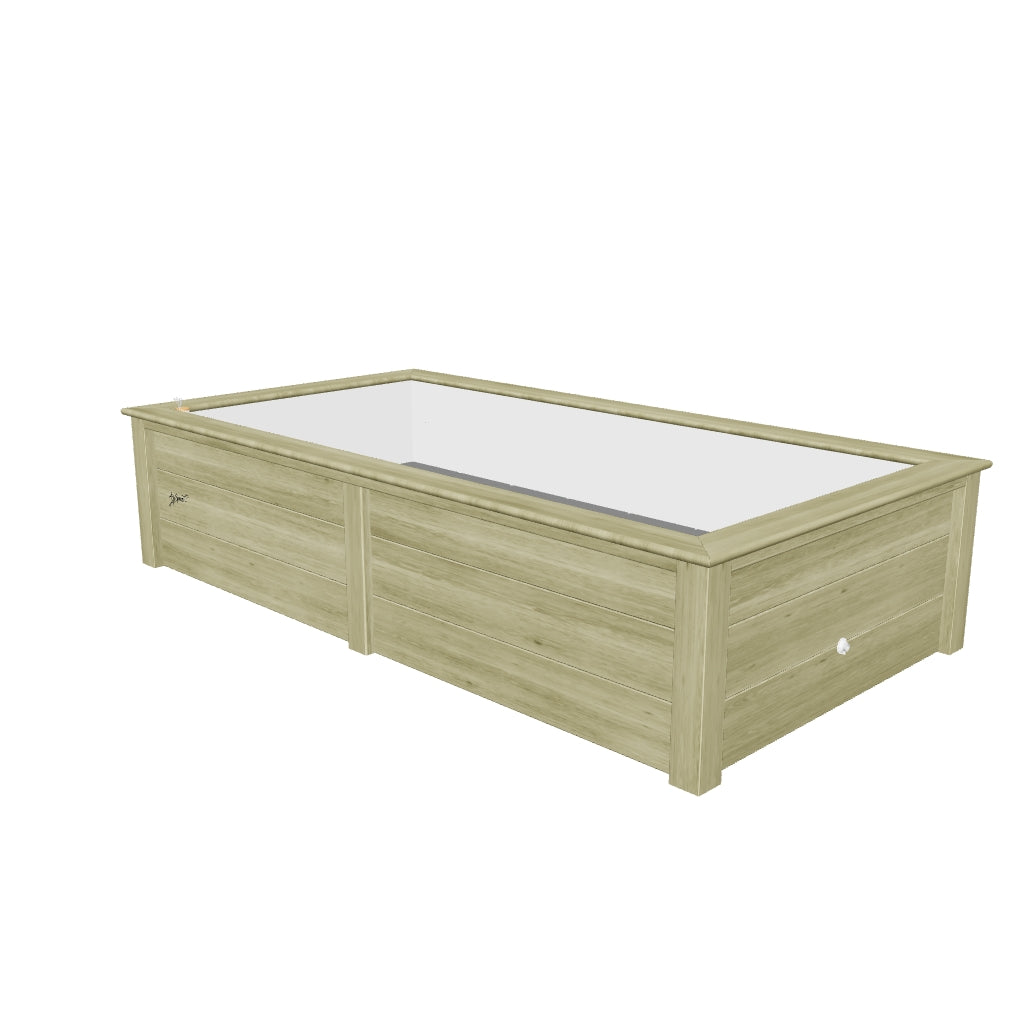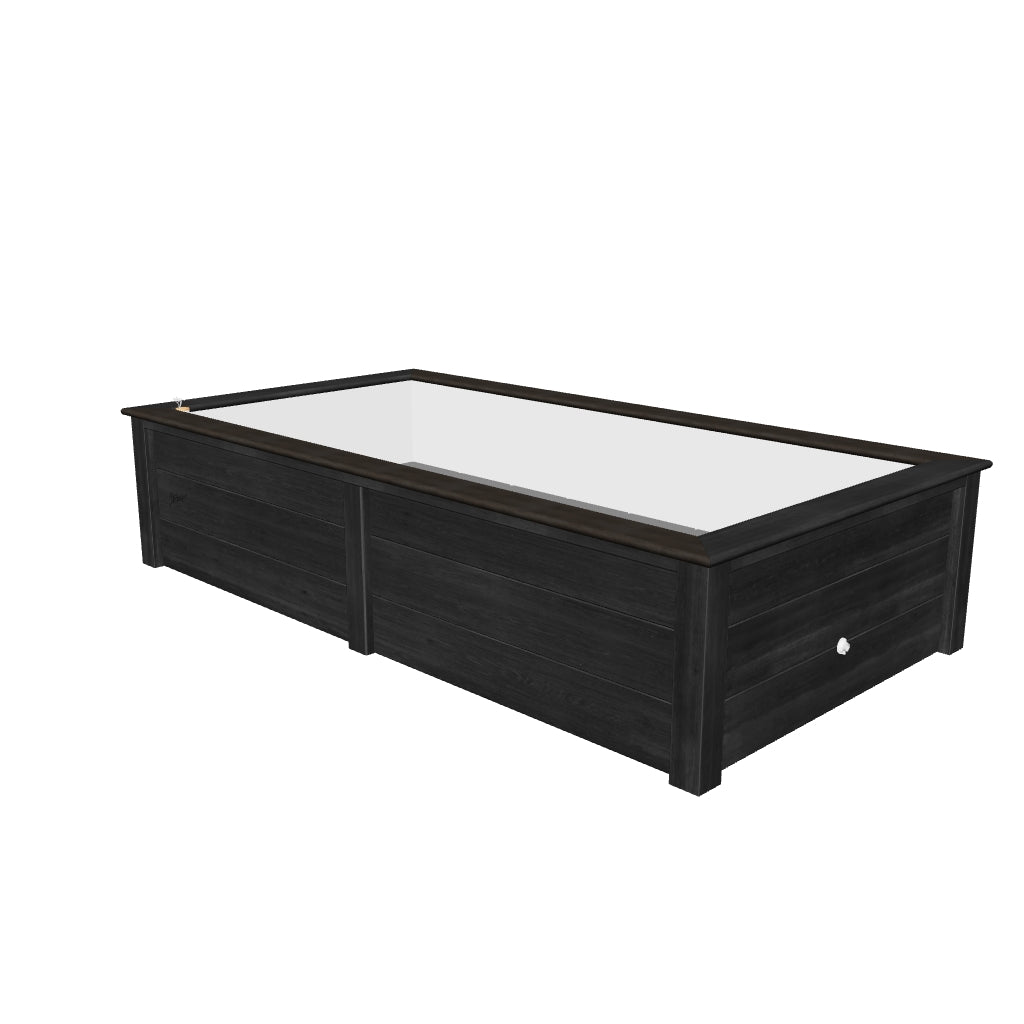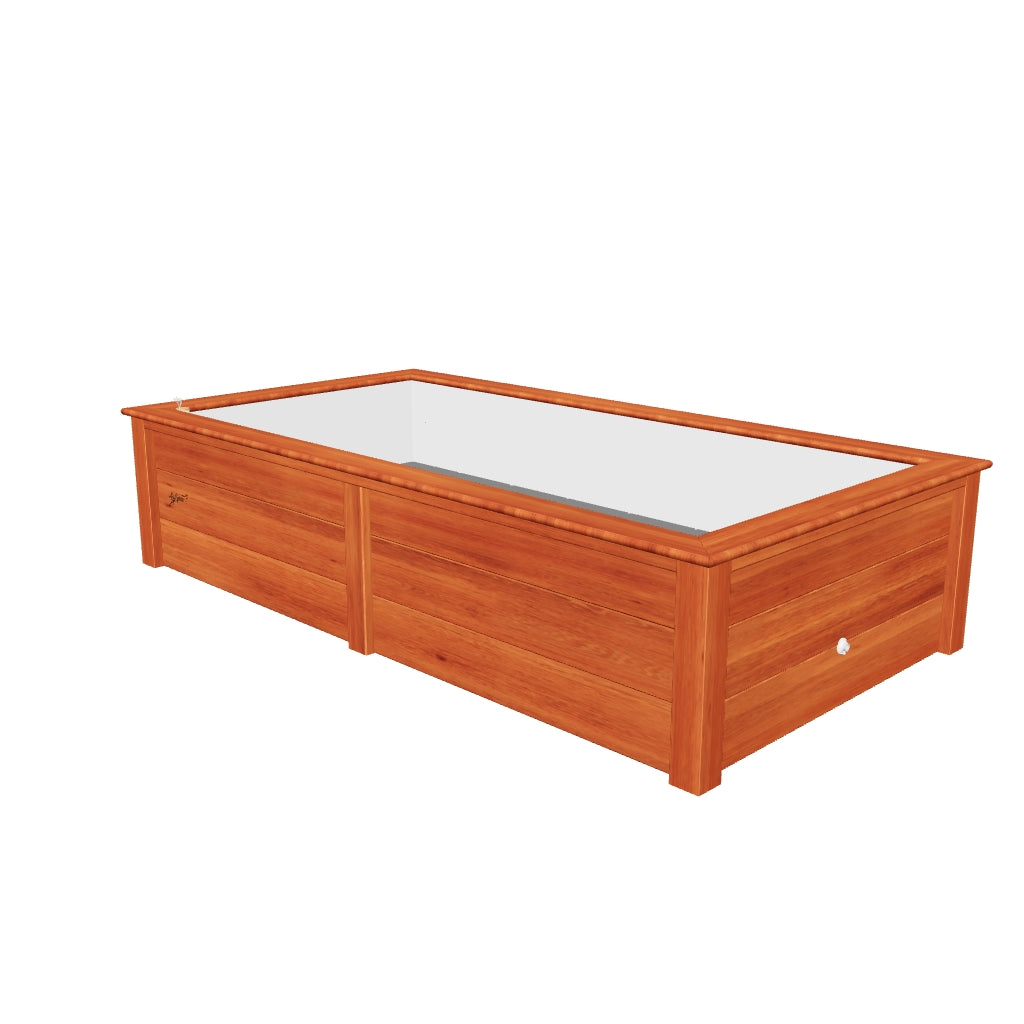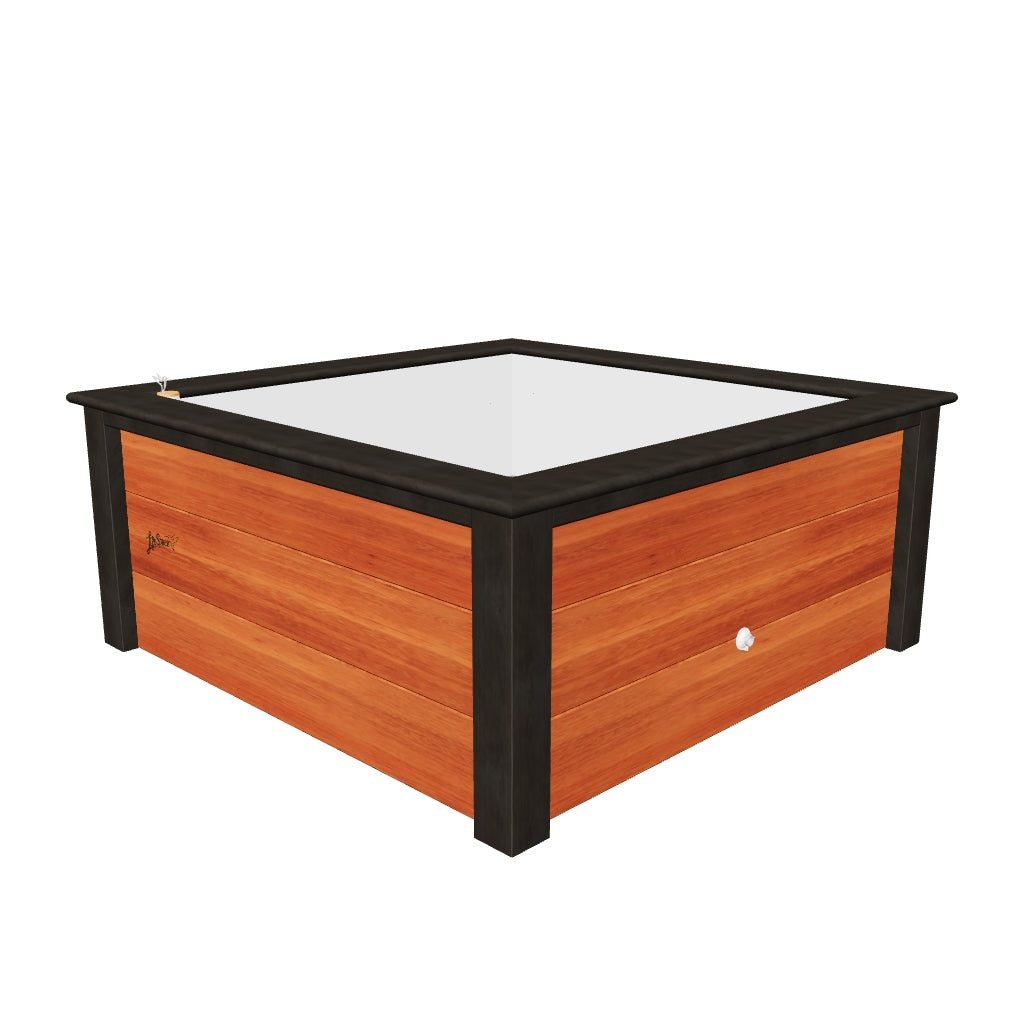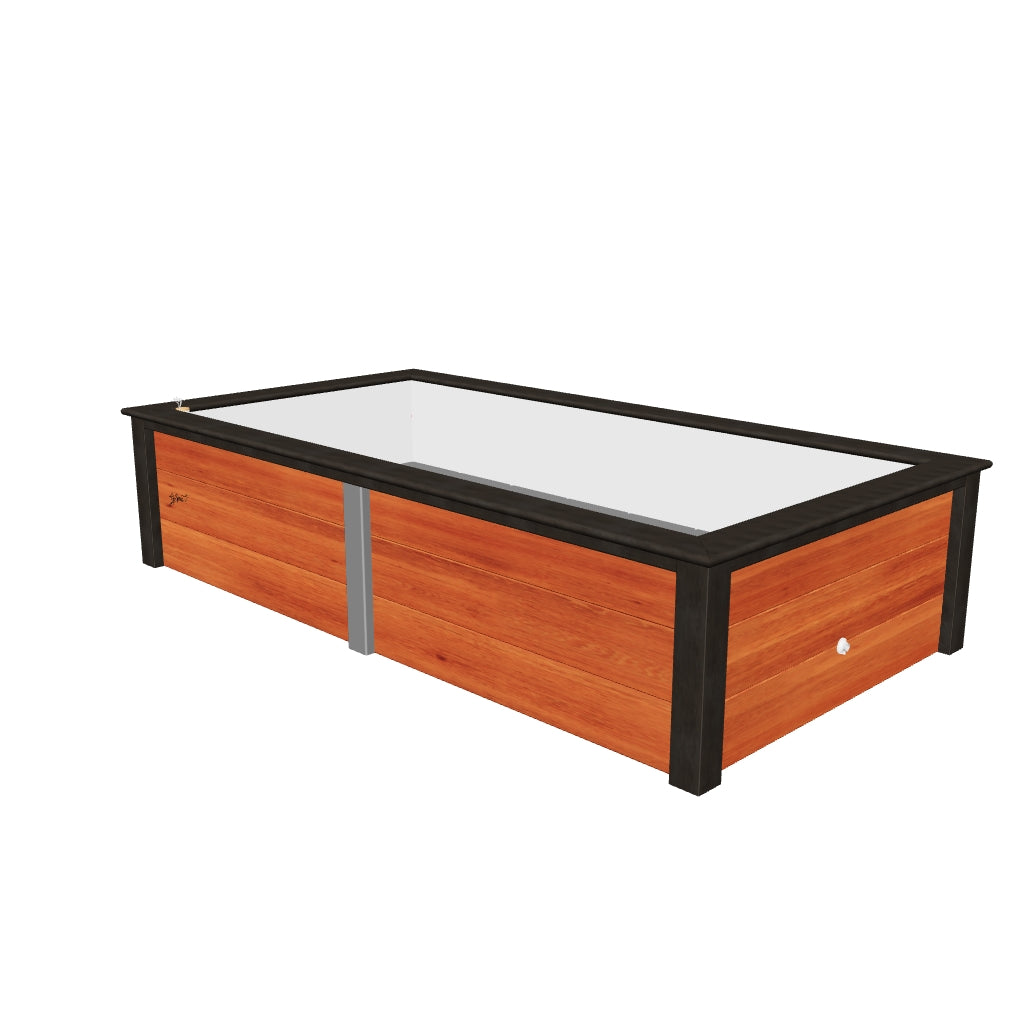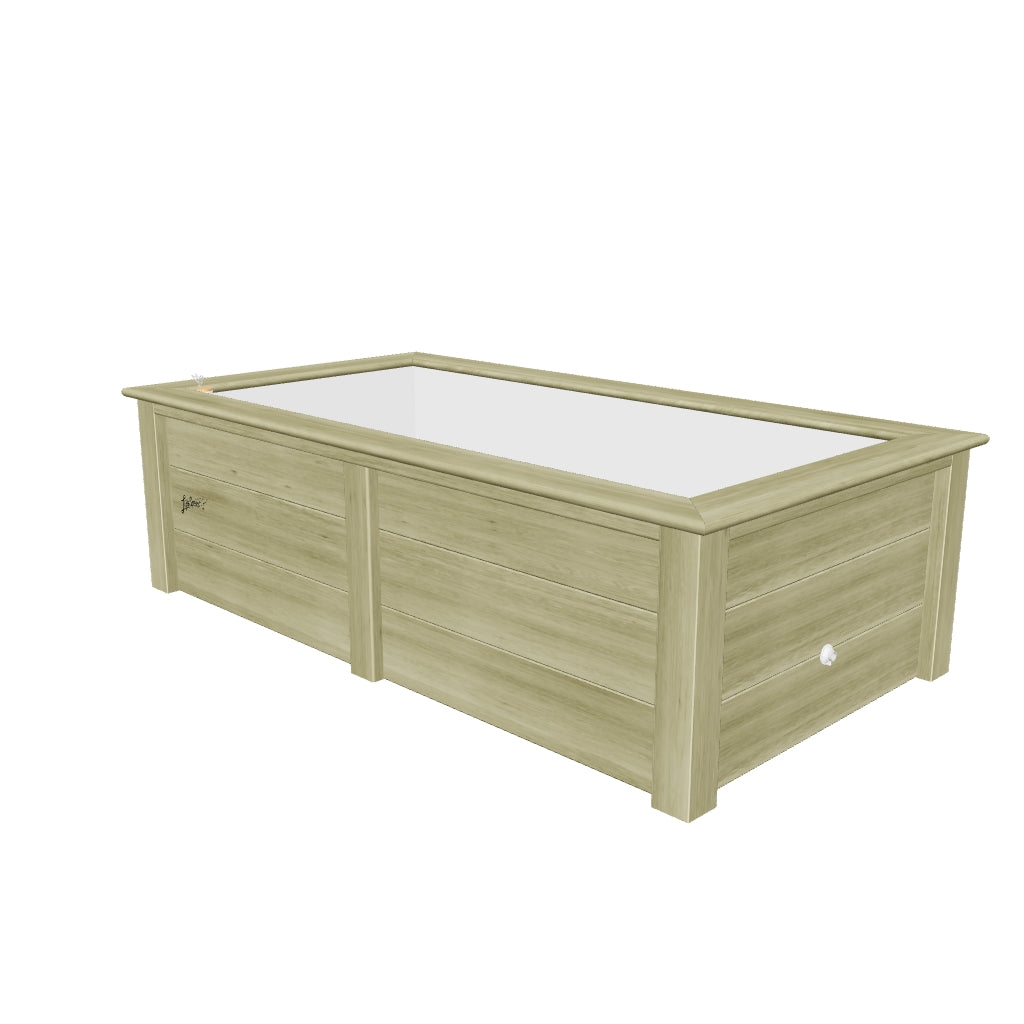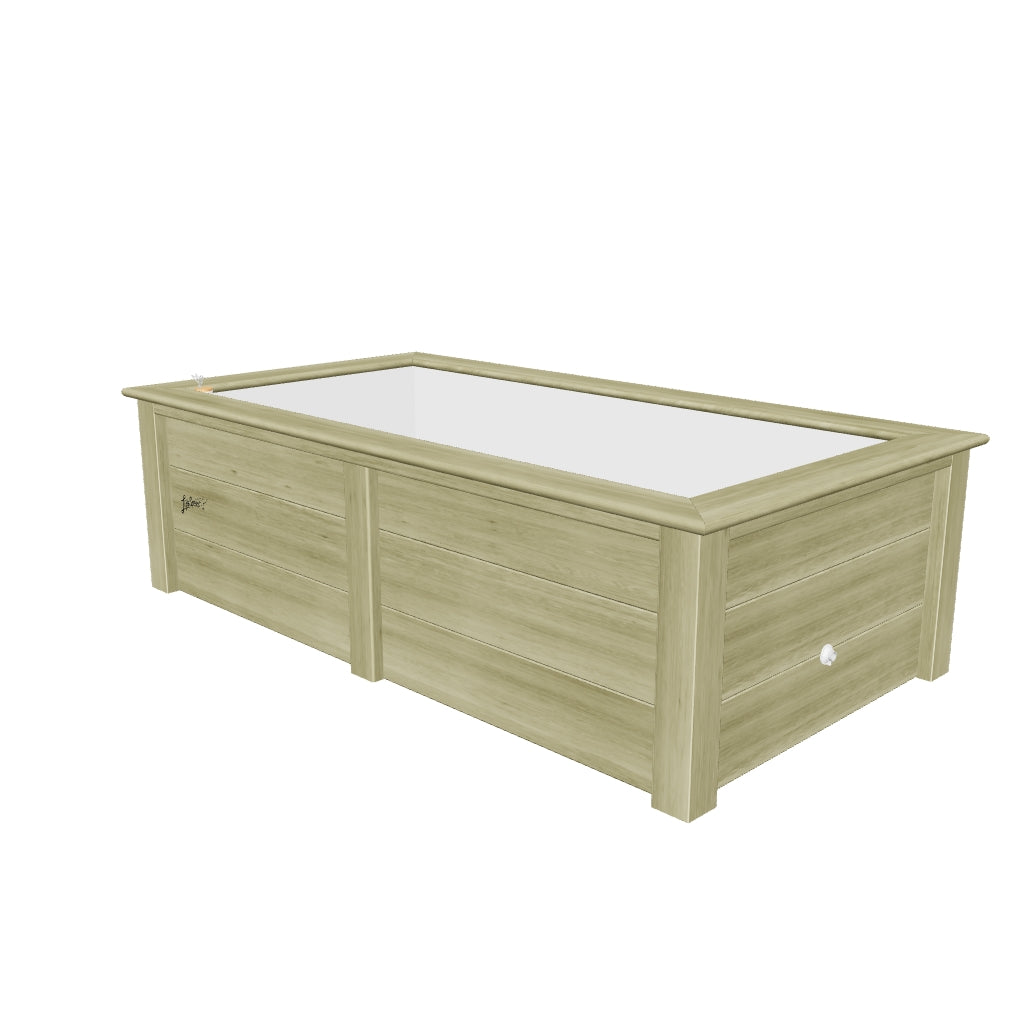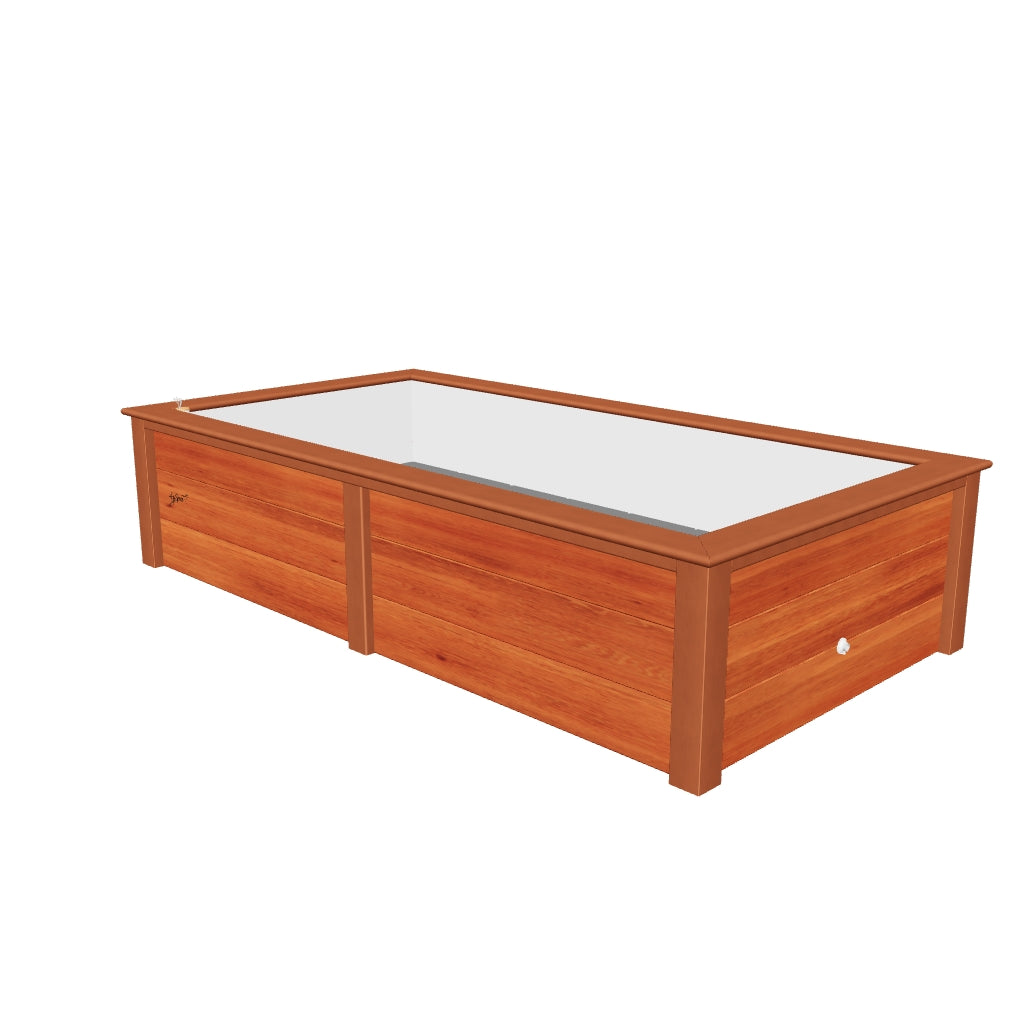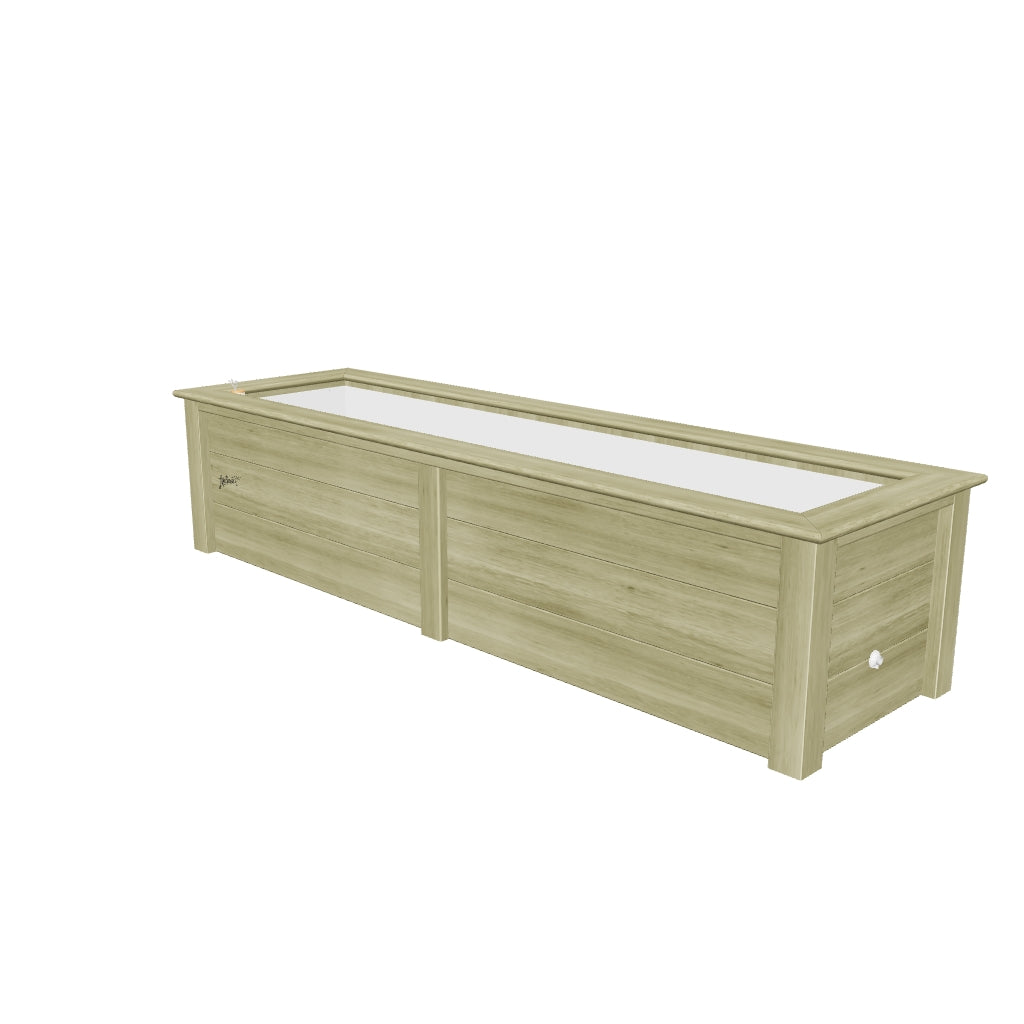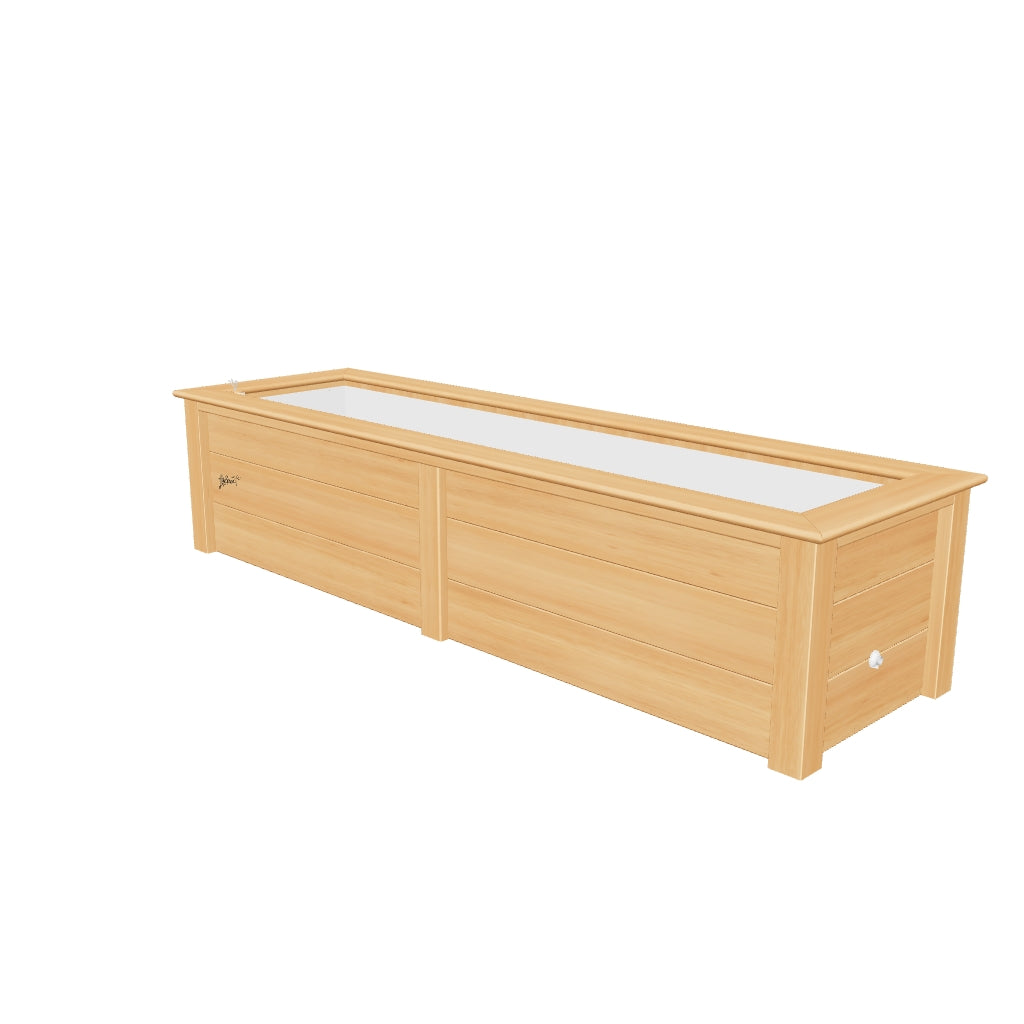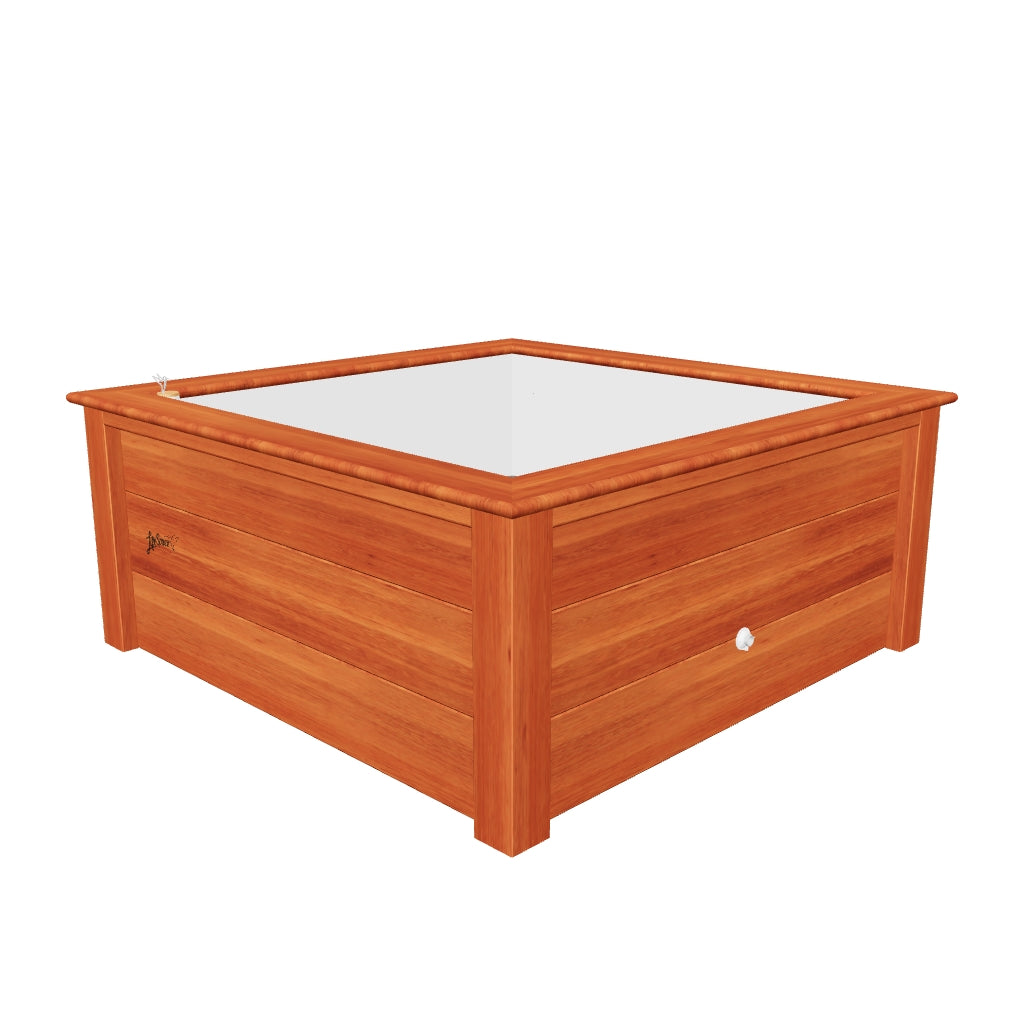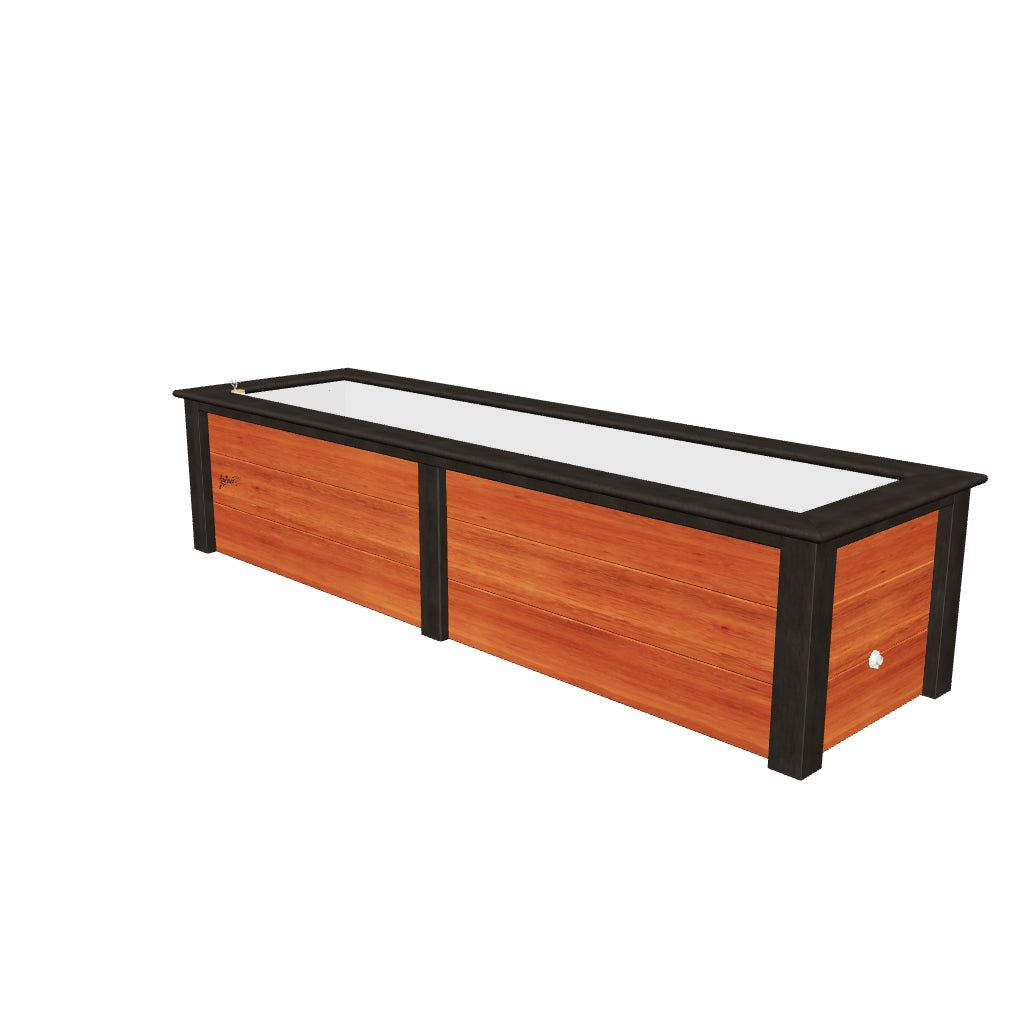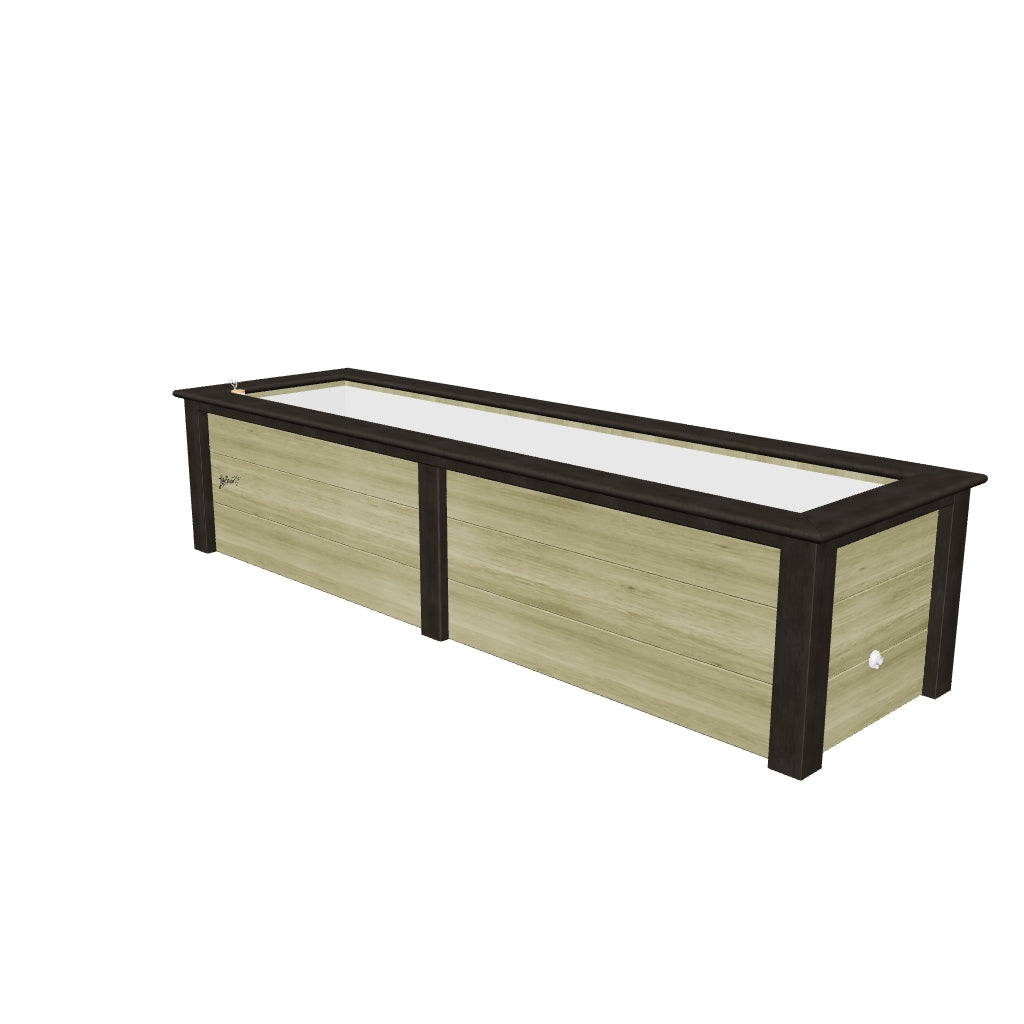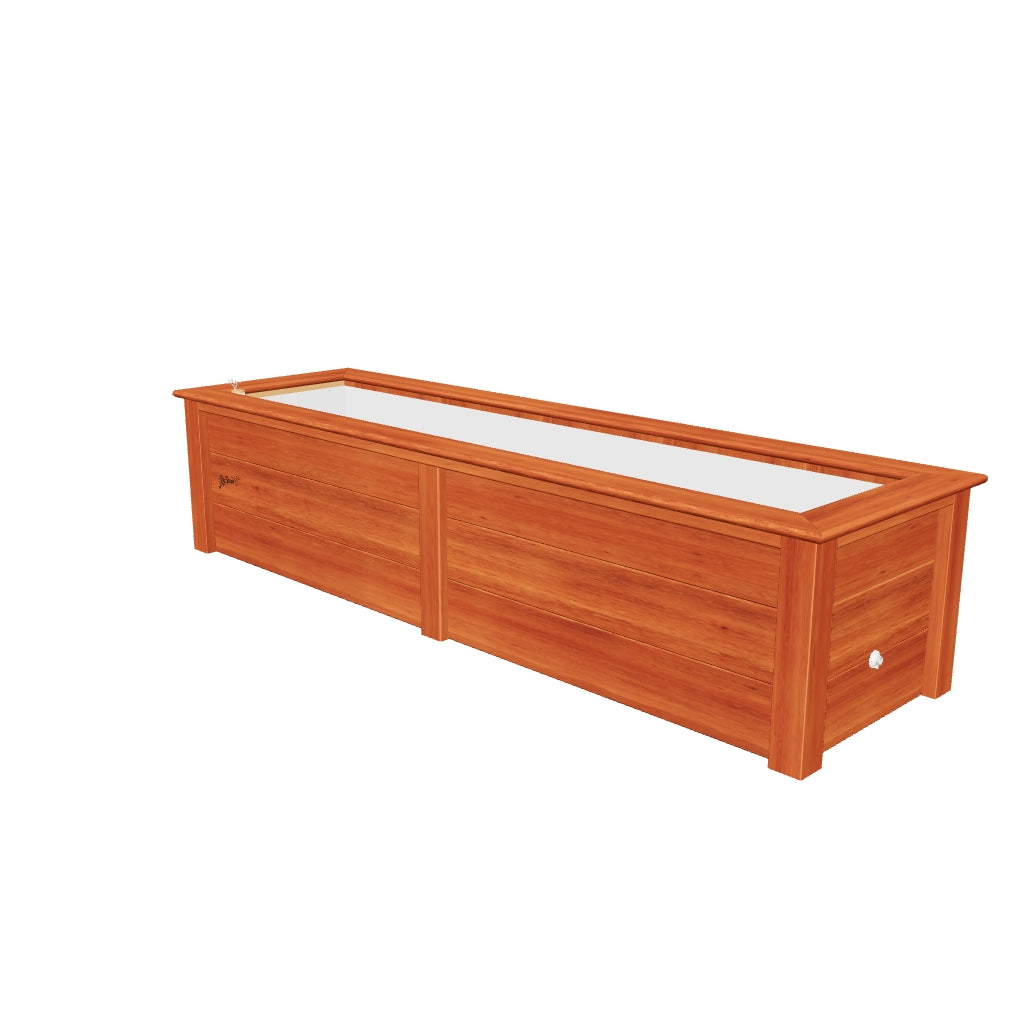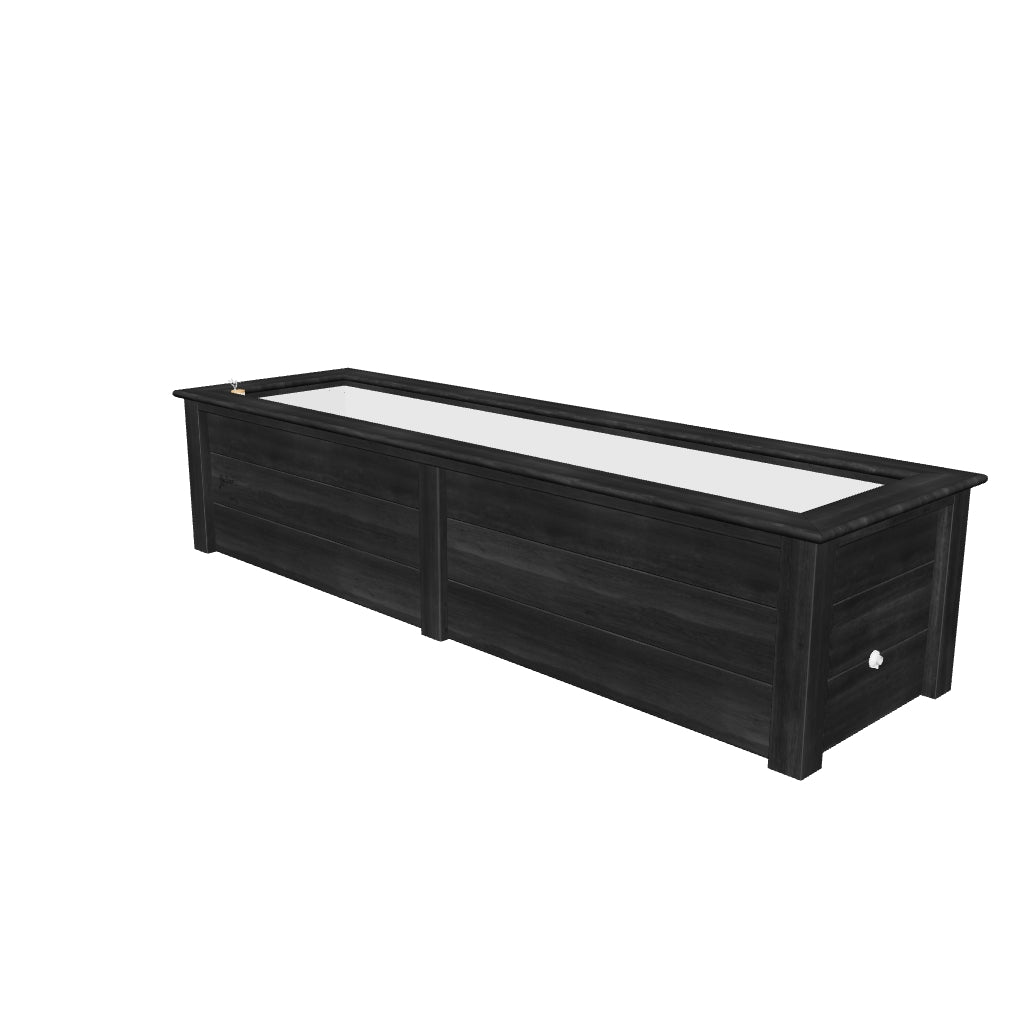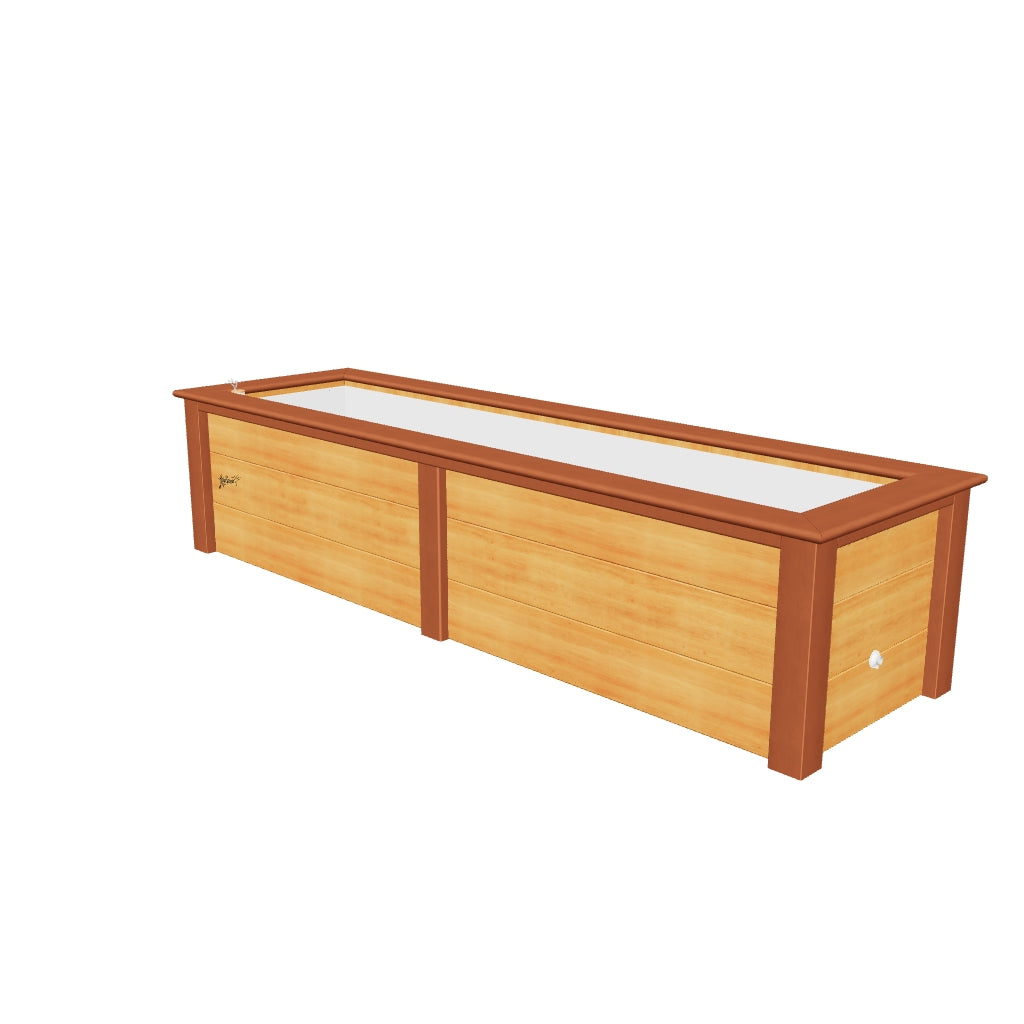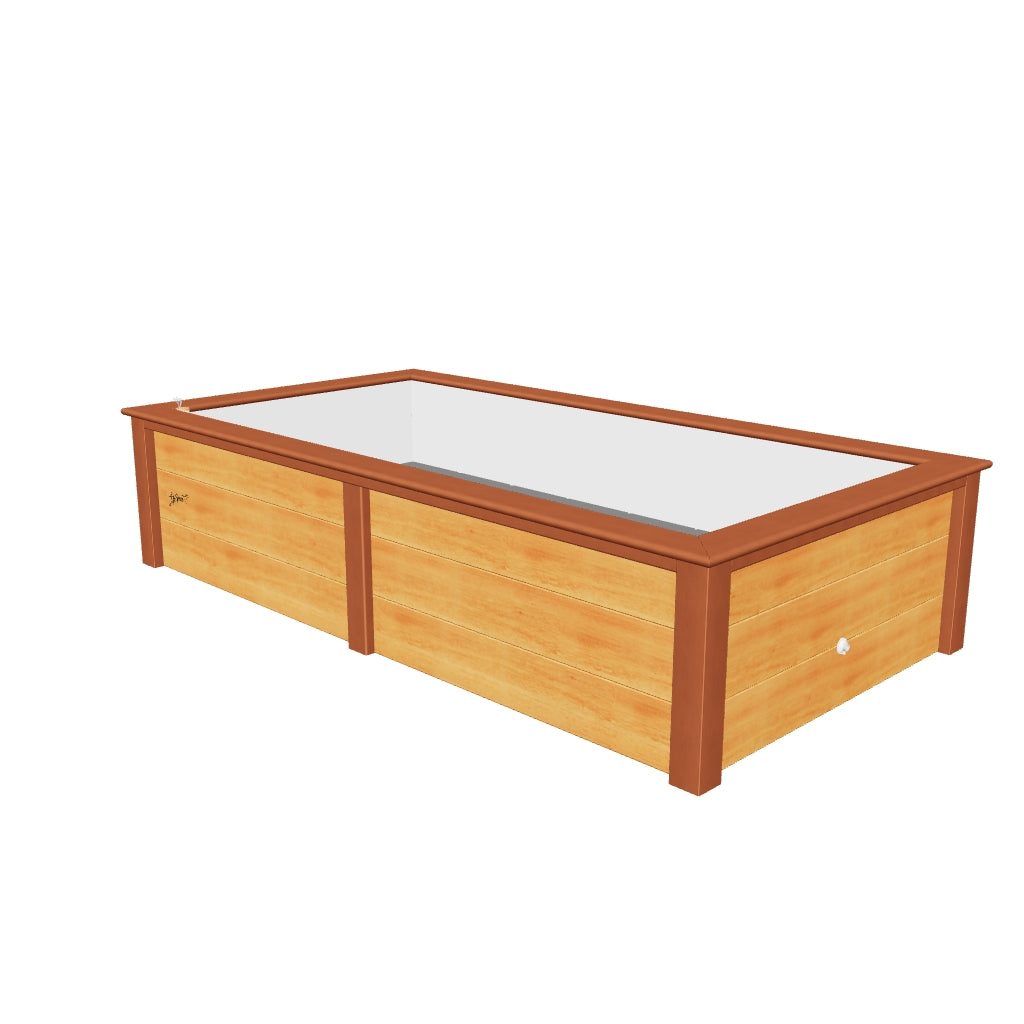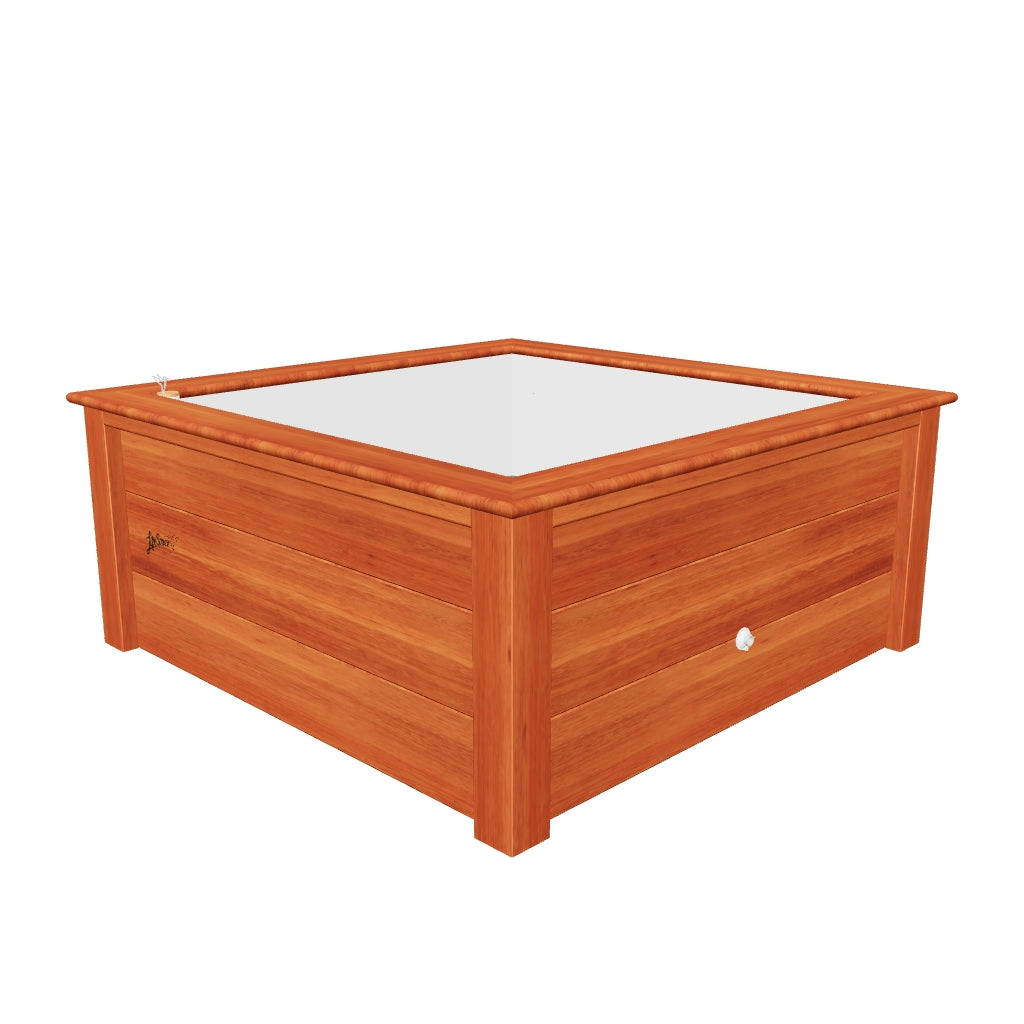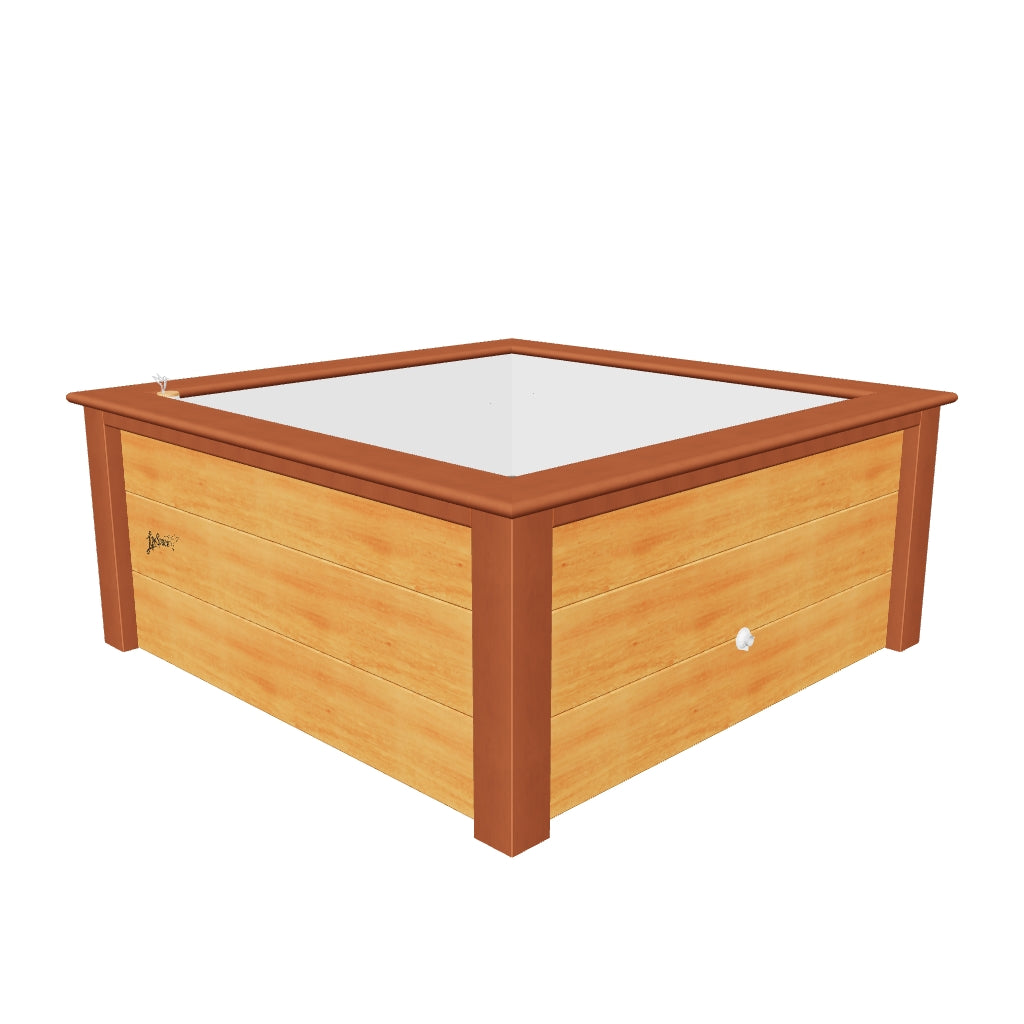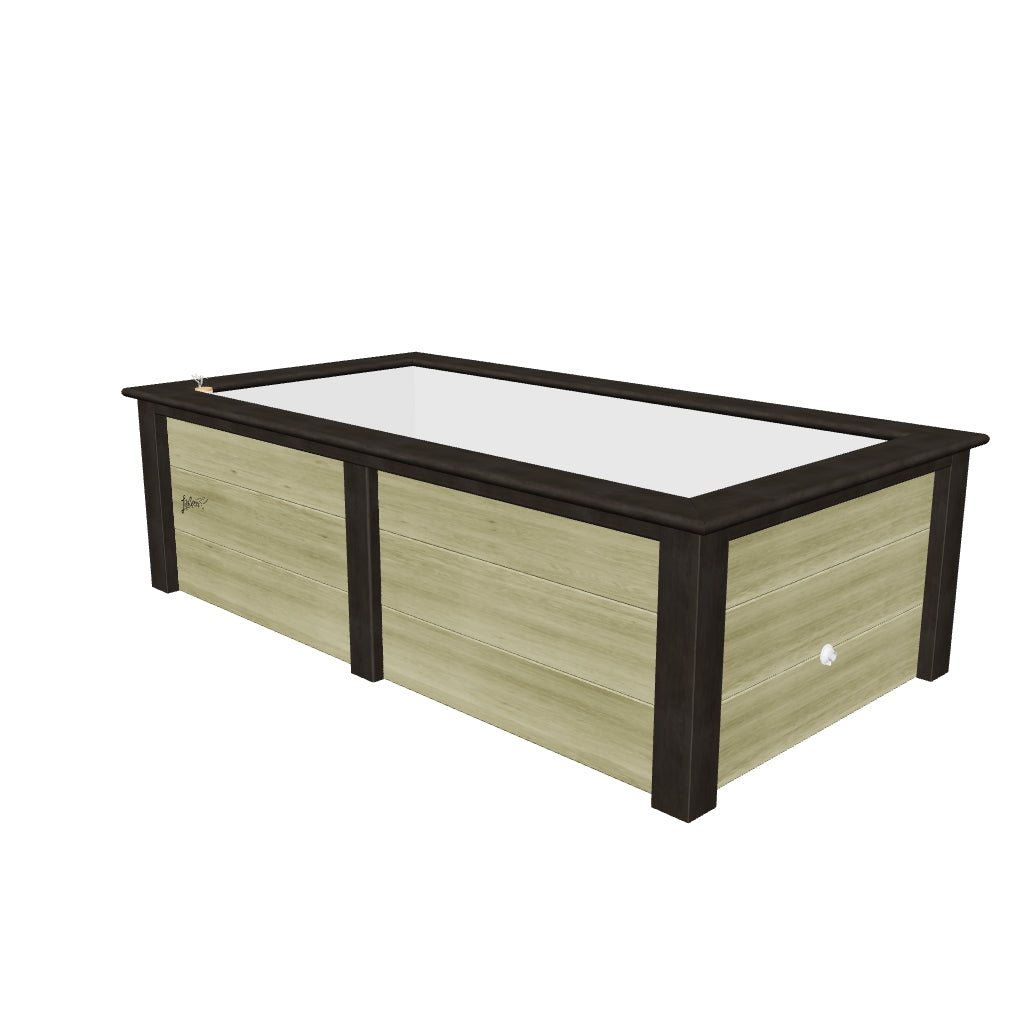 Elevated Heirloom - Self-Watering Planter